I'm bringing you the BEST Cheese Recipes in the world. These cheese appetizers, cheese dishes, and other food to make with cheese recipes are going to be your favorites!
Cheesy recipes are the ultimate when it comes to comfort food!
One of the most FAQs on my site and when people meet me in person is, "Do you really have a farm?" YES! My family really does have a dairy farm! The cows are right outside my kitchen window!
Another FAQ is, "What happens to the milk you produce on your farm?" It's taken by truck to a cheese plant about 70 miles from our farm where it's all made into cheese. The cheese is then sold to Chipotle Mexican restaurants.
As you can imagine, my family is madly in love with cheese! I mean not only do we love the way it tastes, but it's also what we do for a living!
All about cheese
Be sure to check out my post all about how to buy, store, and even freeze cheese.
We take almost all the recipes we typically use and turn them into recipes with cheese! We literally add it to almost every meal.
It's easy to stock up on too because it stores in the fridge for about 3 months and in the freezer for up to a year.
Let's start with breakfast…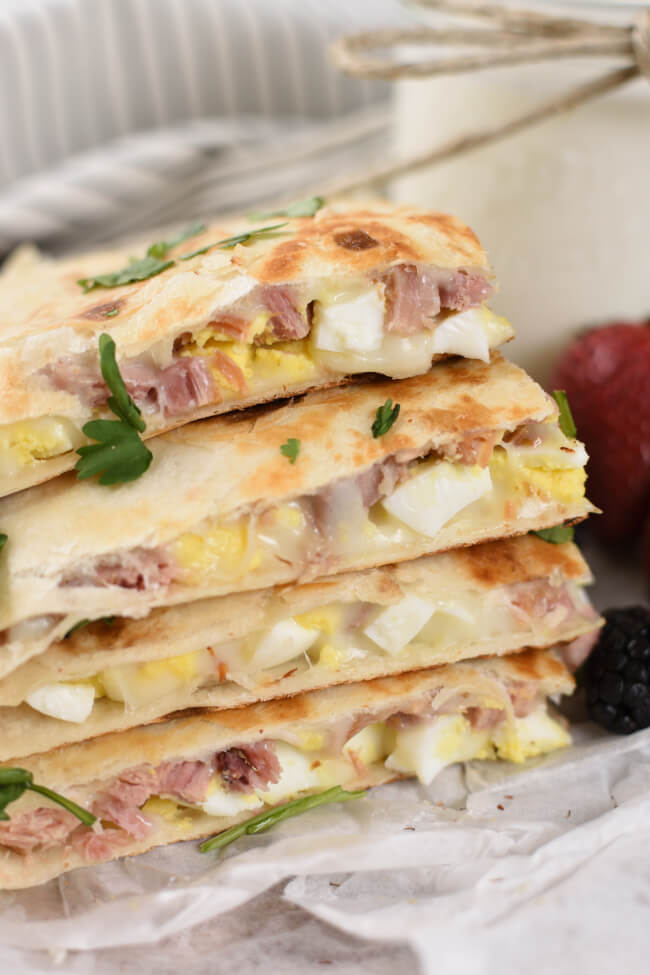 Breakfast recipes with cheese
Don't get me wrong, I like sweet breakfast too. But, savory breakfasts make me feel like I'm starting my day outright. Here's a whole list of cheesy, savory breakfast ideas!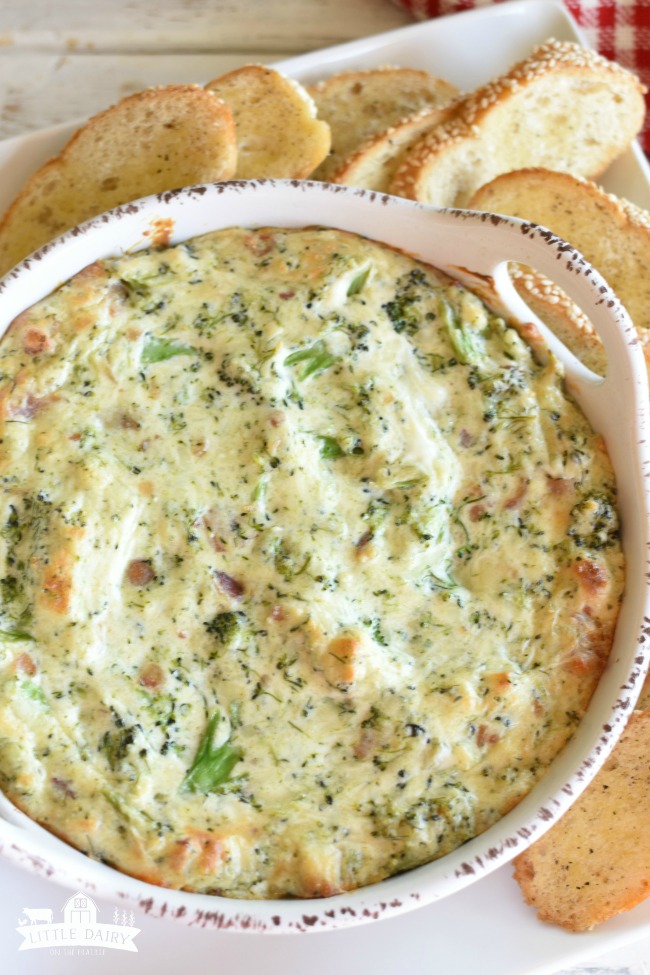 Cheese Appetizers
Appetizers are supposed to be loaded with cheese! Hot cheesy appetizers are the best! But then again, I'm totally in love with cold cream cheese appetizers too!
Several of these recipes are make-ahead recipes which makes them perfect for parties and entertaining. They are must-have finger foods for celebrations!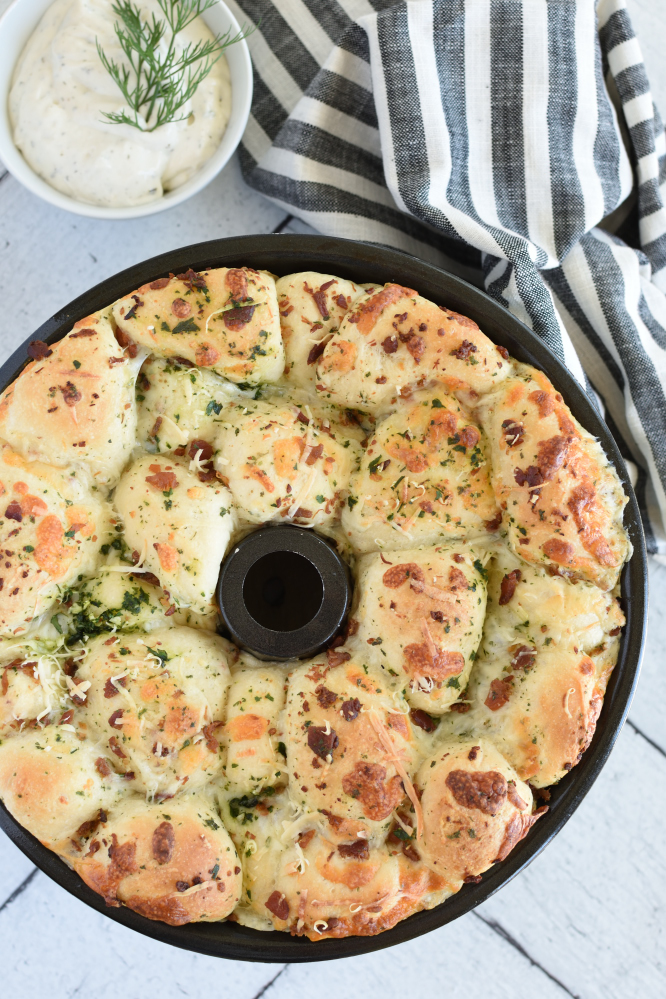 Cheesy Bread Recipes
Okay, you guys! Gooey cheese melted on top of bread, or stuffed inside of the bread is the stuff dreams are made of!
Try incorporating it into your favorite muffins or yeast bread recipes! It adds the best flavor and makes them extra special!
Cheese Sandwiches
A grilled cheese sandwich is the BEST lunch ever! They're easy, gooey, and simply amazing!
If I'm being honest, I never met a sandwich that didn't benefit from at least one slice of cheese…okay maybe not a PB&J. But other than that cheese sandwiches are where it's at!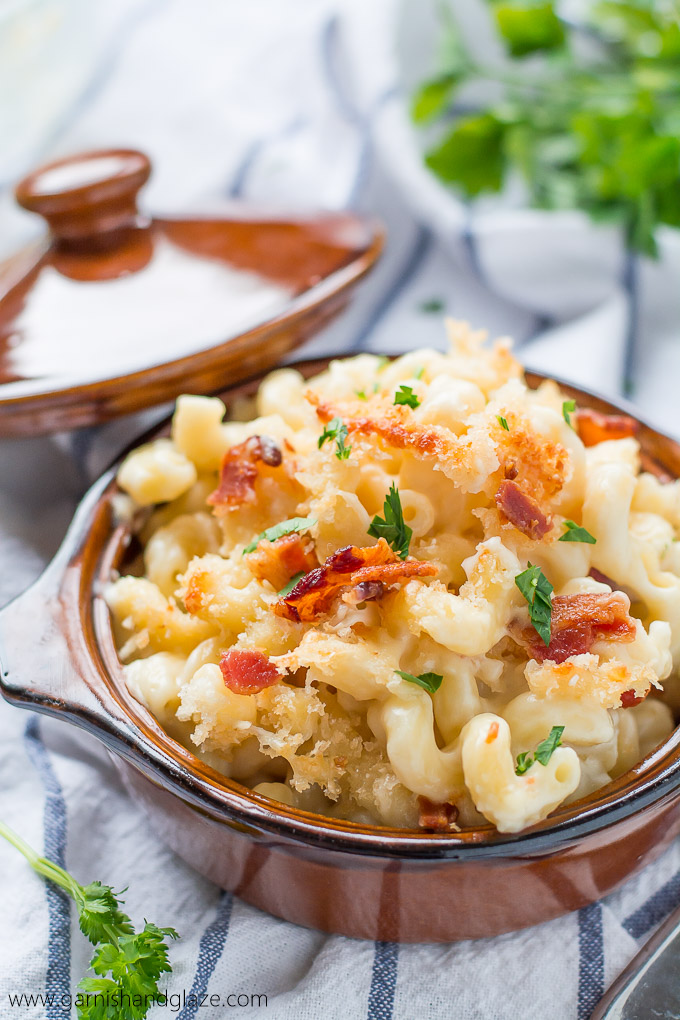 Cheese Dishes
If you're having trouble getting your kids to eat dinner, try adding cheese! It's the secret!
Add cheese to Mexican food, Italian food, American food…is there anything else?
Cheddar cheese is a great choice if you're only going to keep one cheese on hand. It's a great melting cheese and can be used in place of Colby Jack, Pepper Jack, American in most recipes. Mozzarella melts a bit differently than cheddar but you can substitute if needed.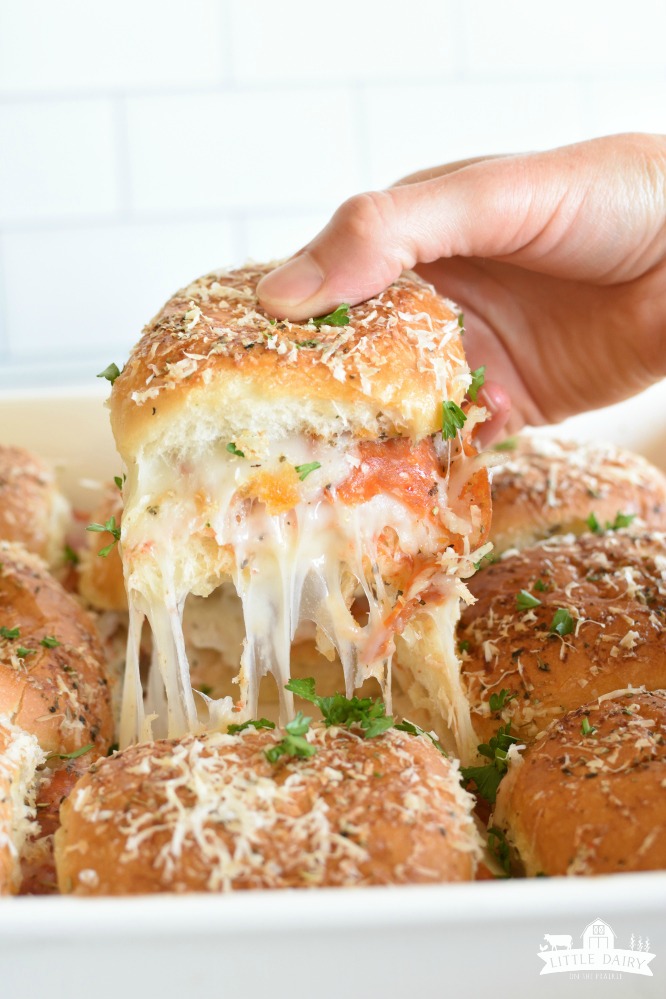 Pizza Recipes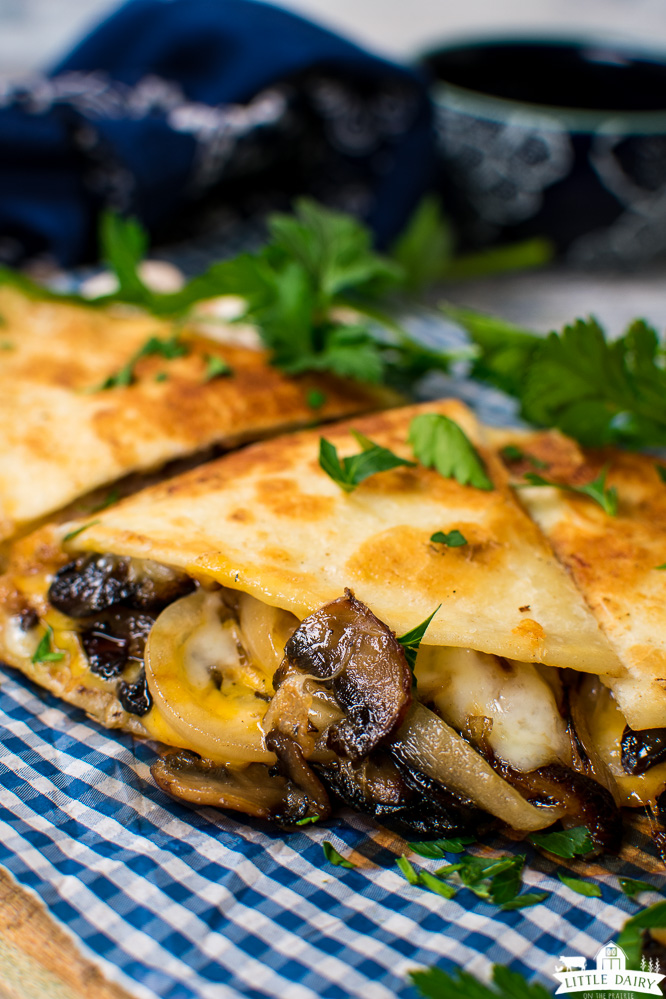 Cheese Quesadillas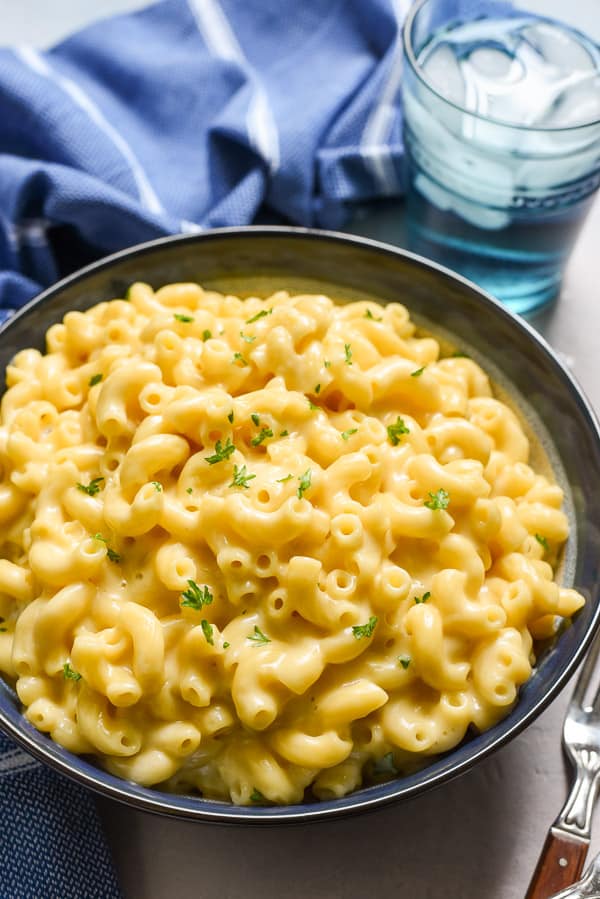 Cheesy Pasta Dishes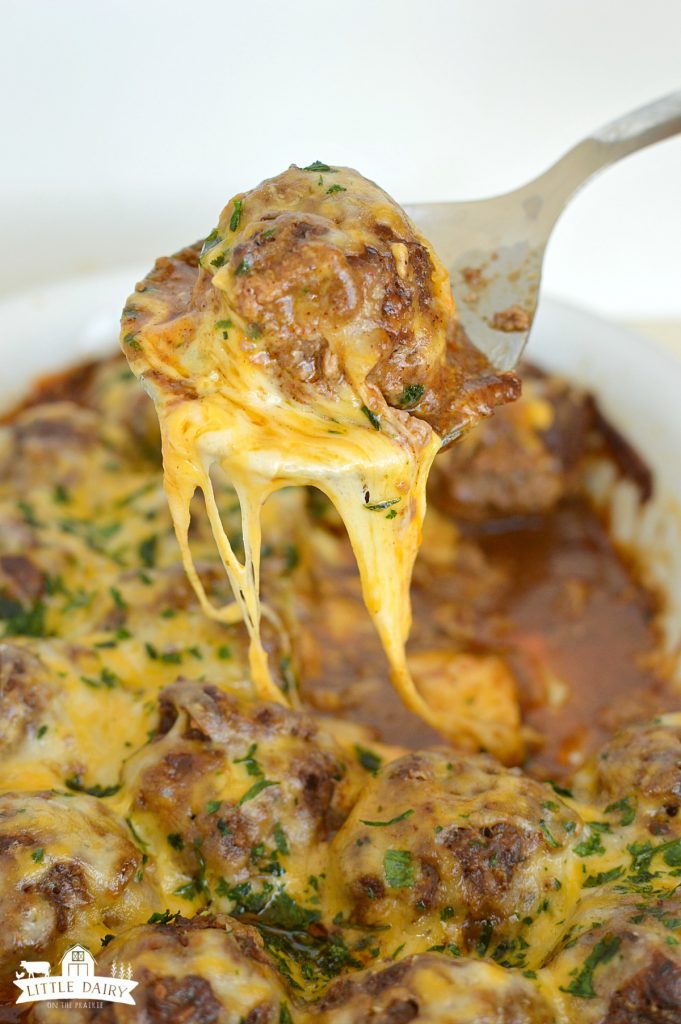 Mexican Food with Cheese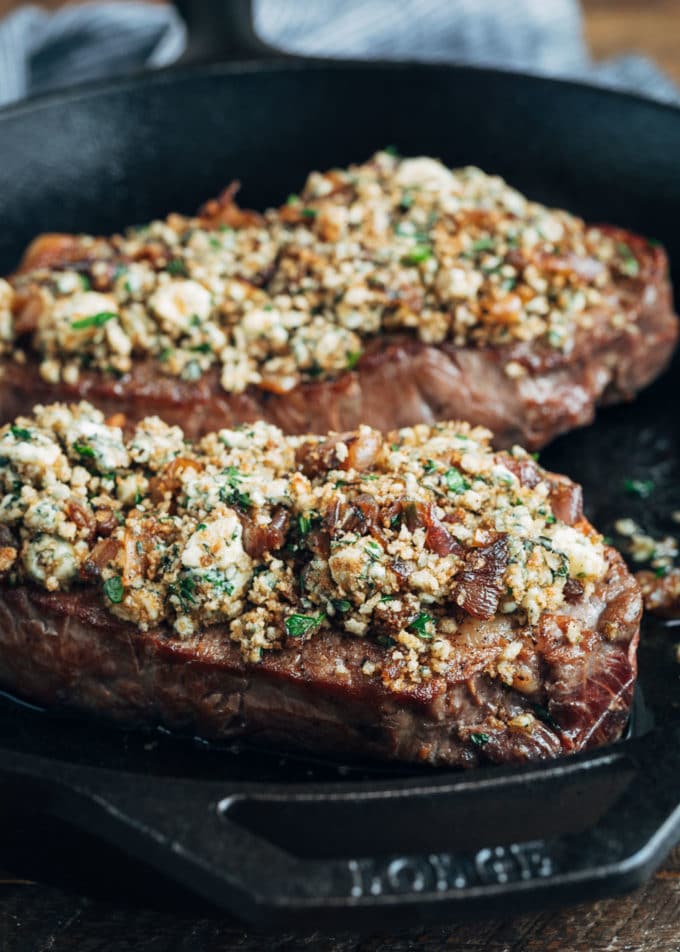 Cheesy Beef Recipes
Cheesy Chicken Recipes