Easy Homemade Recipes From Our Little Farm
Welcome to our crazy life on the farm! We're surviving on quick and easy dinner recipes and dessert at least twice a day! You'll find plenty of ideas that make meals doable! Enjoy!
Search For Recipes
Favorite Easy Dinner Recipes
These delicious recipes are made with simple ingredients in just a few minutes! Our favorite meals can be prepped ahead of time.
Easy Dessert Recipes
Dessert is an absolute must here on the farm and it's doable even on busy days with these quick and easy desserts recipes!
Best Slow Cooker Recipes
Using a CrockPot makes life so much easier! You'll love coming home to these hearty meals!
No Bake Desserts
No-bake desserts make life easy! These recipe's can be made in minutes in the microwave or stove-top! They're the most popular on the farm!
Easy Breakfast Recipes
Breakfast is our favorite meal of the day, but it has to be quick, easy, and is even better when the meal prep can happen ahead of time!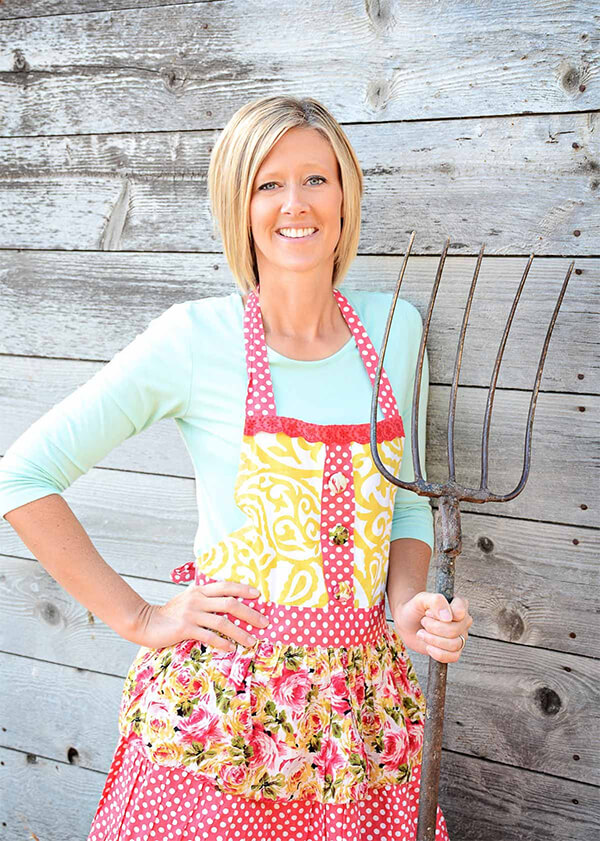 Hey there, I'm Amy!
Welcome to my stinky farm life where my days are filled with chasing kids and cows! It's all about simply delicious food around here! If you leave my house hungry…it's your own fault!
Life On The Farm
It's messy, it's stinky.. but it's home.Read all about our life on the farm!
Life On The Farm