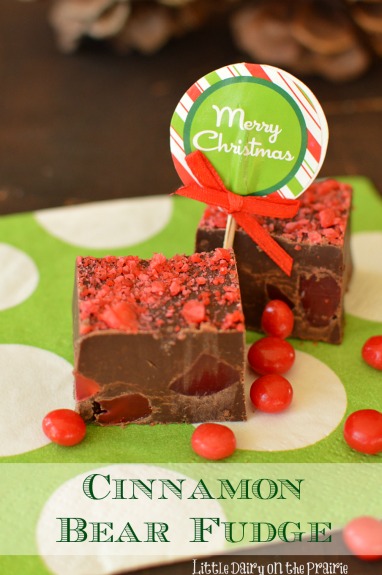 The other day my boys had piano festival in town. Town is about 50 minutes from my house. The whole way to the, culturally refining piano festival experience, my boys were talking about how they were going to start a butcher shop. They planned to take the unusable parts of the butchered animals and repurpose them to bait bears. This 50 minutes of my life was a confirmation to me that I am trying to tame very wild boys. Really! They were all dressed up in their suits, 2 piano songs memorized a piece. What was coming out of their mouths was quite the contrast to what they were prepared to do. Anyway, each year after festival I take the boys out to eat. I figure I better reward them a little bit for going along with my refining ideas. I also decided it would be a good idea to buy a treat for the drive home. I bought chocolate covered cinnamon bears. Then I proceeded to reward myself, for all my hard work in getting my wild boys to piano festival! I rewarded myself by eating almost the entire bag of chocolate covered cinnamon bears!
Since I love chocolate covered cinnamon bears, I knew I wanted to turn the combination into fudge this year! Oh my gosh you guys! This stuff is dangerous! The fudge is made in the microwave (extra bonus) and is soooooo yummy! Cinnamon Bear Fudge is most definitely on the candy making list now!
Do you see this chubby little hand swiping some of my fudge? Right out of my photo shoot? Obviously he was loving Cinnamon Bear Fudge he couldn't wait one more minute!

Those chubby little hands belong to my 7 year old who is not yet taking piano lessons. He doesn't even have to pretend like he's refined until next year. For the record, he's all in on the butcher shop and bear trapping adventure! And loves to help in the kitchen when it includes snatching a piece of Cinnamon Bear Fudge!
Cinnamon Bear Fudge
Cinnamon bears and chocolate were made for each other! If you don't have time to dip bears in chocolate this Cinnamon Bear Fudge is for you!
Ingredients
1 14

oz.

can sweetened condensed milk

2 1/2

c.

semi sweet chocolate chips

dash salt

1

c.

chopped cinnamon bears

1/4

c.

crushed red hots
Instructions
Line a 9" x 9" pan with aluminum foil. Spray with nonstick baking spray.

Cut cinnamon bears into small pieces. I cut one bear into 8 pieces.

In a 1 quart microwaveable bowl, mix together sweetened condensed milk and chocolate chips. Microwave on high for 3 minutes, stirring after 1 1/2 minutes.

Add a dash of salt. Stir.

Fold cinnamon bear pieces into fudge.

Pour fudge into prepared pan.

Sprinkle crushed red hot candies on top of fudge. Press so the candies stick to the fudge.

Chill until firm. Cut into pieces.
tried this recipe?
Make sure to share it with me! Leave a review or tag me on Instagram

Adapted from Eagle Brand

Cinnamon bears and chocolate were made for each other! If you don't have time to dip bears in chocolate this Cinnamon Bear Fudge is for you!