20 Best Apple Recipes includes apple salad, easy apple dessert recipes, apple breakfast recipes and more!
Have you been to the farmers market? Is your apple tree overloaded with apples? What do you do with lots of apples?
20 Best Apple Recipes is the perfect place to start! This list has baked apple recipes, a slow cooker apple recipe, and several no bake apple recipes! There's plenty of delicious ways to use fresh apples!
Breakfast Apple Recipes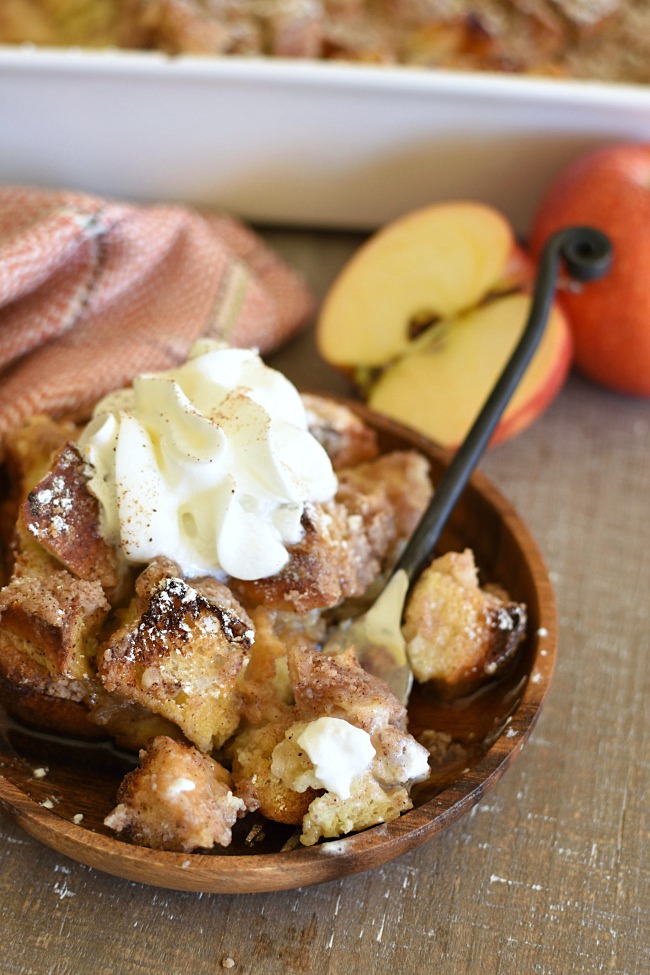 Overnight Apple Pie Baked French Toast Casserole – Little Dairy on the Prairie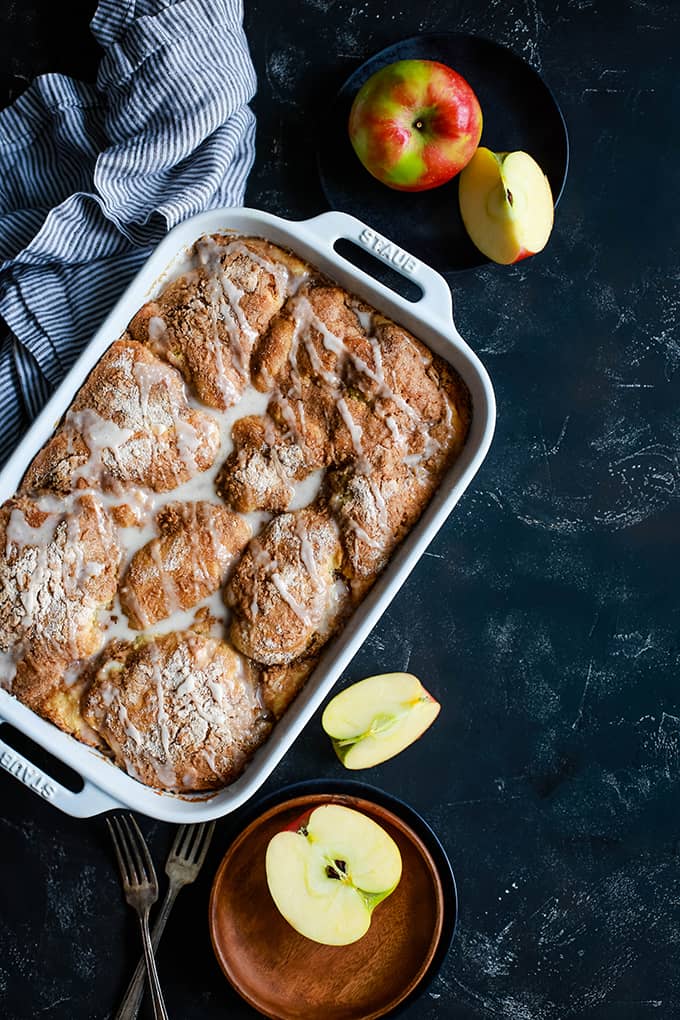 Caramel Apple Cheesecake Coffee Cake – Melanie Makes
Apple Cinnamon Muffins (with Honey and Oats) – Neighbor Food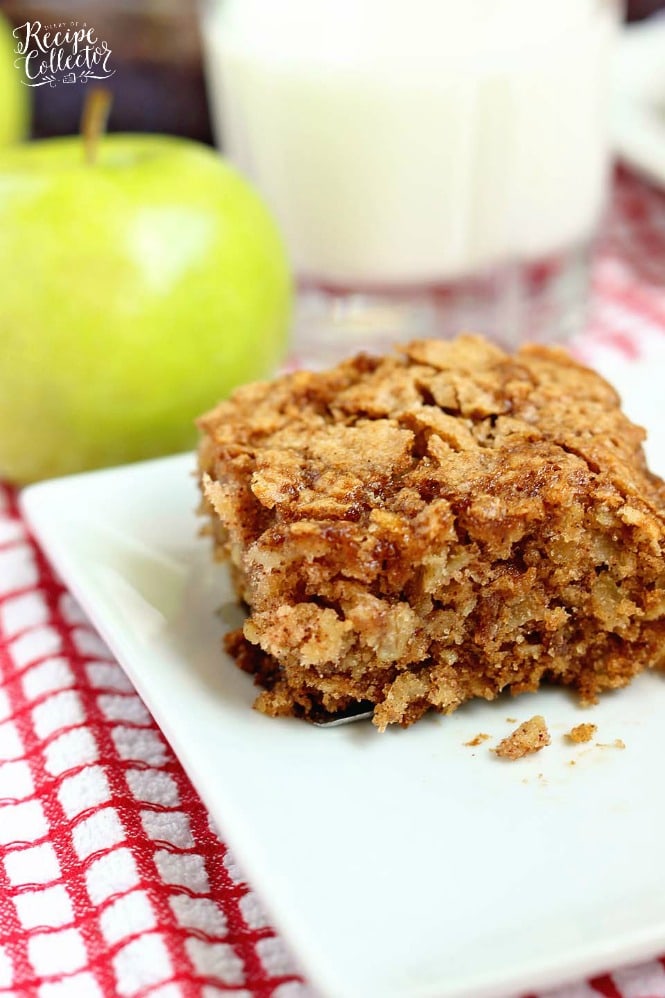 Apple Oatmeal Breakfast Cake – Diary of a Recipe Collector
Crock Pot Applesauce – Neighbor Food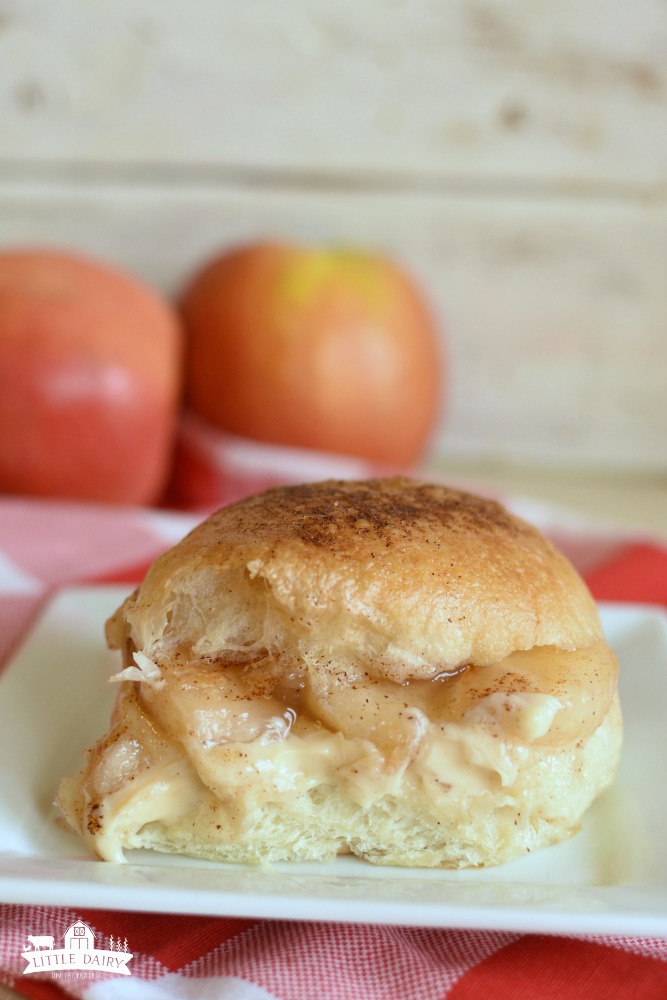 Caramel Apple Cheesecake Slider – Little Dairy on the Prairie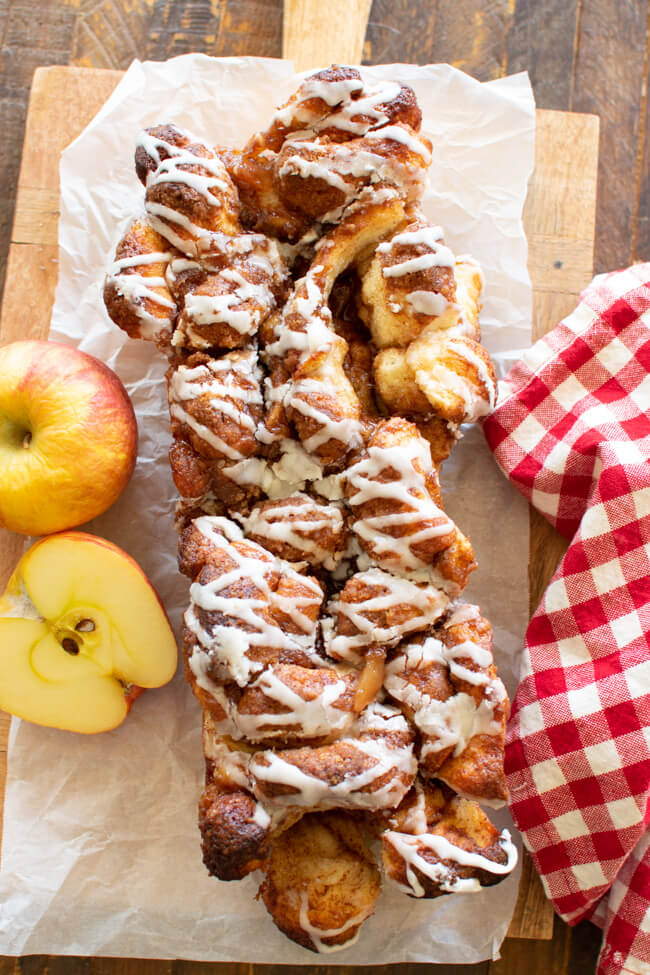 Apple Pie Monkey Bread – Little Dairy on the Prairie
Apple Salad Recipe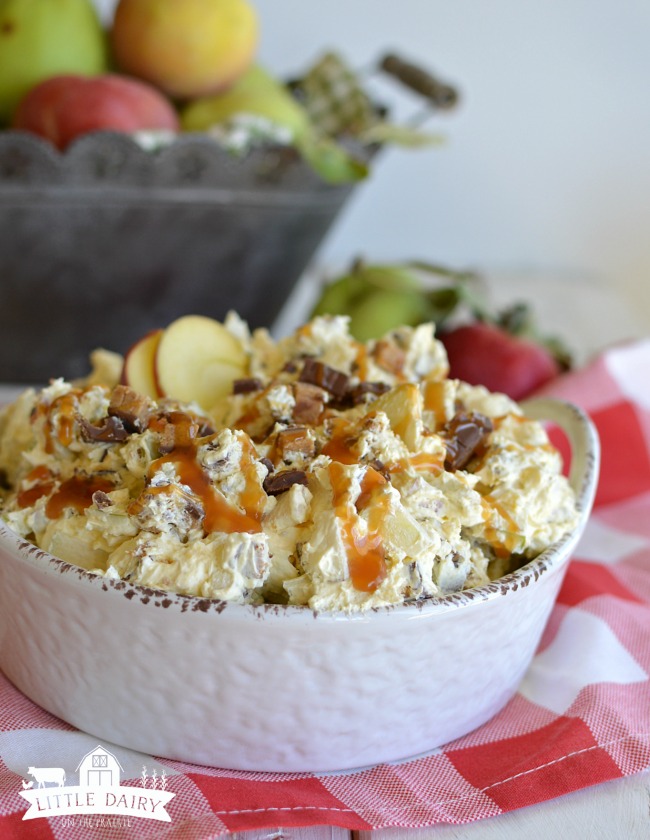 Reeses Apple Salad or Dessert – Little Dairy on the Prairie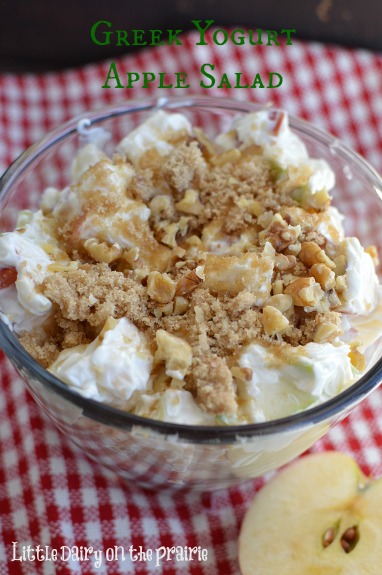 Greek Yogurt Apple Salad – Little Dairy on the Prairie
Apple Cookie and Candy Recipes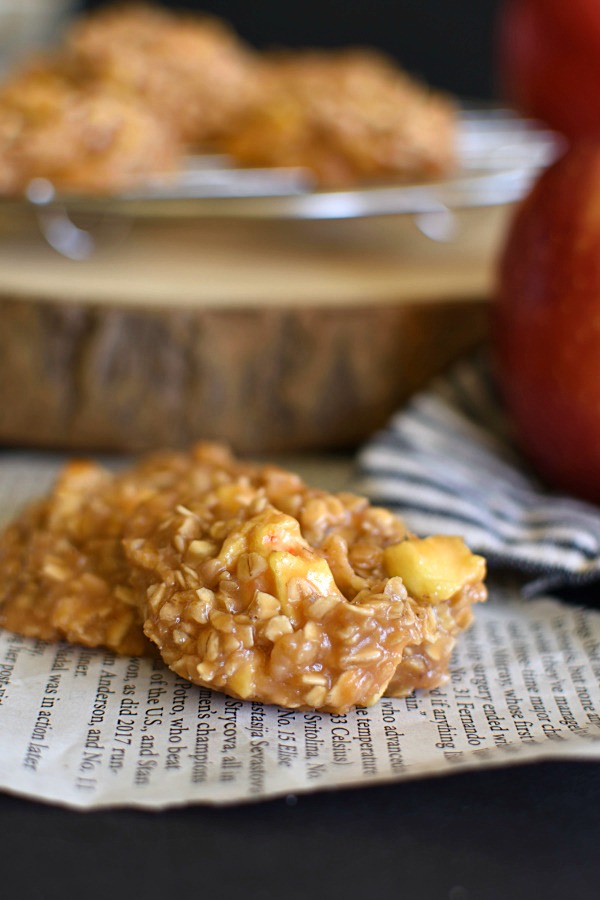 No Bake Caramel Apple Cookies – Little Dairy on the Prairie
Gourmet Caramel Apples – Garnish & Glaze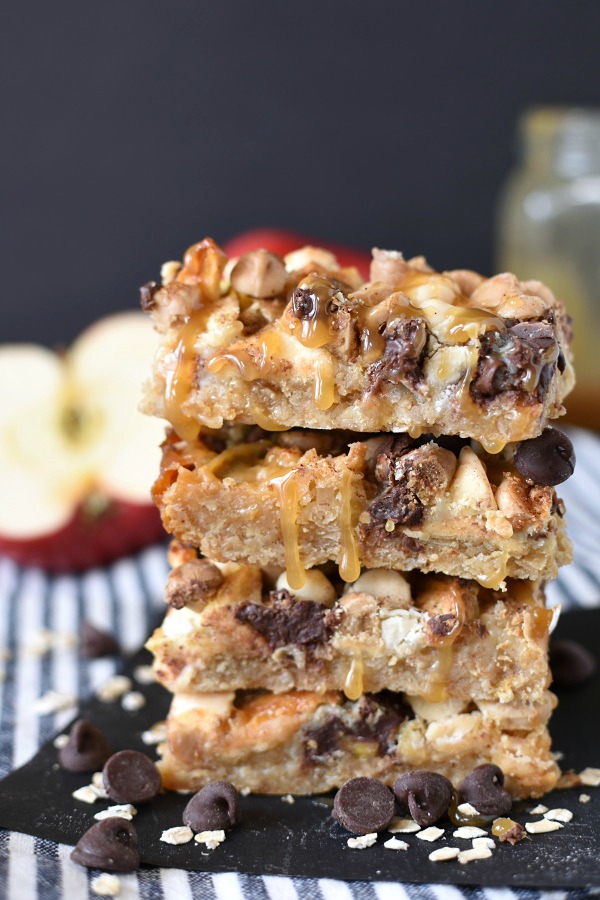 Caramel Apple Crisp Magic Bar Cookies – Little Dairy on the Prairie
Caramel Apple Blondies – Little Dairy on the Prairie
Apple Cake & Cupcake Recipes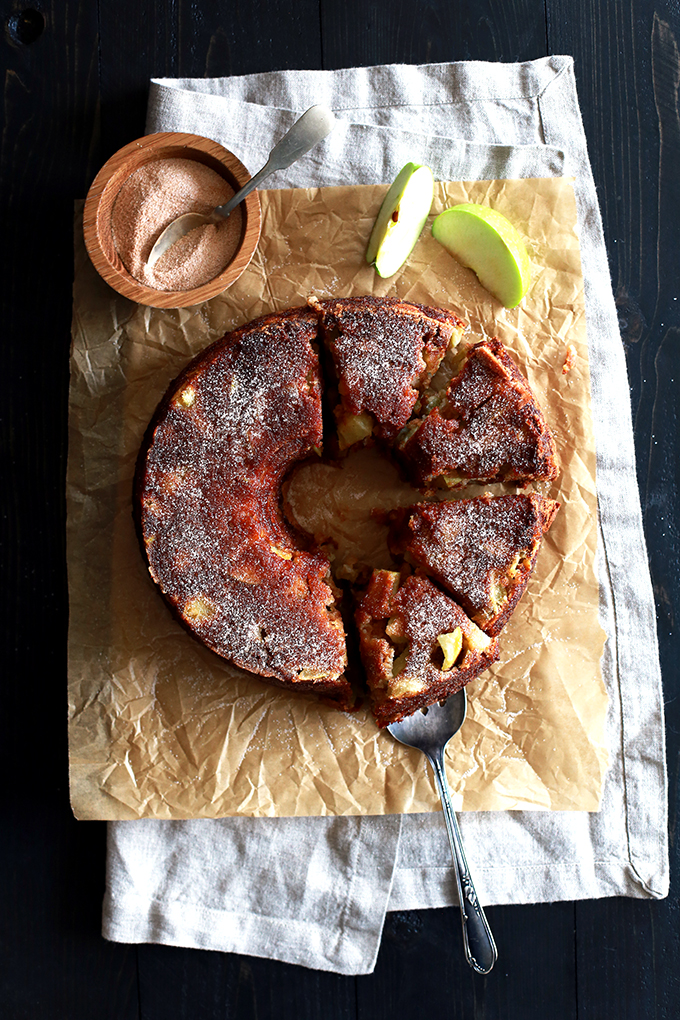 Cinnamon Sugar Apple Cake – Melanie Makes
Chewy Spiced Apple Cake with Caramel Sauce – NeighborFood
Spiced Apple Cupcakes with Caramel Frosting – Garnish & Glaze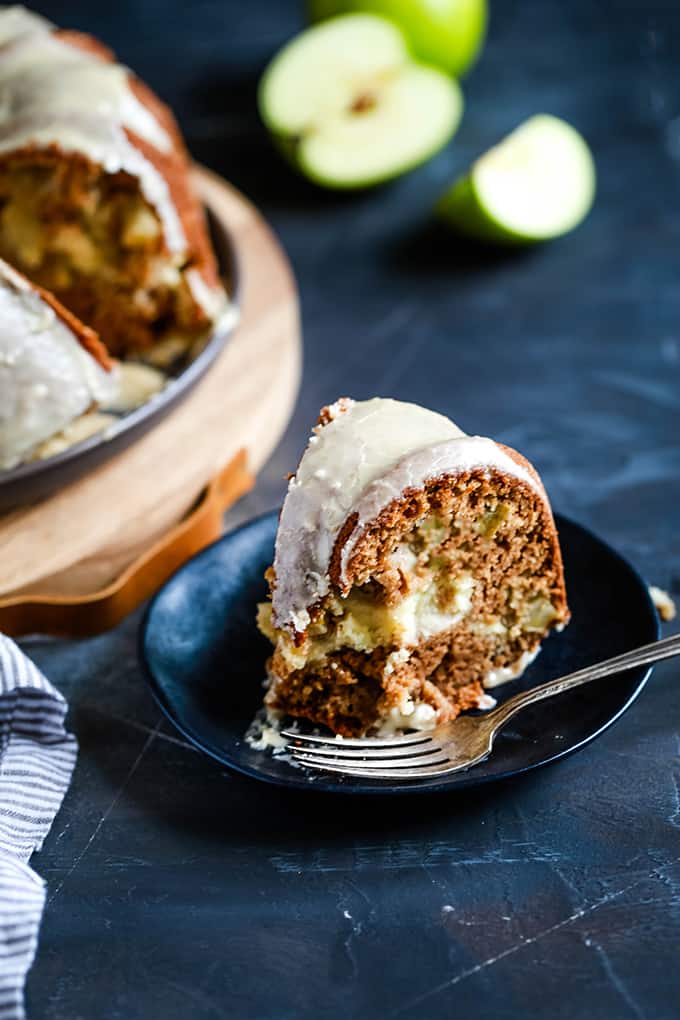 Apple Cream Cheese Bundt Cake – Melanie Makes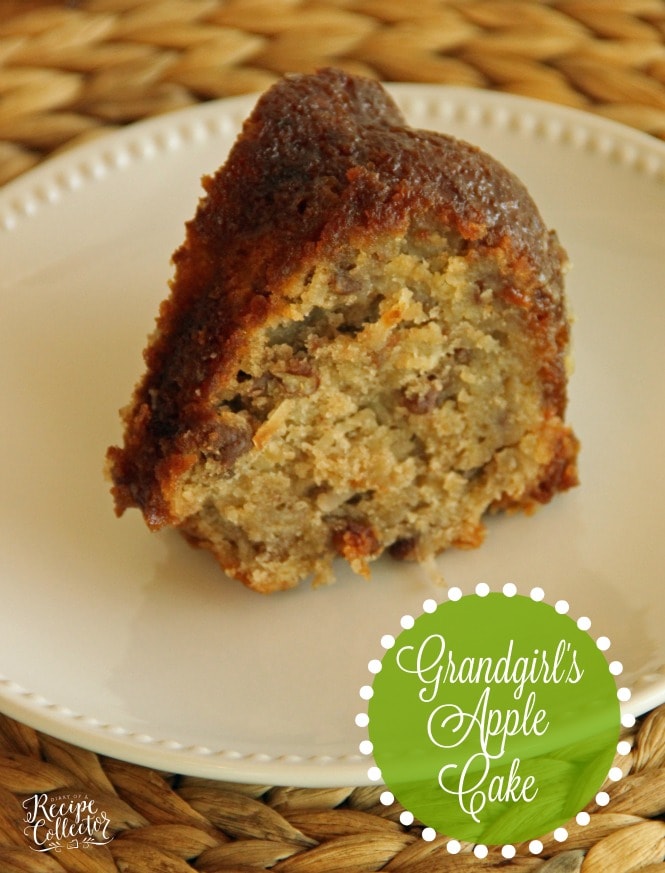 Grandgirl's Apple Cake – Diary of a Recipe Collector
Apple Cheesecake Recipes
Caramel Apple Cheesecake Bars – Garnish & Glaze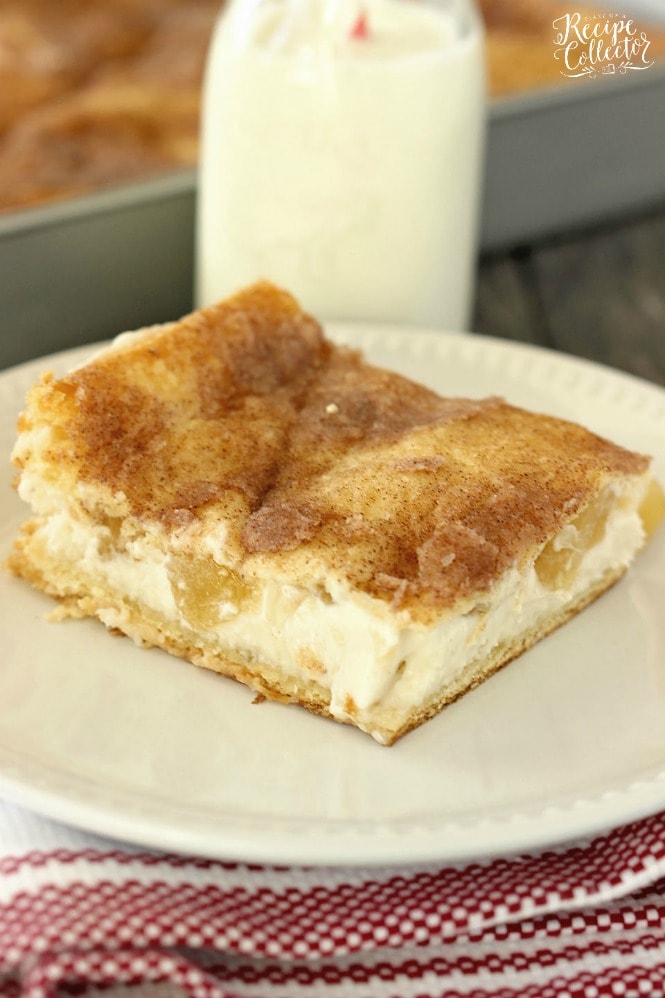 Crescent Apple Cheesecake Bars – Diary of a Recipe Collector