Weekly Family Menu Plan – 165 is here just in time for planning all your family meals for next week! As always you'll find a breakfast recipe, an appetizer, a side dish, five main dish recipes, and most importantly two dessert recipes! Feel free to mix and match to complete your menu!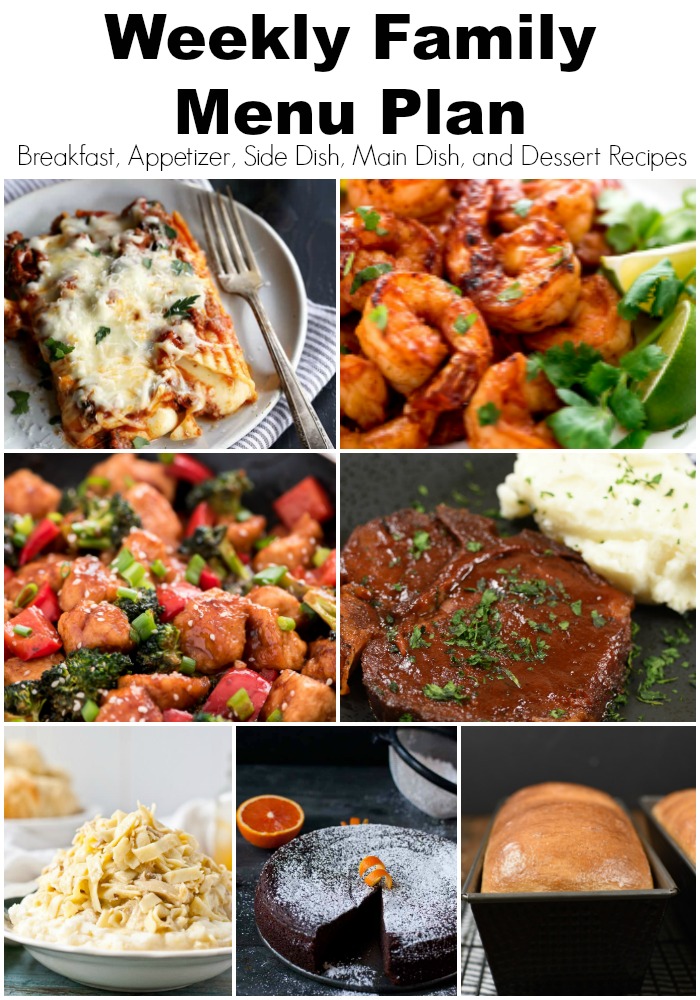 If you only knew how much I anticipate checking out these ladies recipes each week! I literally fill my calendar right up with all their amazing ideas! This week is no different and I'm especially loving all the main dish recipes! We eat so much ground beef and there's two amazing recipes right here! And if you're a chicken lover, your in luck too! I have a feeling meal time might be your favorite time of the day this week! Be sure to pin your favorite recipes from this Weekly Family Menu Plan – 165 so you can find them again later!
BREAKFAST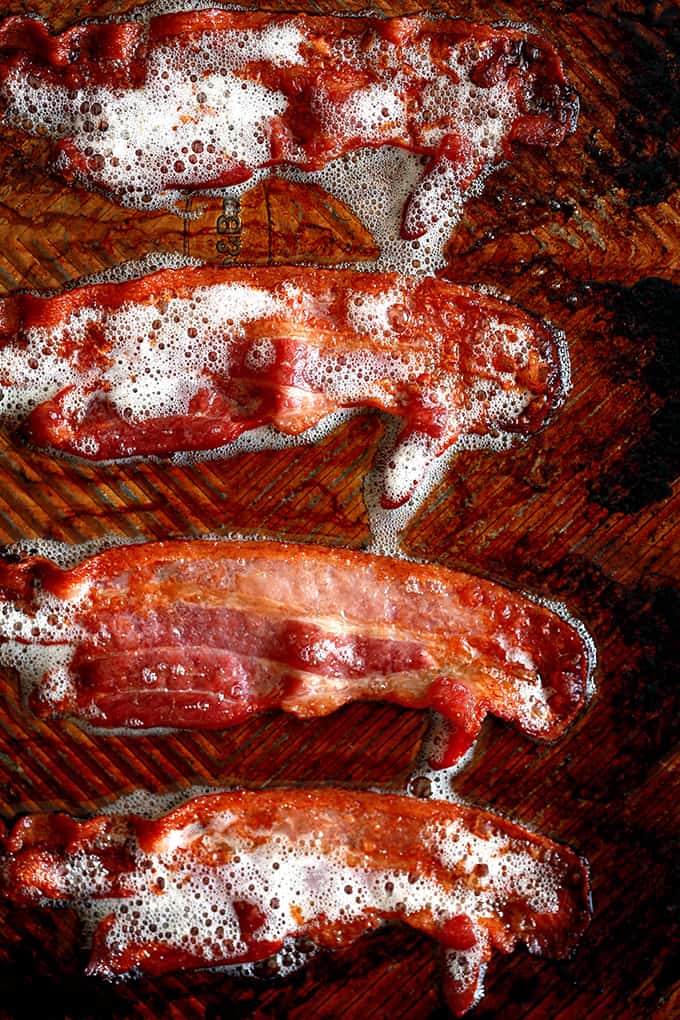 Oven Roasted Bacon – Melanie Makes
This Oven Roasted Bacon is the easiest and less messy way to make bacon. EVER. Forget spattering grease and standing over a screaming hot stovetop. In just 15 minutes, you can have perfectly crisp bacon with hardly any effort!
APPETIZER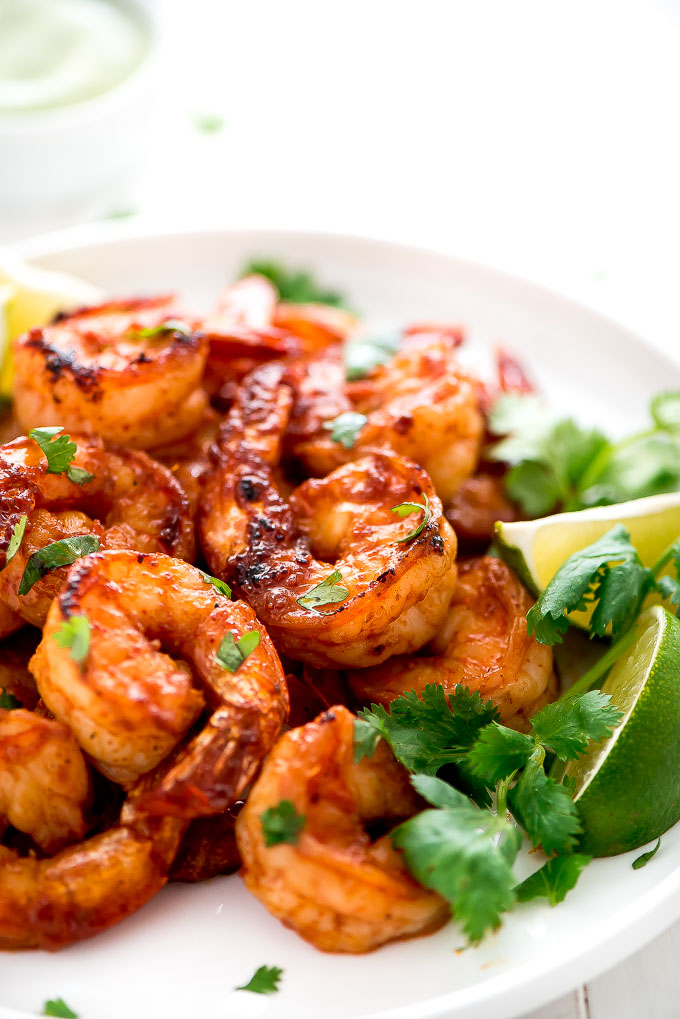 Honey Cilantro Lime Shrimp – Garnish & Glaze
There's no better way to enjoy shrimp than with a bit of heat and sweet in this Honey Cilantro Lime Shrimp with a cool and refreshing Avocado Dip.
SIDE DISHES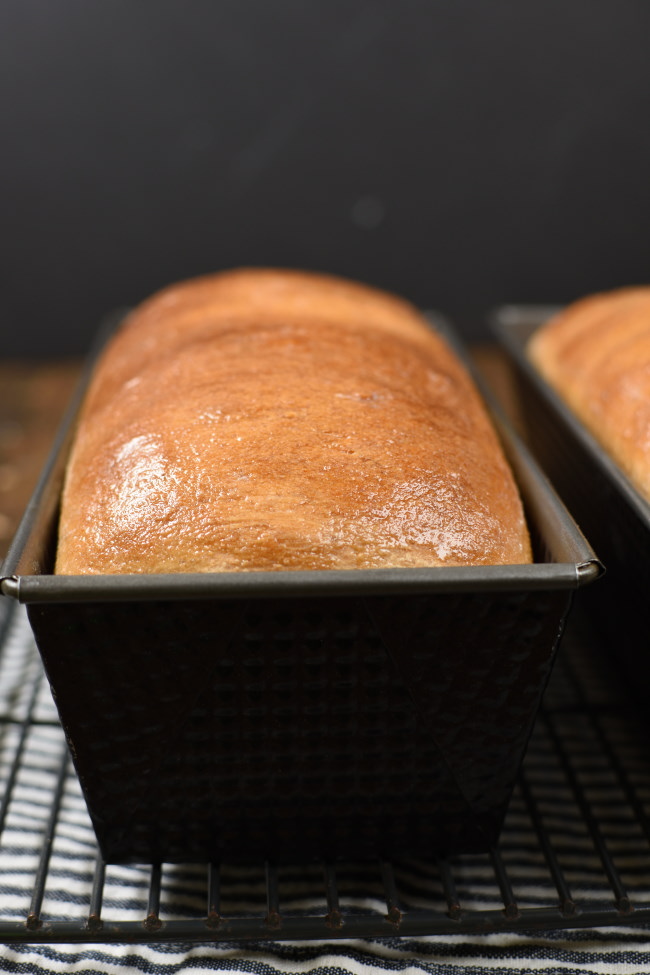 No Knead Honey Wheat Bread – Little Dairy on the Prairie
Is there anything more comforting than coming home to the smell of freshly baked bread? Thanks to No Knead Honey Whole Wheat Bread you can enjoy it with very little effort because the mixer does the heavy work! You can feel good about this bread recipe because there's no added refined sugars! Grab some butter and get ready and for a little slice of heaven!
MAIN DISHES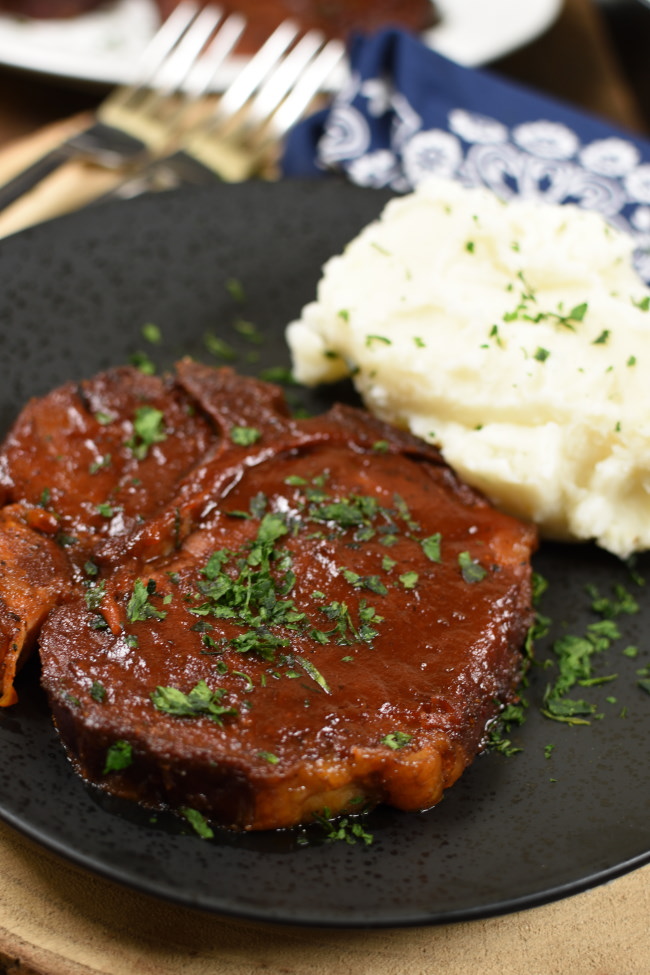 Slow Cooker Barbecue Pork Chops – Little Dairy on the Prairie
Slow Cooker Barbecue Pork Chops with Mashed Potatoes is the perfect meat and potatoes kind of meal! The pork chops are fork tender, falling off the bone, yet they're still moist and packed with flavor!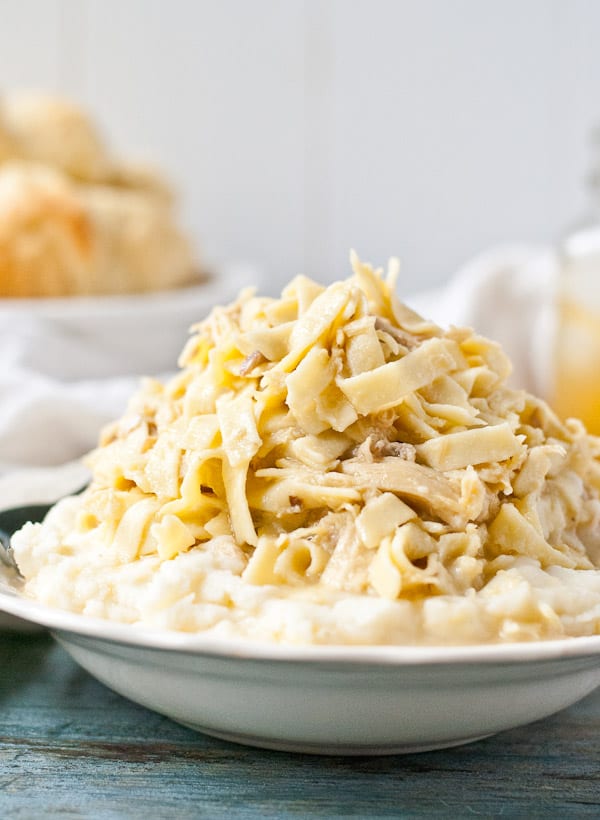 Homemade Amish Chicken and Noodles – NeigborFood
Do you have any meals you ate as a child you thought everyone knew about, but then you grew up and realized it was unique to your family? That's what this Amish Chicken and Noodle recipe is for me.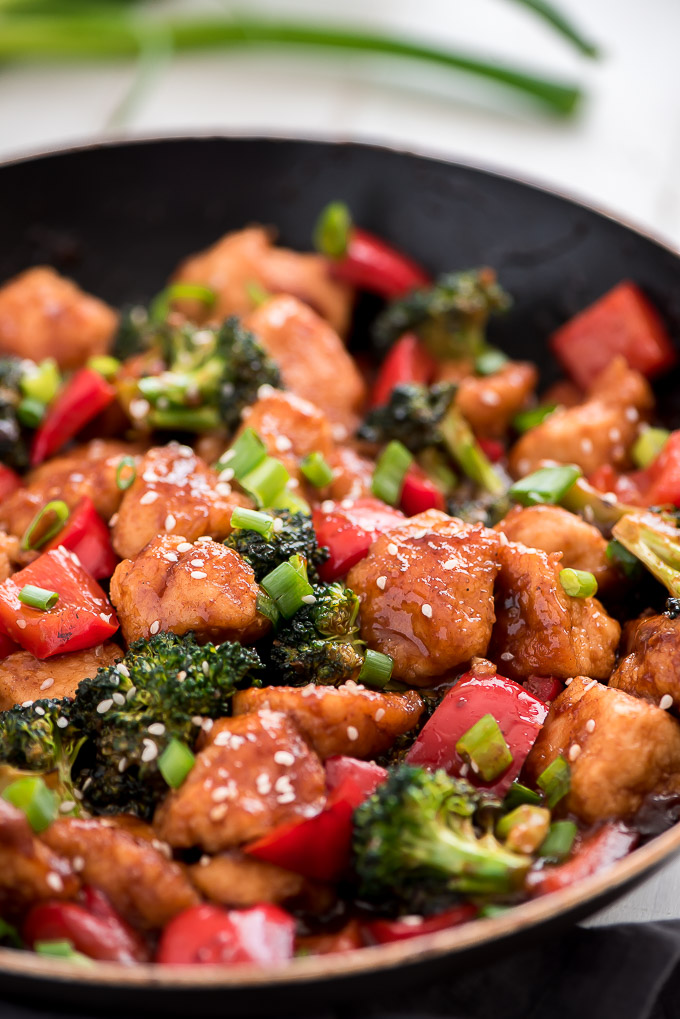 The Best General TSO Chicken – Garnish & Glaze
Can't get enough Chinese take-out? Make this sweet and spicy General Tso Chicken at home in just 20 minutes. Serve it over rice and you have a complete meal the family will love!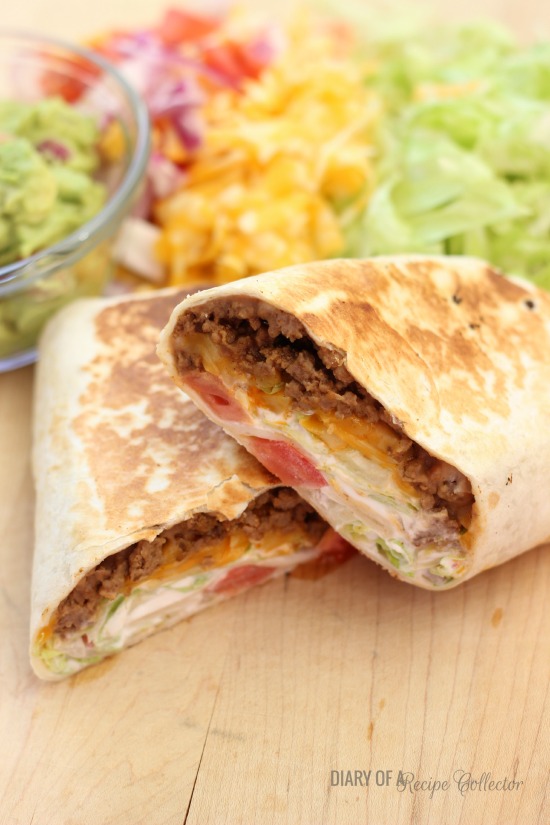 Grilled Burritos – Diary of a Recipe Collector
Take your burrito to the next level by grilling it!!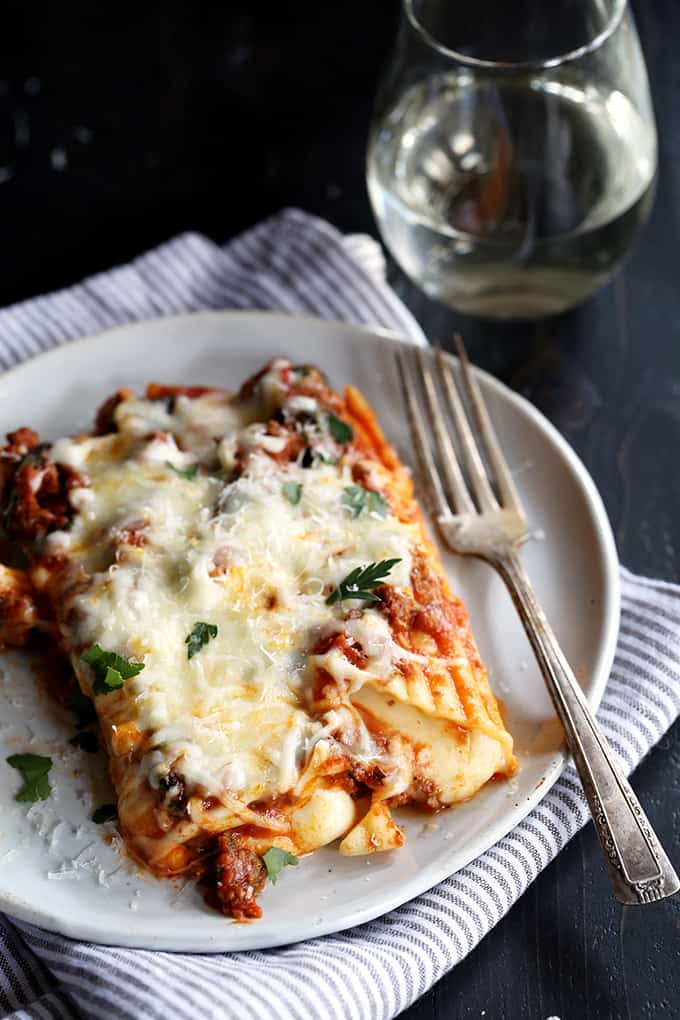 String Cheese Manicotti – Melanie Makes
String Cheese Manicotti is hands down the easiest way to fill manicotti! String cheese is stuffed into each pasta tube before being covered with a meaty marinara sauce – an absolute pasta and cheese lover's delight!
DESSERTS
Nigella's Flourless Chocolate Orange Cake – NeighborFood
This Flourless Chocolate Orange Cake is a stunning, 7 ingredient dessert made entirely in your blender.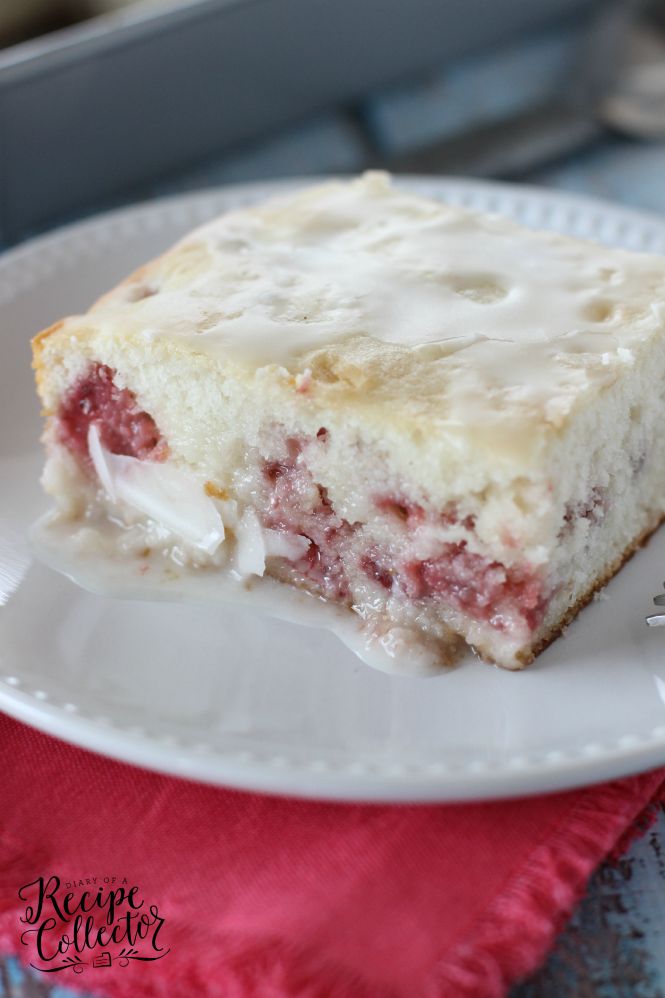 Strawberry Sour Cream Cake – Diary of Recipe Collector
Strawberry Sour Cream Cake – A moist sour cream white cake filled with fresh strawberries and topped with a quick lemon glaze.