Weekly Family Menu Plan – 158 is here just in time to kick off the first week in December! This is one of the busiest months of the year and not having to worry about planning meals makes everything a little smoother!
Why is trying to decide what to have for dinner so hard? Since it's a desicion we make 7 days a week you'd think we'd be good at it! But, then again, trying to come up with fun, new ideas 7 days a week can be challenging.
We haven't even talked about coming up with meals ideas the kids won't complain about yet. Then there's the whole budget issue when it comes to grocery shopping. Oh, and time! Who has time for making dinner anyway?
No to worry! Four of my blogger friends and I put together a Weekly Family Menu Plan for ya! It's full of quick and easy meals for the whole family! Take a look at these fun new ideas!
BREAKFAST
Easy Apple Danish – Garnish & Glaze
Enjoy autumn and apple season with a delicious Apple Danish! The flaky crust, apple pie filling, crumb topping, and glaze are simply irresistible.
MAIN DISHES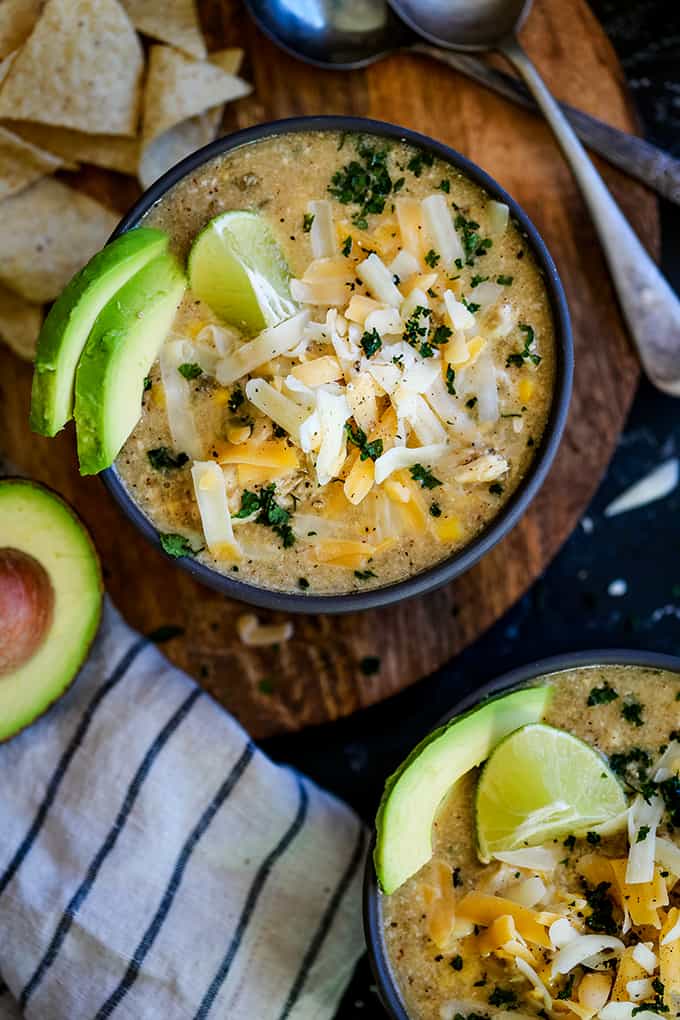 Slow Cooker Coconut Lime White Chicken Chili – Melanie Makes
Quick Shredded Beef Burritos – Little Dairy on the Prairie
Sheet Pan Pesto Chicken and Vegetables – Neighbor Food
All you need is one pan and 15 minutes to get this Sheet Pan Pesto Chicken with potatoes and carrots into your oven.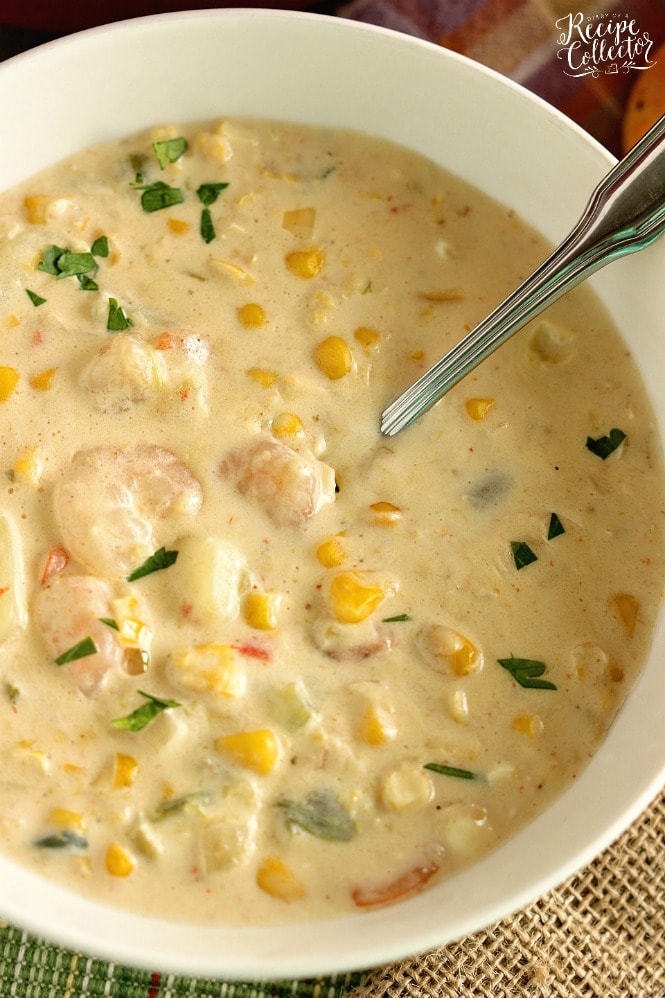 Creamy Shrimp & Corn Soup – Diary of a Recipe Collector
A creamy Cajun-flavored soup filled with shrimp, corn, and potatoes and ready in about 30 minutes. It's a great soup for company too!
Balsamic Glazed Slow Cooker Pork Loin – Garnish & Glaze
Impress your guests at your next dinner party with this flavorful Balsamic Glazed Slow Cooker Pork Loin that requires almost no effort.
SIDE DISH
Vanilla Orange Buttermilk Biscuits – Neighbor Food
A touch of vanilla bean and orange makes these ultra flaky buttermilk biscuits perfect for your holiday tables.
APPETIZER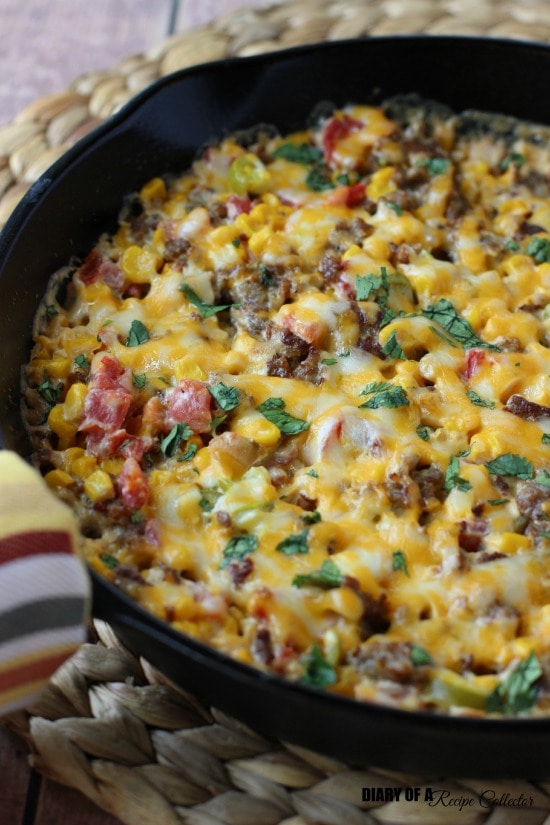 Baked Corn & Sausage Dip – Diary of a Recipe Collector
Baked Corn & Sausage Dip is an easy and hearty dip filled with breakfast sausage, corn, Rotel, and cream cheese. It's perfect for snacking no matter the occasion!
DESSERTS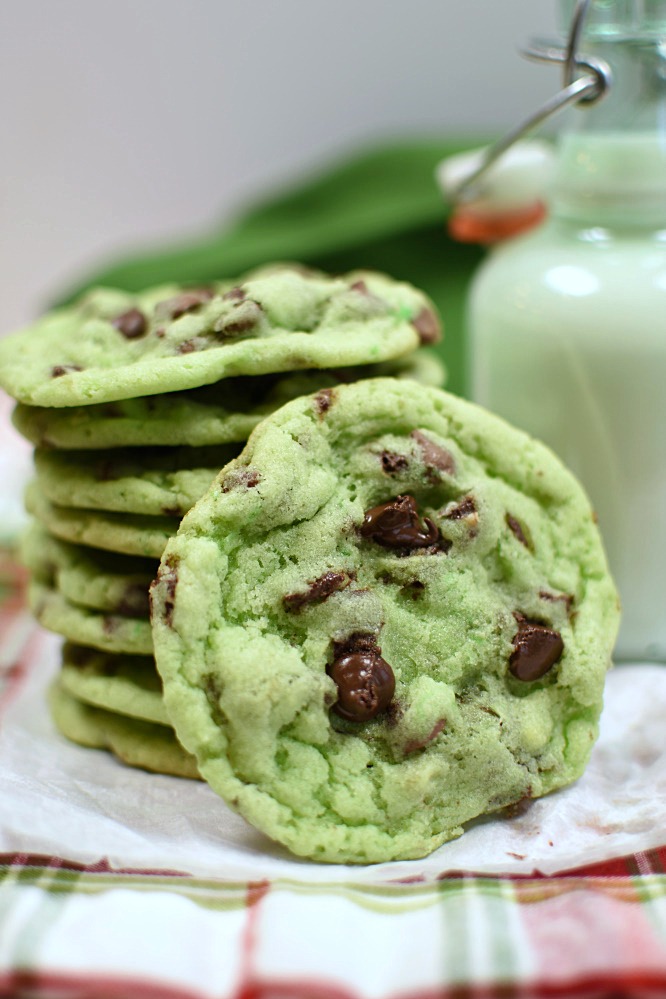 Mint Chip Sugar Cookies – Little Dairy on the Prairie
Mint Chip Sugar Cookies are always a holiday favorite! And what would the holidays be without mint "everything"? These cookies are "melt in your mouth soft" and have the perfect amount of minty goodness! Besides that they are so much easier to make than rolling, cutting out and decorating sugar cookies!
German Chocolate Pecan Pie – Melanie Makes
This German Chocolate Pecan Pie is a memorable holiday treat. Chocolate, pecans and coconut meld together in a pie crust to form a simply decadent dessert.