Here's anther Weekly Family Menu that's full of recipes your family is sure to love! With all these fun breakfast, appetizer, side dish, main dish, and dessert ideas there's no way meals are going to be boring this week!
Once July is over I feel like we are on the tail end of summer. It's the time of the year when I start to feel the pressure of school, a schedule, and all that other nonsense that comes with it. For now I'm trying no to think about it and enjoy every last minute we have of warm weather and freedom!
Part of enjoying the rest of summer is not being tied down in the kitchen. Here are some recipes ideas that will take meal planning off your to do list! Enjoy!
BREAKFAST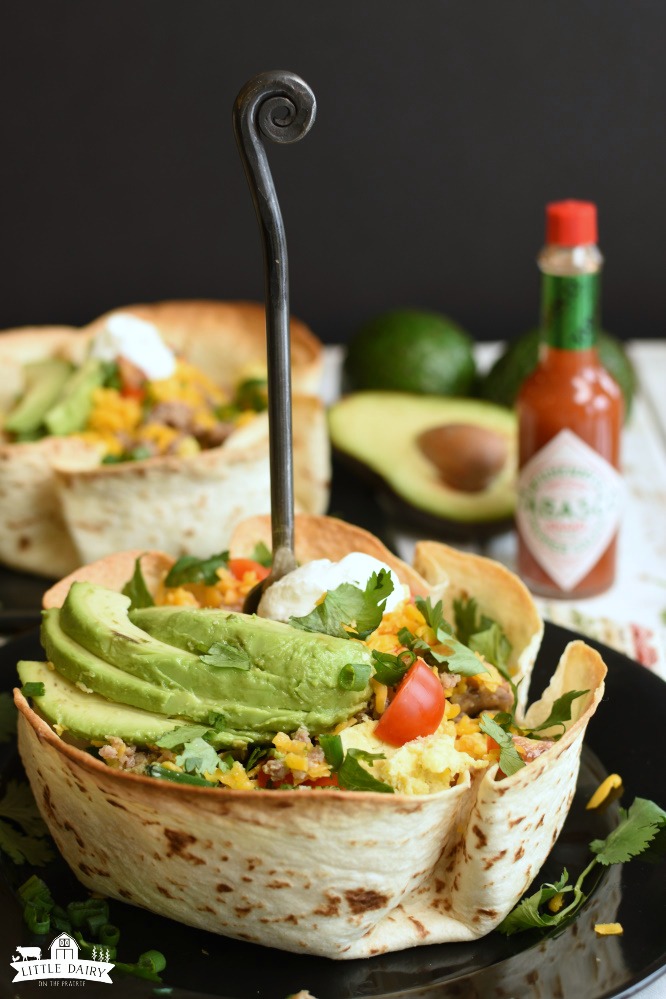 Breakfast Burrito Bowls – Little Dairy on the Prairie
MAIN DISH
Lemon Chicken Piccata – Garnish and Glaze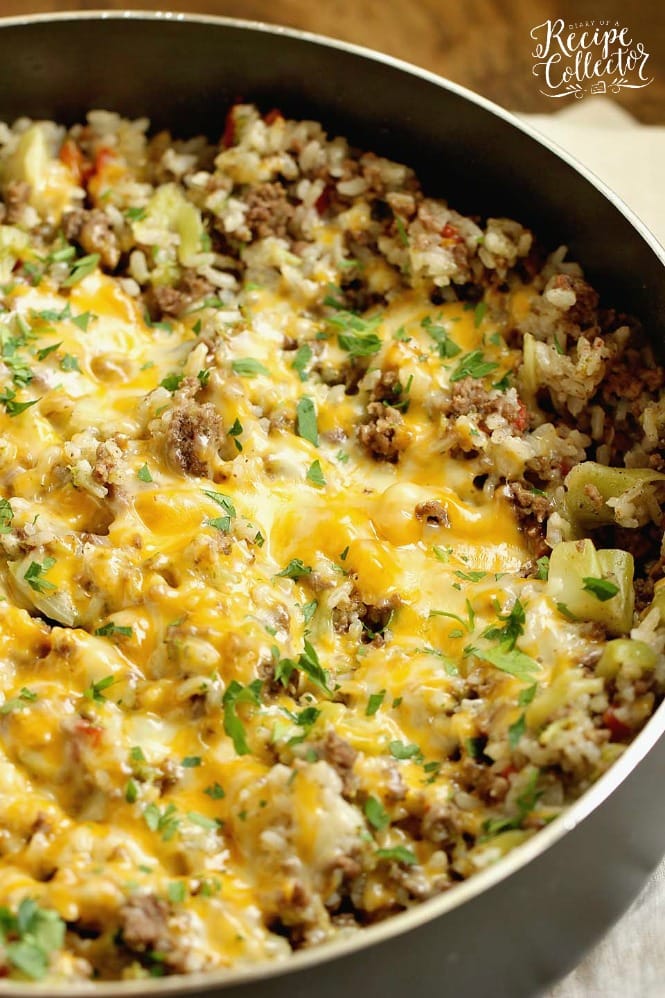 One-Pot Beefy Broccoli Rice – Diary of a Recipe Collector
Parmesan Lemon Linguini with Arugula – Neighbor Food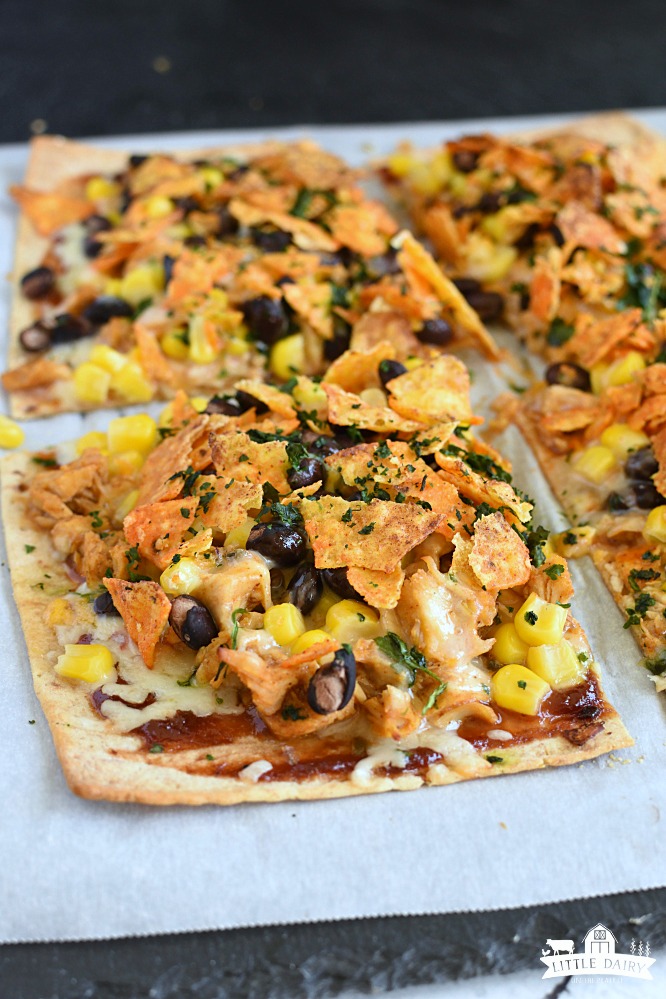 Chicken Taco Pizza {a 20 minute meal} – Little Dairy on the Prairie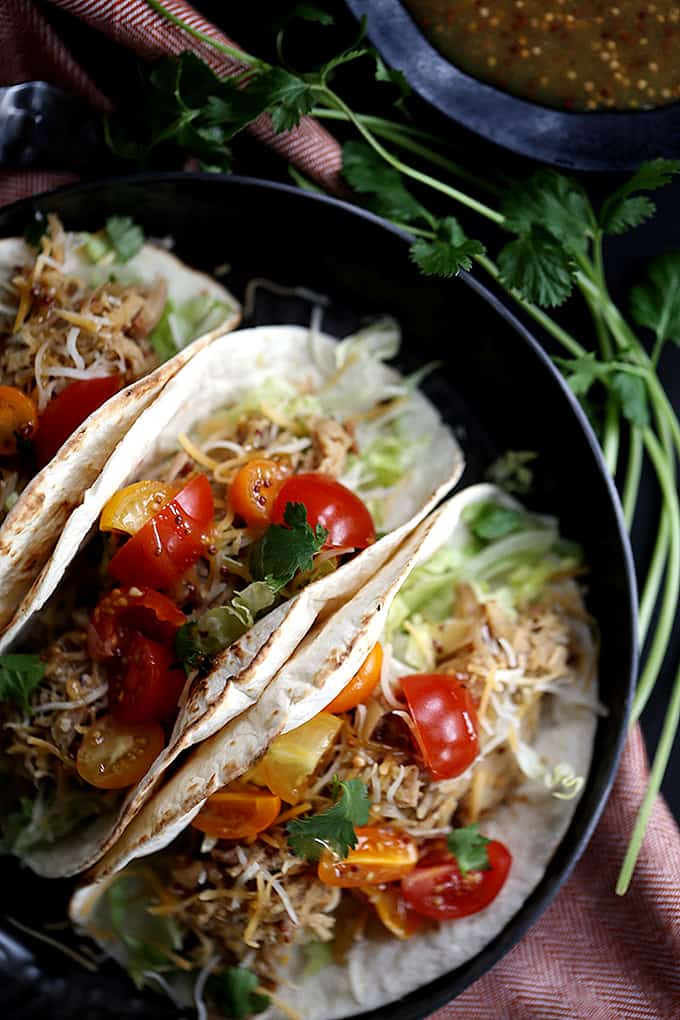 Slow Cooker Honey Mustard Tacos with Candied Bacon – Melanie Makes
SIDE DISH
Easy Twice Baked Potatoes – Garnish and Glaze
DRINK
Strawberry Rhubarb Ice Cream Floats – Neighbor Food
DESSERT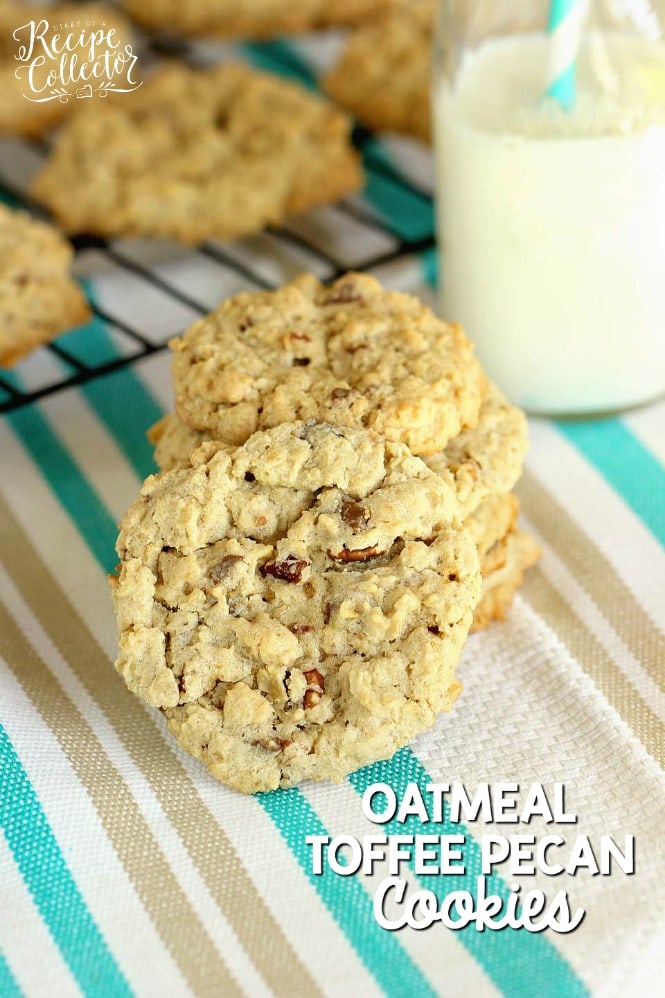 Oatmeal Toffee Pecan Cookies – Diary of a Recipe Collector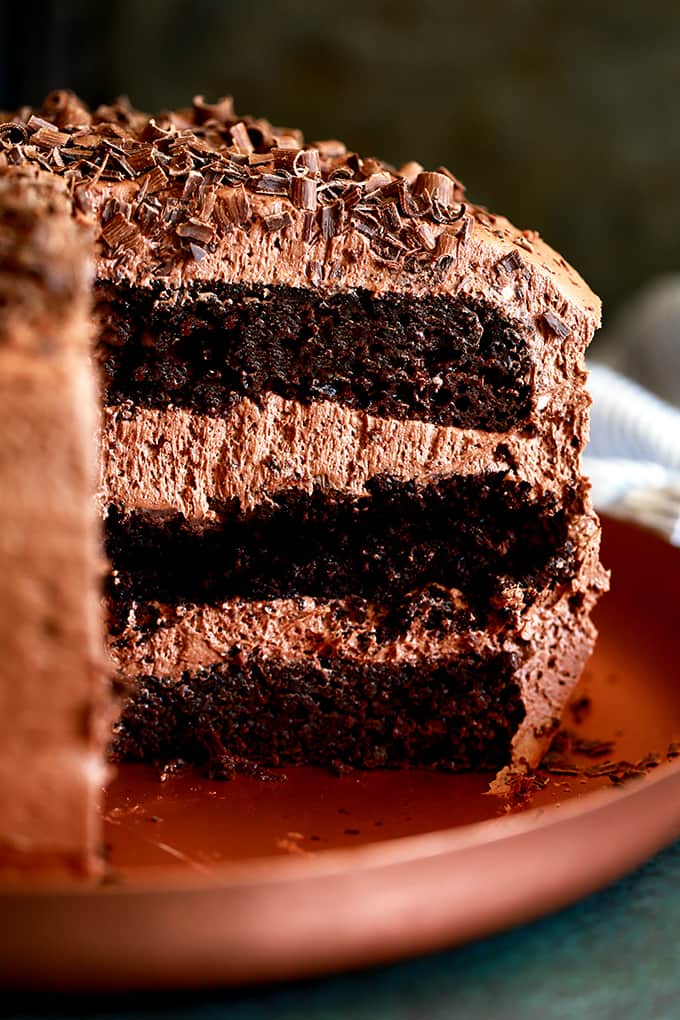 Triple Layer Chocolate Brownie Cake – Melanie Makes