I'm back with another Weekly Family Meal Plan! Meals are so much easier once they are all planned out, and I'm here to make it even easier by giving you a weeks worth of ideas for breakfasts, dinners, desserts, and even drinks! Enjoy your week!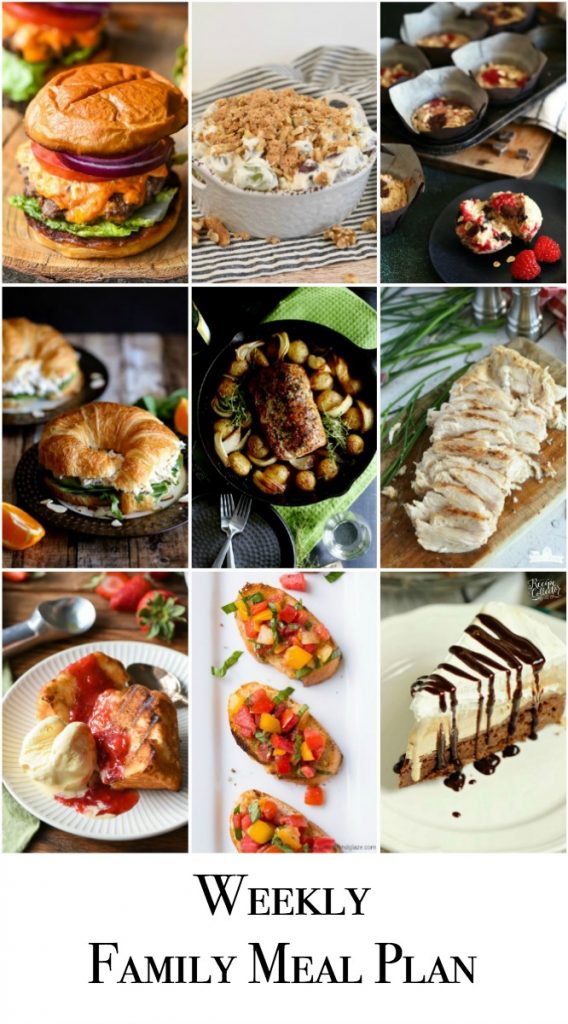 Summer is in full swing and that means nobody wants to be stuck in the kitchen, at least I don't! Summer is my very favorite time of the year, but have to admit I'm ready for a little slow down. Everyone on the farm has been putting in super long hours and I've had to deliver meals to the guys while they are driving tractors and working in the fields. Either I deliver meals, or the boys come in shifts. Oh well!
Anyway, here are a handful of recipes that should make planning meals easier! Hopefully it will help get you out of that meal rotation rut we all seem to get stuck in. Enjoy your week!
BREAKFAST
Raspberry Chocolate Chunk Oatmeal Muffins – Melanie Makes
DINNER
Pimento Cheese Burgers – NeighborFood
Thyme Crusted Pork Roast – Melanie Makes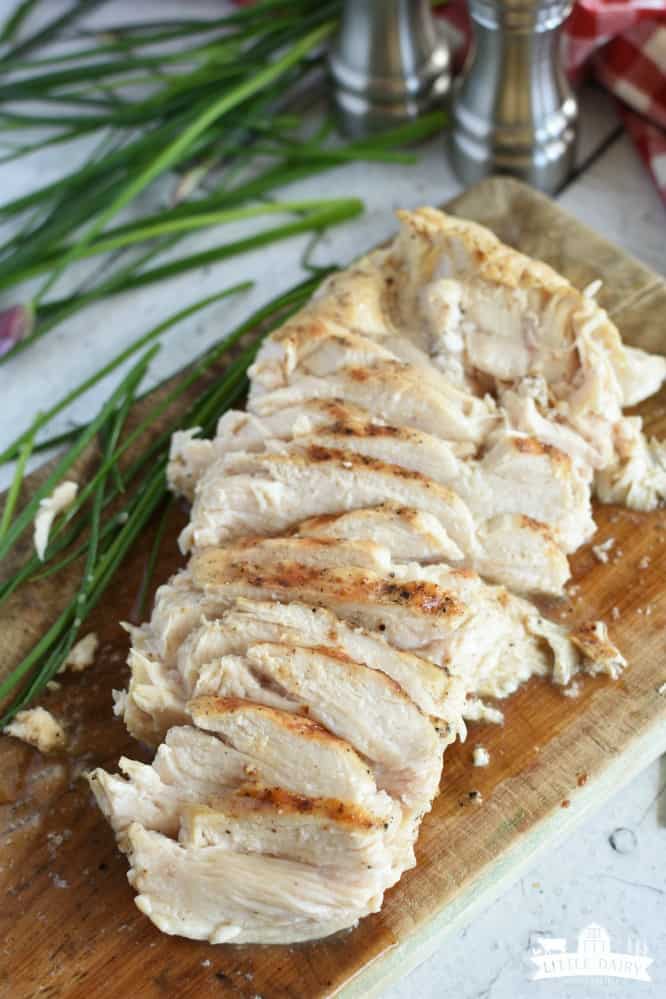 The Best 3 Ingredient Grilled Chicken – Little Dairy on the Prairie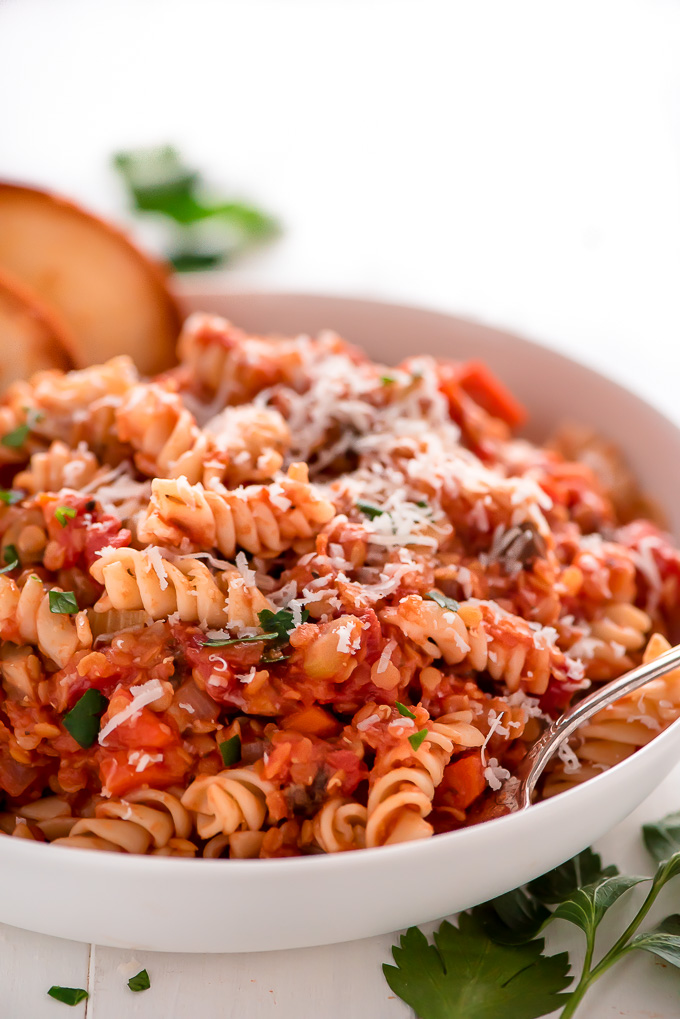 Red Lentil Mushroom Ragu – Garnish and Glaze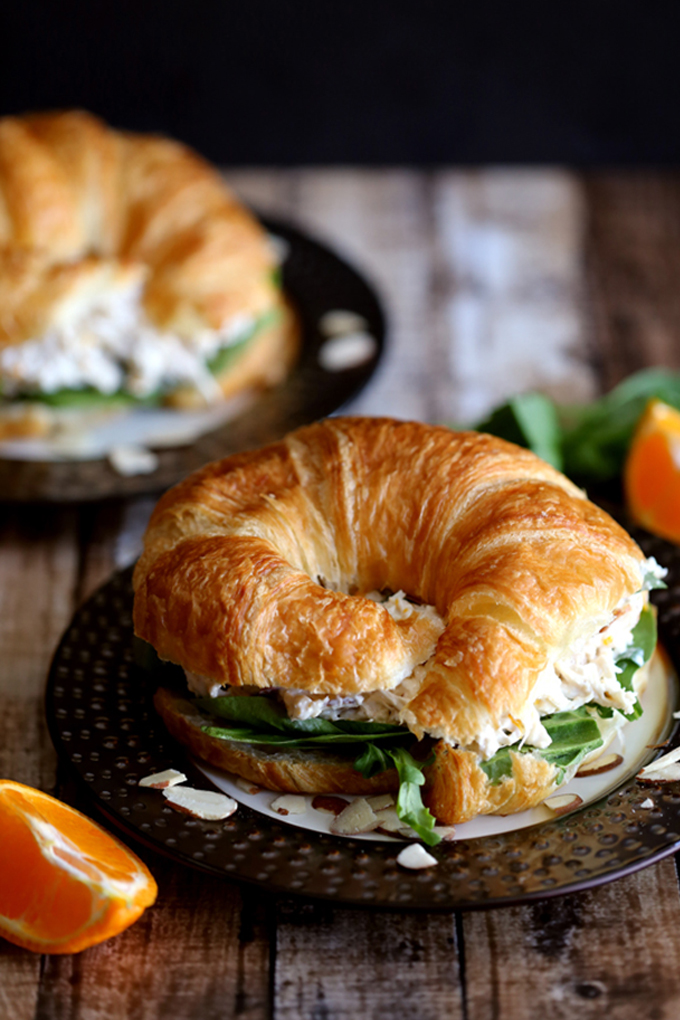 Mandarin Orange Chicken Salad – Melanie Makes
SIDE DISH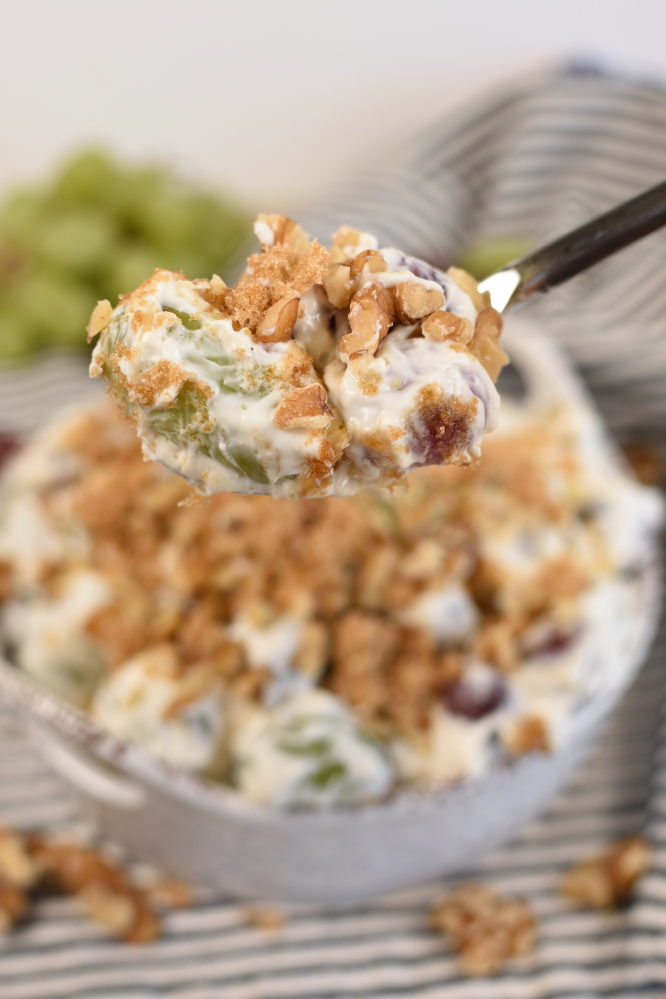 Greek Yogurt Grape Salad – Little Dairy on the Prairie
DESSERT
Mocha Brownie Ice Cream Cake – Diary of a Recipe Collector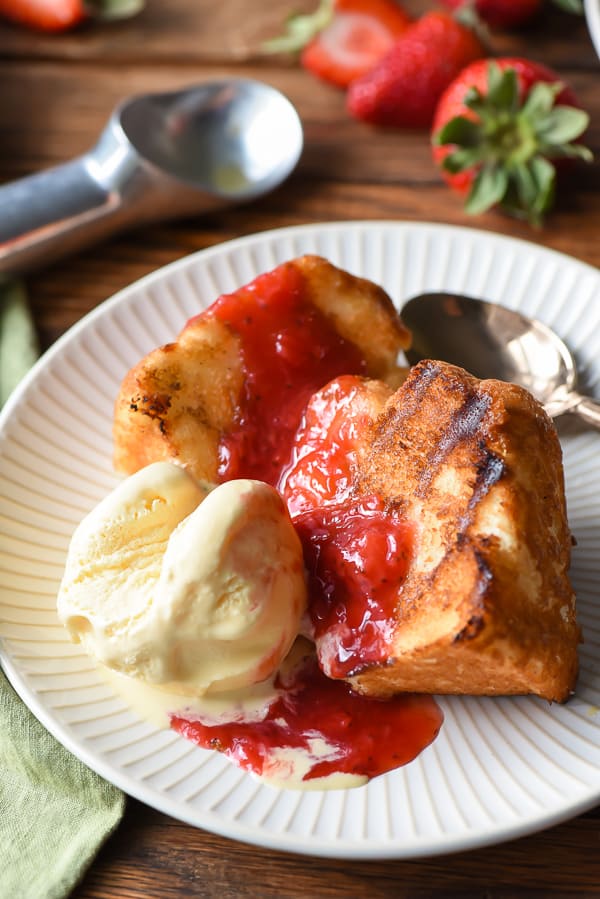 Grilled Angel Food Cake – NeighborFood