You're going to fall in love with these 15 Easy 30 Minute Meals! They're those favorite family meals we fall back on again and again! Be sure to save these for the busy days you know will happen!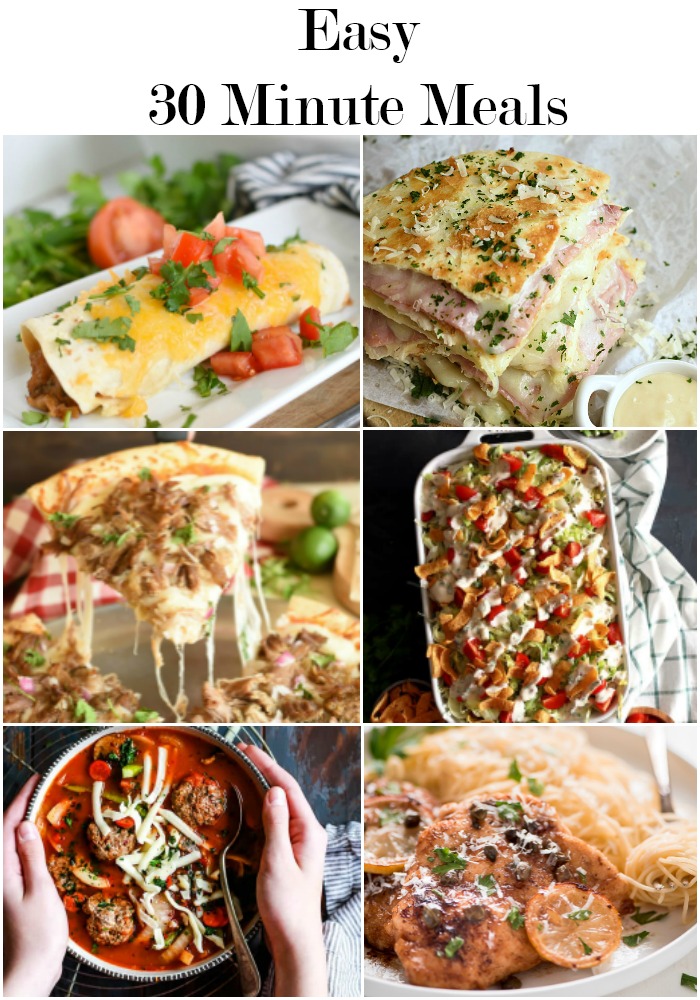 Life is beyond crazy busy and dinner is one of those little jobs that seems to get shoved into the "I'll figure it out later" list of things to do. Whenever I let myself get to that point, and I have three hungry boys pounding their forks on the table, I'm left scratching my head wondering what in the world I'm going to make.
This list of Easy 30 Minute Meals is exactly what I need to have on those days! You're sure to find plenty of family friendly, quick and easy meals in this roundup! My kids are hoping for something besides cold cereal for dinner!
Sandwiches, Quesadillas, and Gryos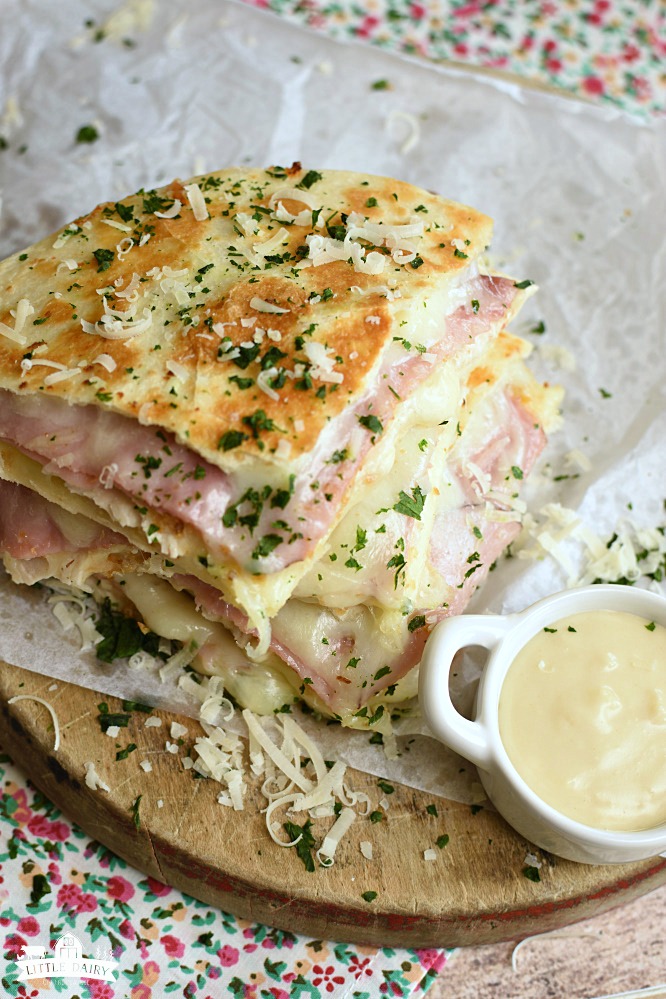 Chicken Cordon Bleu Quesadilla – Little Dairy on the Prairie
There's so much to love about Chicken Cordon Bleu Quesadillas! They have all the same irresistible flavors of traditional, and time consuming Chicken Cordon Bleu in this super EASY quesadilla! There's layers of gooey cheese, crispy bread crumbs, savory ham and chicken and of course killer Parmesan Dijon cream sauce that you could eat with a spoon! It's a winner!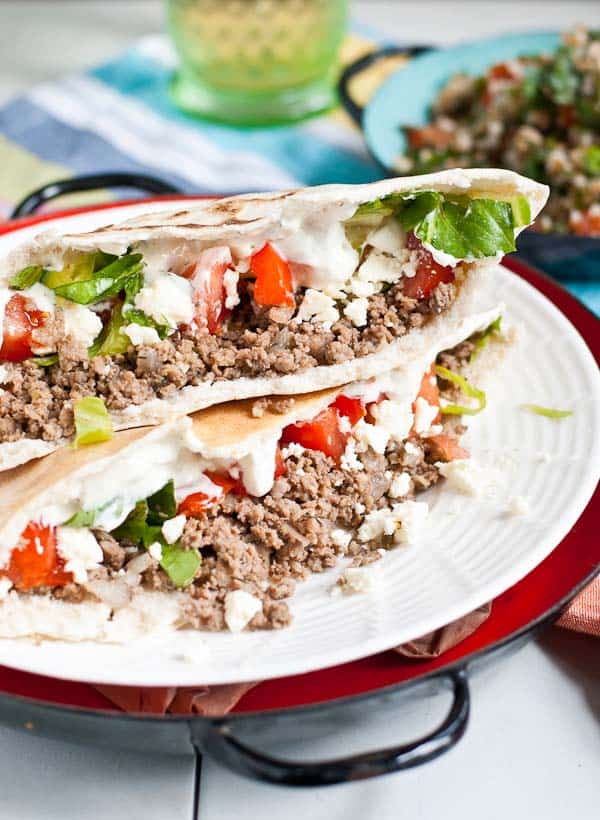 30 Minute Ground Beef Gyros – NeighborFood
These Ground Beef Gyros were born out of several very real needs in our life. First, the need to use beef. Second, the need for an easy weeknight meal. And third, the need for a quick version of gyros.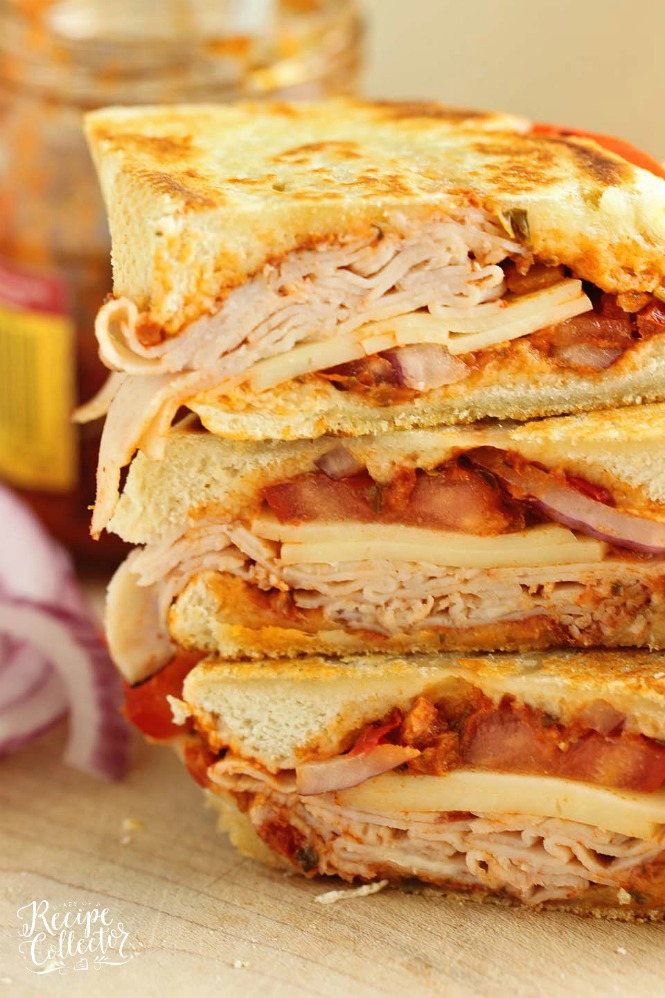 Sun Dried Tomato Pesto Turkey Panini – Diary of a Recipe Collector
Sun-Dried Tomato Pesto Turkey Panini – An easy grilled sandwich recipe made easy and flavorful with sun-dried tomato pesto.
Pizza Recipes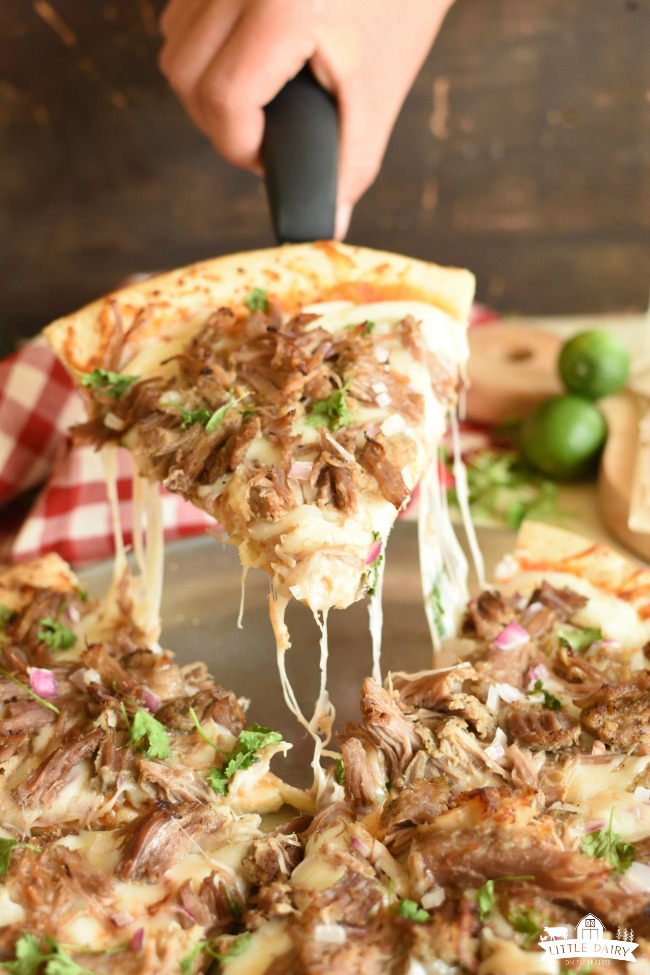 Pork Carnitas Pizza – a 30 minute meal – Little Dairy on the Prairie
Pork Carnitas Pizza is a fun new exciting way to enjoy everything you love about carnitas and pizza in the same bite! Add whatever yummy toppings you like to the top to make it extra special! Let me show you a few little tricks for getting this pizza on the table in no time!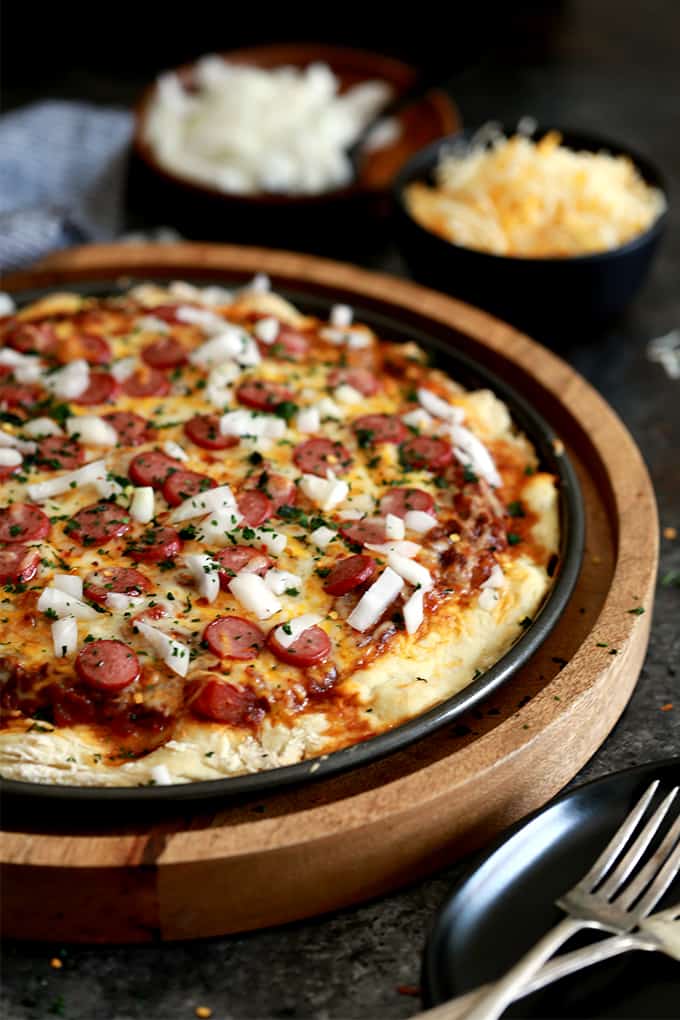 Chili Cheese Dog Pizza –
Melanie Makes
This Chili Cheese Dog Pizza begins with a homemade pizza dough layered with hearty chili and shredded Mexican cheese before being topped with sliced hot dogs. It's then garnished with chopped onion and cilantro before being cut into wedges and served. Easy enough for any weekday, yet the perfect way to kick off a weekend.
Easy Pita Pizza + Lacotse Free Pizza Options –
NeighborFood
This quick and easy pita pizza can be in and out of your oven faster than you can call for takeout! With endless possible topping combinations, including a lactose free pizza option, this is a meal the whole family will love to make and eat!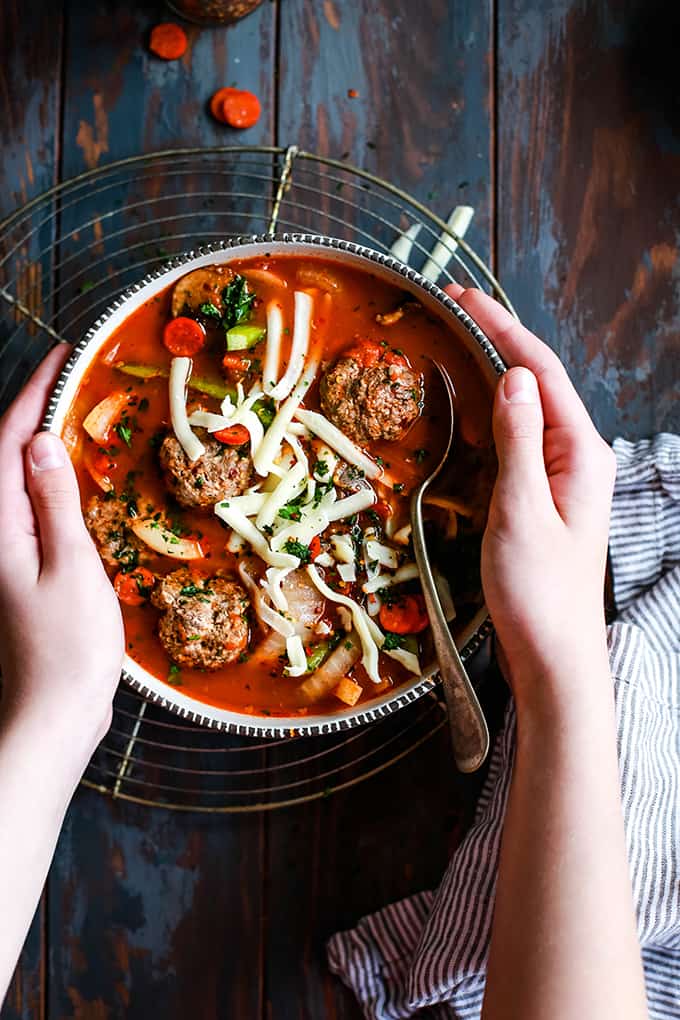 Meatball Pizza Soup – Melanie Makes
Thanks to a shortcut, this Meatball Pizza Soup takes just 10 minutes to prepare. Meatballs join your favorite pizza toppings in this comforting soup.
Taco Bubble Pizza –
Melanie Makes
What makes my Taco Bubble Pizza a dinner favorite? Topped with all the usual taco suspects – ground beef, taco sauce, shredded lettuce, tomatoes, green onions – there's also two toppings which make my Taco Bubble Pizza stand out from the crowd. You'll no doubt love the crunch of corn chips and homemade chipotle yogurt sauce on this mashup recipe.
Other Main Dish Recipes
Quick Shredded Beef Burritos – Little Dairy on the Prairie
One of the easiest weeknight meals in the world is Quick Shredded Beef Burritos ! There are so many options with this recipe which makes it perfect for any busy night! Make them ahead of time and either throw them in the slow cooker, bake them, microwave them when it's time for dinner, or stick them in the freezer for later!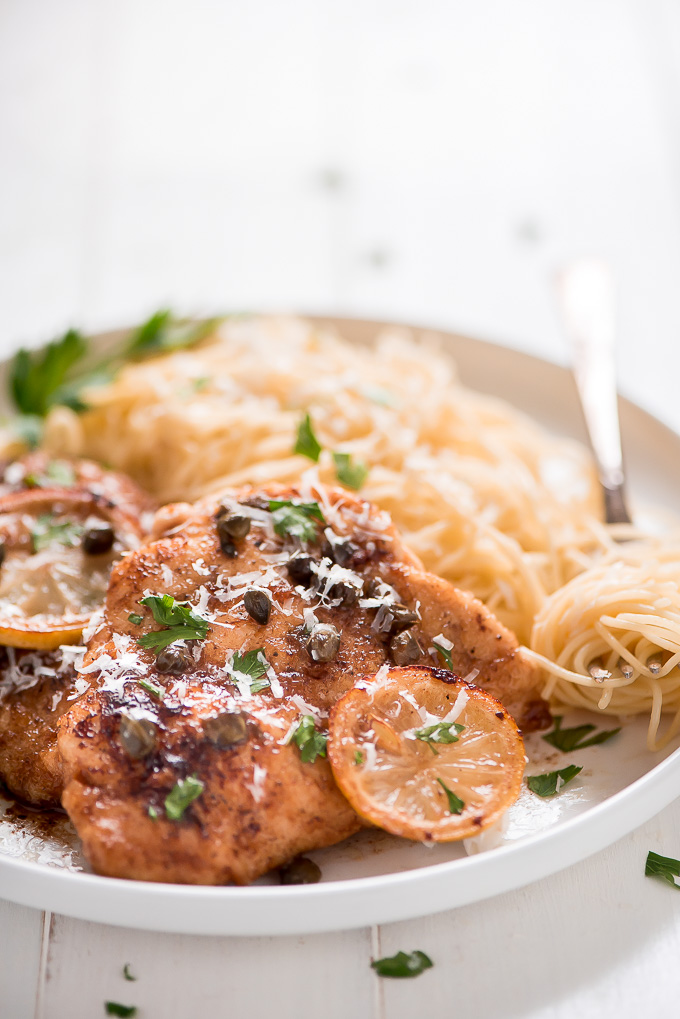 Lemon Chicken Piccata – Garnish & Glaze
Lemon Chicken Piccata is a simple and easy 20-minute meal. The light buttery lemon sauce and tangy capers makes this delicate and sophisticated dish perfect for serving to your summer dinner guests.
20 Minute Simple Salmon & Asparagus –
Garnish & Glaze
Get a delicious healthy dinner on the table in less than 20 minutes with this Simple Salmon & Asparagus.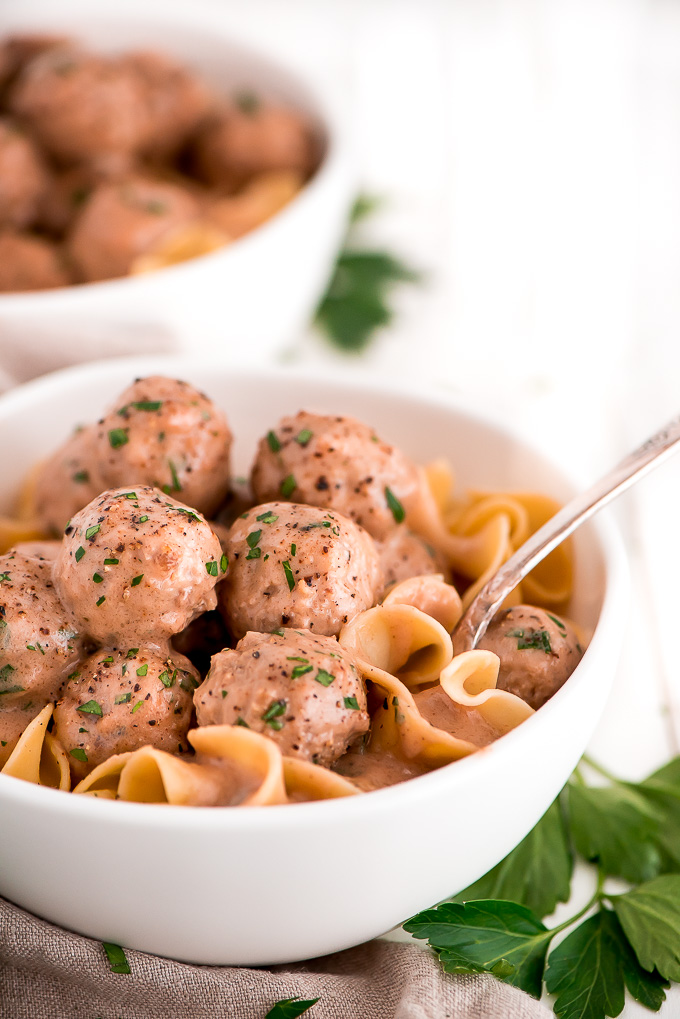 20 Minute Swedish Meatballs –
Garnish & Glaze
These 20-Minute Swedish Meatballs are the perfect easy and effortless dish for a quick meal for the family or an at-home-dinner date.
30 Minute Soup Recipes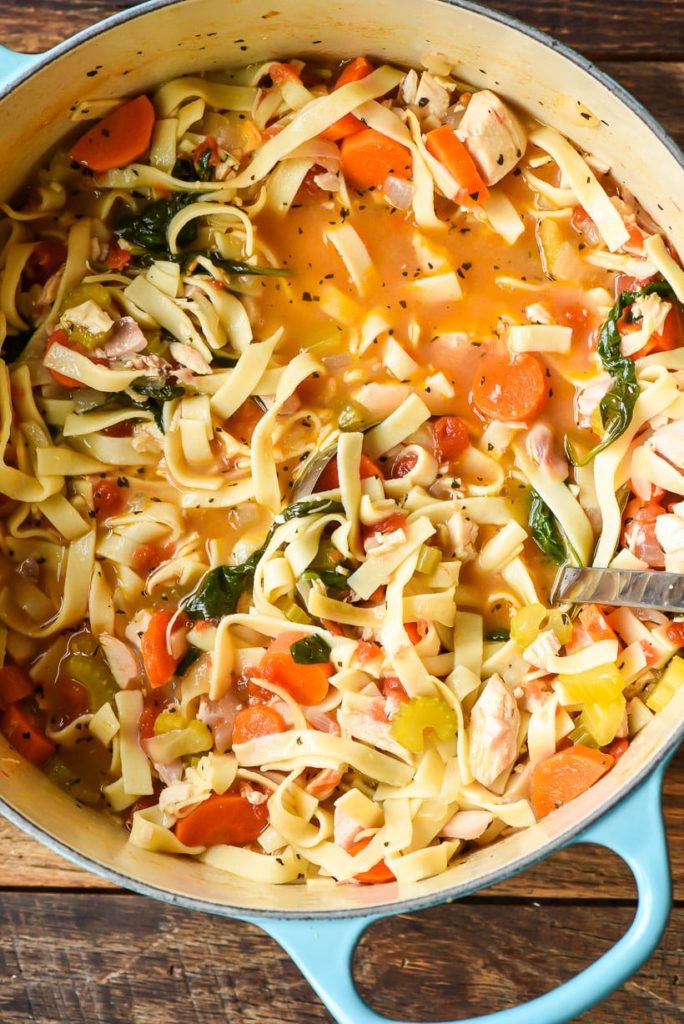 30 Minute Chicken Noodle Soup –
NeighborFood
30 Minute Chicken Noodle Soup is a favorite! This recipe is quick, easy, and delivers all that classic flavor!
Potato & Sausage Soup –
Diary of a Recipe Collector
A hearty soup filled with breakfast sausage and frozen hash brown potatoes making it a quick and easy soup recipe idea!
30 Minute One Pot Meals
One-Pot Beefy Broccoli Rice –
Diary of a Recipe Collector
A quick, easy, and hearty one-pot supper filled with ground beef, broccoli, rice and topped with cheese