Whether you are hosting, or bringing a side dish to Thanksgiving this year you are going to want to check 15 Best Thanksgiving Side Dish Recipes! It's complete with easy recipes, make ahead recipes, classics, and few fun new recipes!
Thanksgiving is one of my favorite holidays! It's all about enjoying delicious food with your favorite people! What could be better?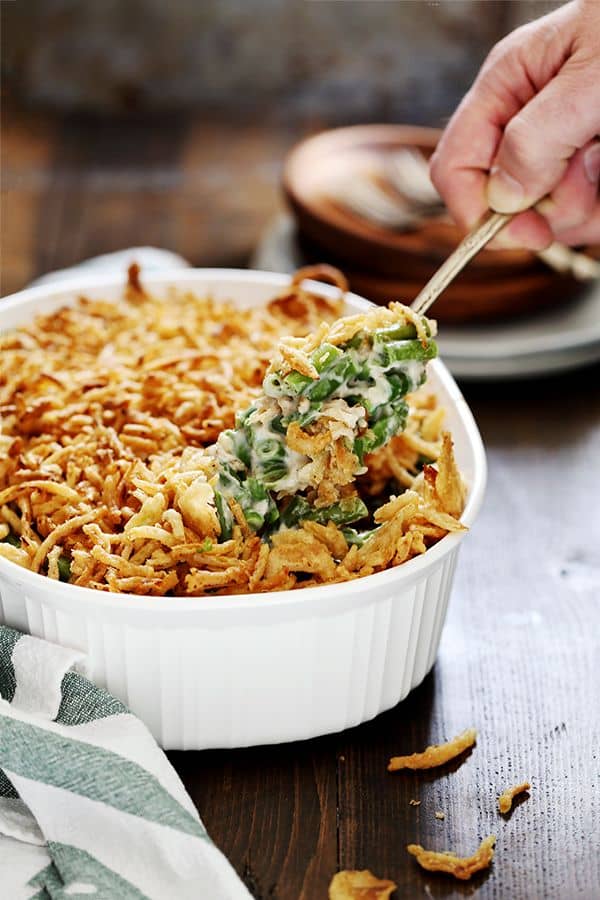 Twice the Onions Green Bean Casserole – Melanie Makes
What would Thanksgiving be without Green Bean Casserole? Extra onions sounds like a fantastic way to up the game to me!
Thanksgiving Stuffing – Garnish & Glaze
There are as many different ways to make stuffing as there are people hosting Thanksgiving. Here's a perfect stuffing choice!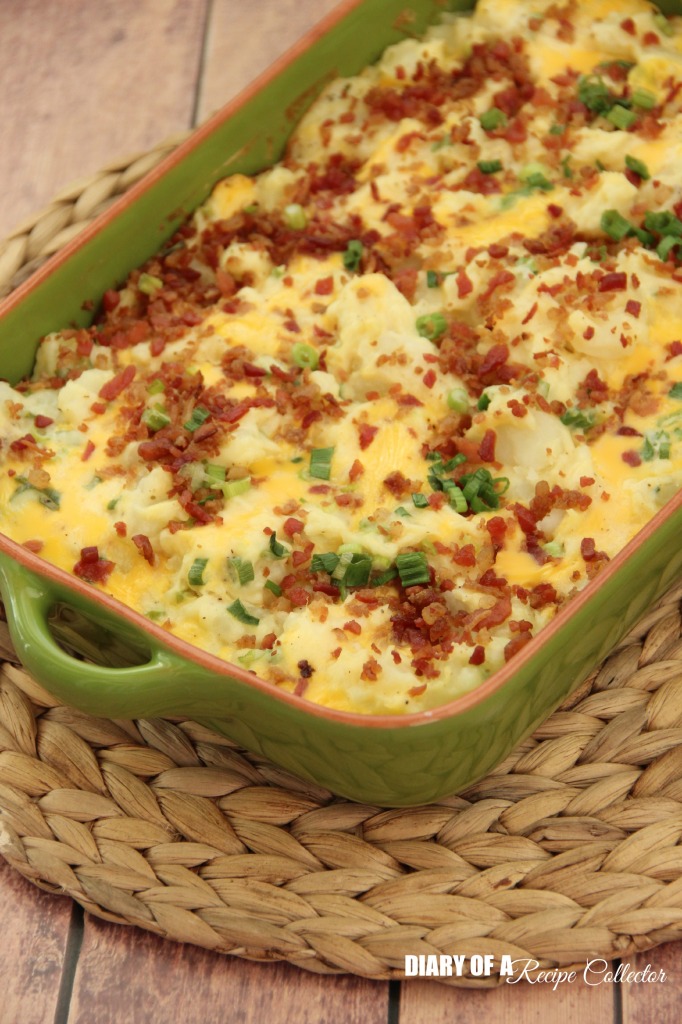 Easy Baked Potato Casserole – Diary of a Recipe Collector
I'm from Idaho and I think potatoes are important! Really important! Check out this cheesy potato casserole!
Maple Roasted Sweet Potatoes – Neighbor Food
Check out these gorgeous sweet potatoes! I love this addition to Thanksgiving!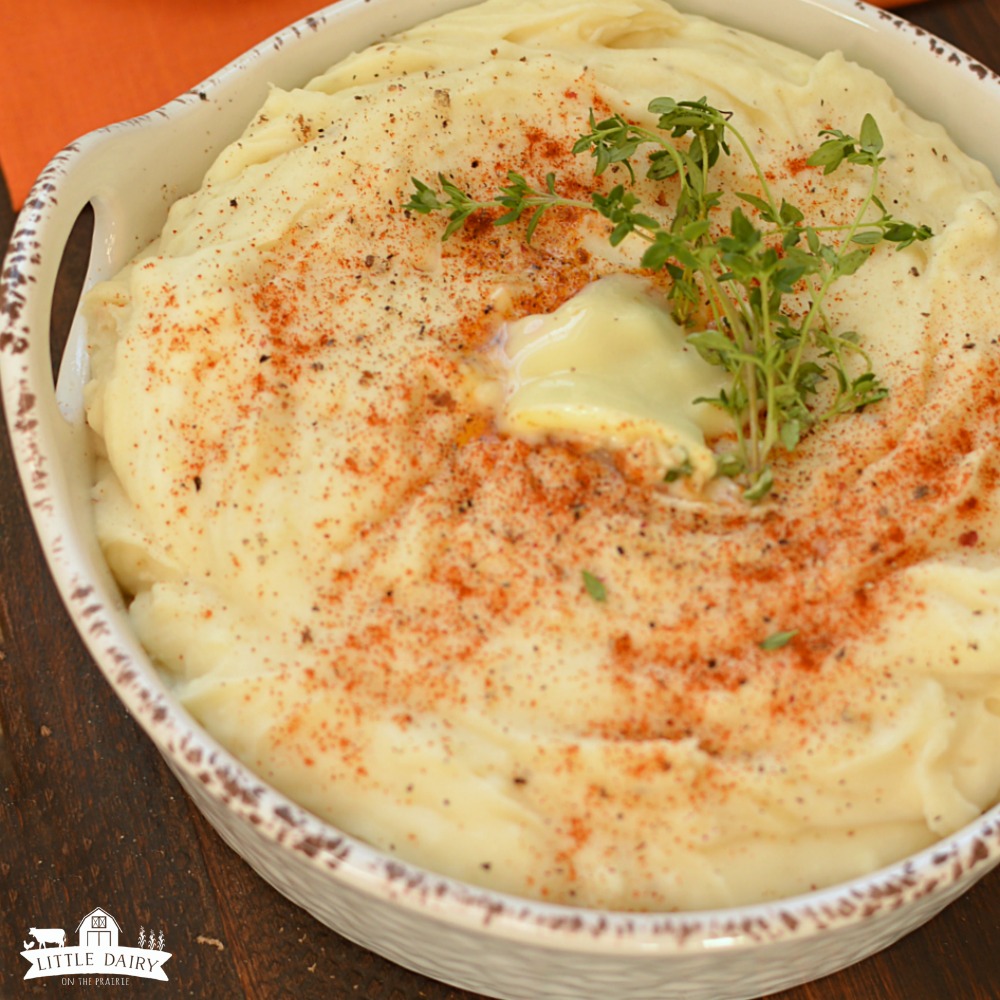 Make Ahead Three Cheese Mashed Potatoes – Little Dairy on the Prairie
Make ahead side dishes are a lifesaver when it comes to preparing Thanksgiving dinner! These taters are as creamy as can be, and incredibly easy to make!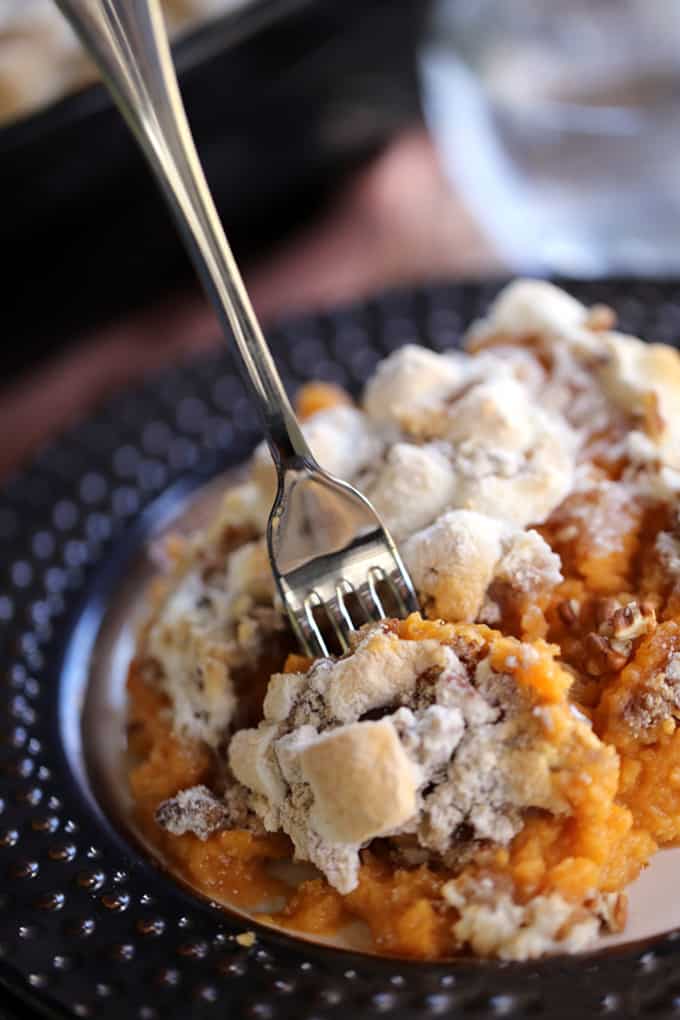 Make Ahead Sweet Potato Casserole – Melanie Makes
We're sticking with the make ahead theme here, because it makes life so much less stressful!
Autumn Poppy Seed Spinach Salad – Garnish & Glaze
Don't get me wrong, I love all the creamy, sugary, and cheesy side dishes. Then again, there's a part of me that's begging for something fresh and healthy. This salad is just right!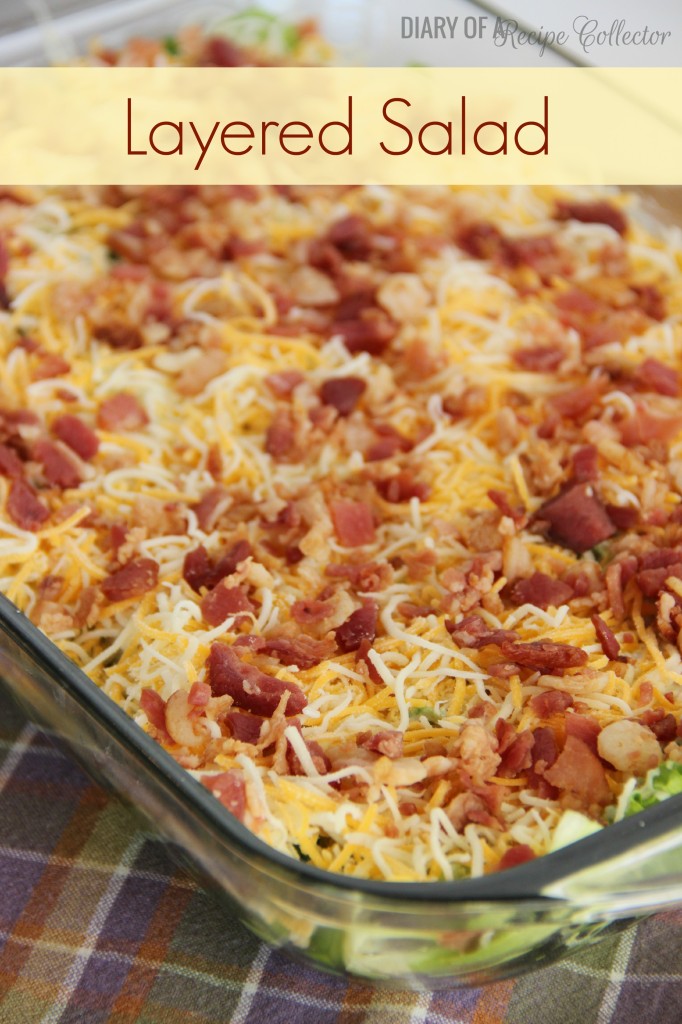 Layered Salad – Diary of a Recipe Collector
Yes! Another salad recipe!
Baked Mushrooms with Red Wine and Parmesan Crumbs – Neighbor Food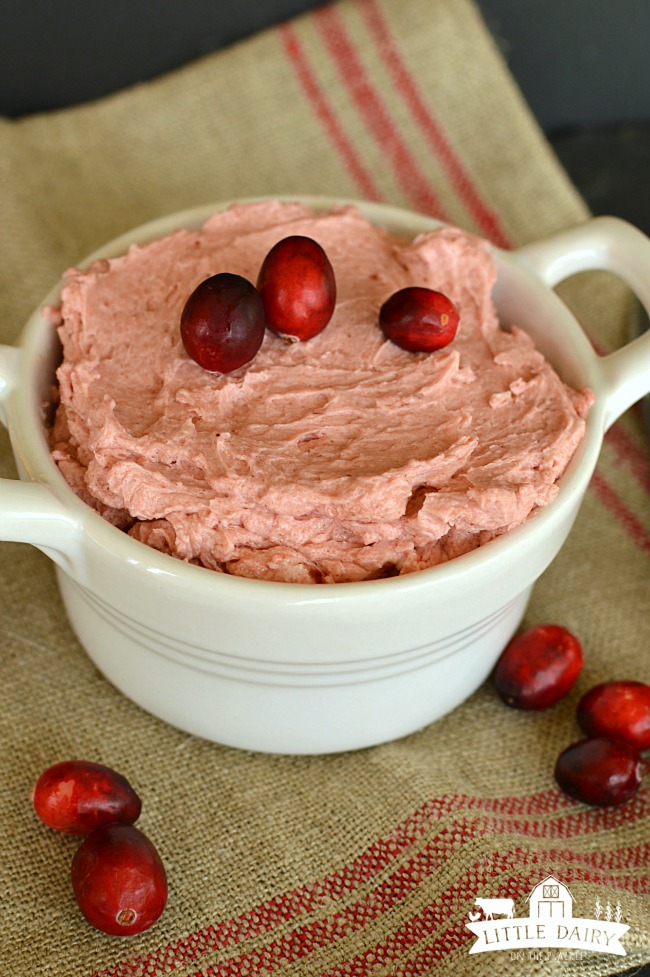 Cranberry Honey Butter – Little Dairy on the Prairie
This whipped cranberry honey butter is easy to make and will send your rolls to a whole new level!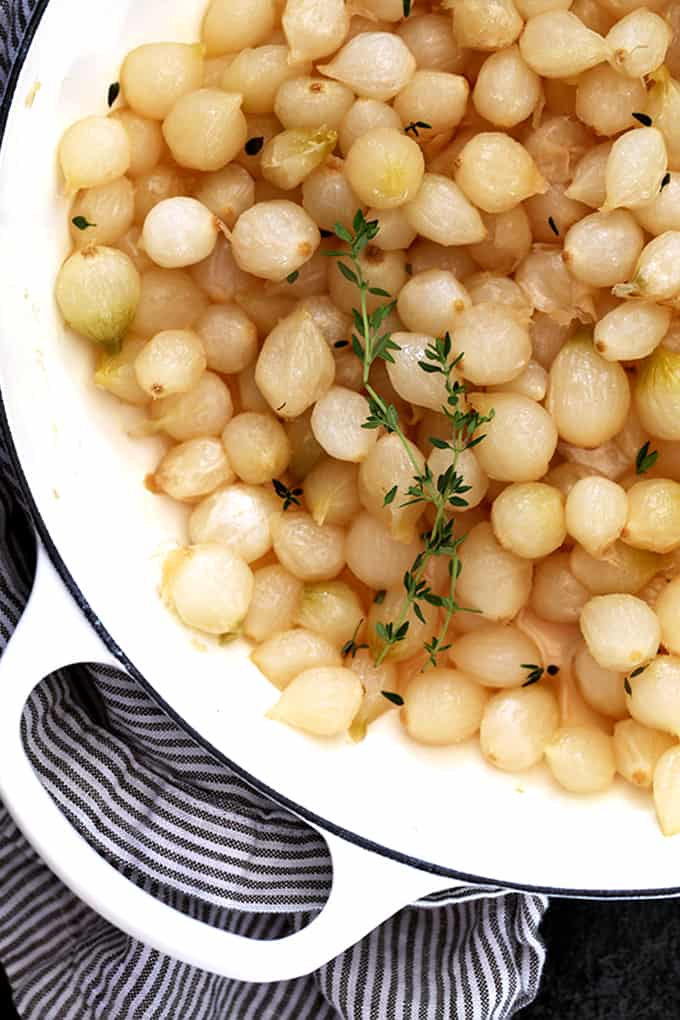 Glazed Pearl Onions – Melanie Makes
Oh my goodness! These onions look amazing! I think I could add them to my every day side dish menu!
Honey Wheat Dinner Rolls – Garnish & Glaze
Here's a recipe for extra fluffy wheat dinner rolls! I'm loving the gorgeous golden brown wheat color for Thanksgiving!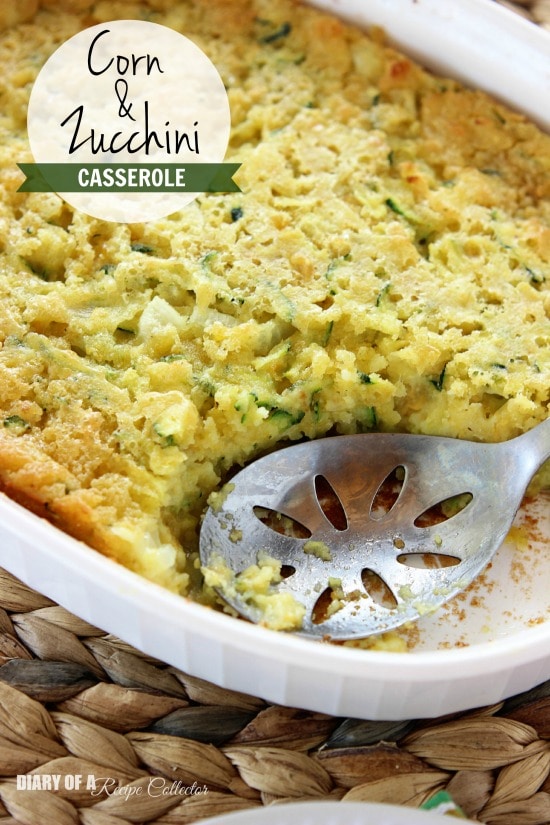 Corn and Zucchini Casserole – Diary of a Recipe Collector
Corn casserole is always a popular Thanksgiving side!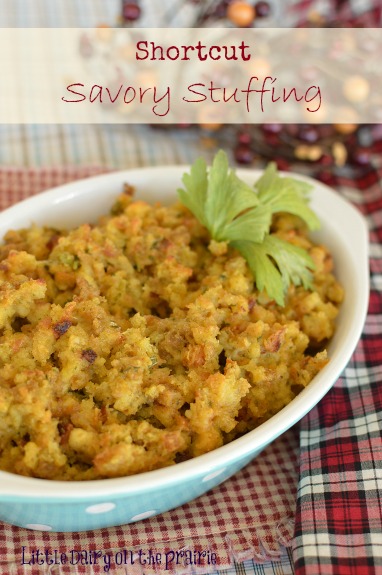 Shortcut Savory Stuffing – Little Dairy on the Prairie
Let's keep it real with this recipe, okay? Sometimes we all need a shortcut in our lives and this stuffing will save you lots of time, yet it delivers results in a big way! There's no lack of flavor with this stuffing!