It's Saturday and that means it's time to start getting ready for the next week! How do the weeks in the summer fly by so quickly? During the warm, no school summer months I just want time to stand still.
Unfortunately I can't seem to get that ordered. Next week is going to happen whether I want it to or not. I guess that means I should embrace it and get ready for it. Here's a Weekly Family Menu that will help you get breakfast, dinnner, appetizers, and side dishes on the table in a jiffy!
Gettin meals on the table in a jiffy means more time for enjoying summer! Yay for summer!
BREAKFAST
Potatoes Huevos Rancheros – Neighbor Food
DINNER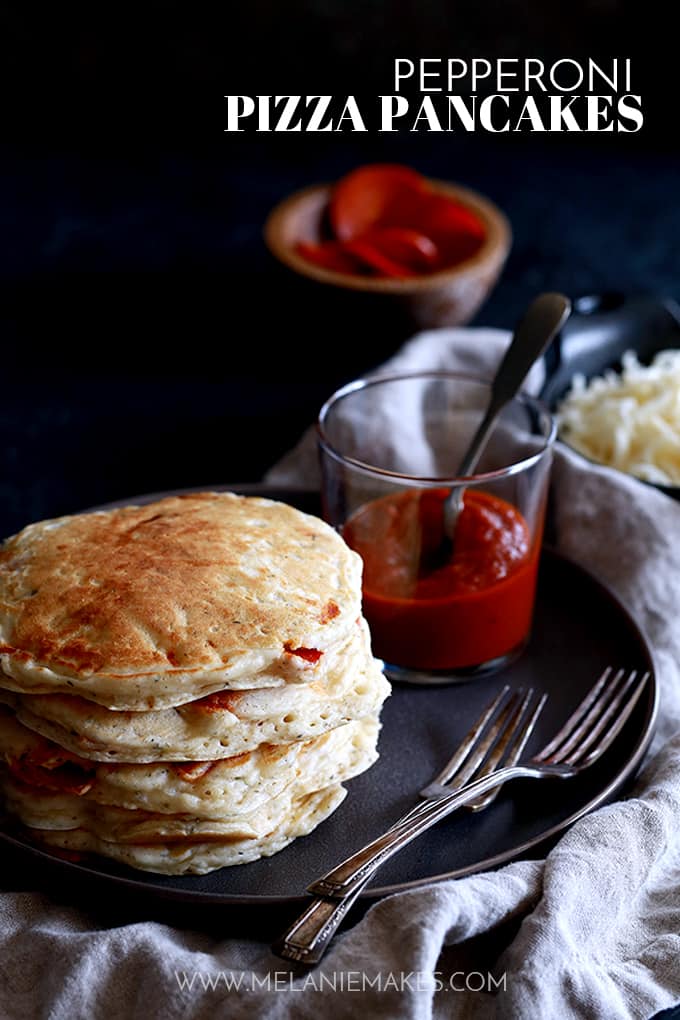 Pepperoni Pizza Pancakes – Melanie Makes
Ham and Cheese Macaroni Muffin Cups – Dairy of a Recipe Collector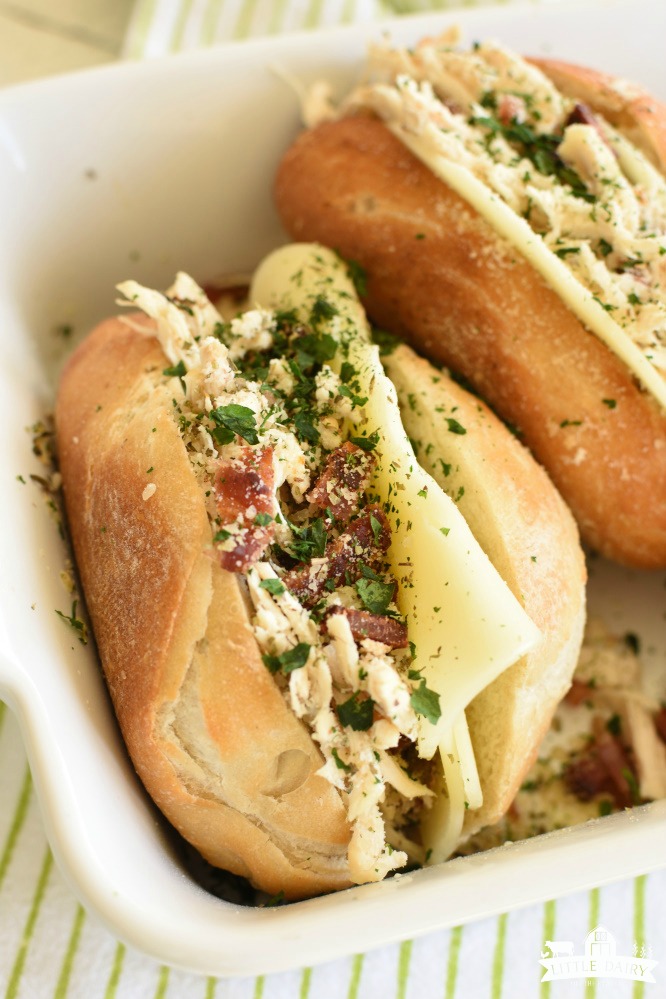 Italian Chicken Bacon Sandwiches – Little Dairy on the Prairie
Loaded Chili Macaroni and Cheese Hotdogs – Neigborhood Food
The Best General Tso Chicken Recipe – Garnish and Glaze
APPETIZERS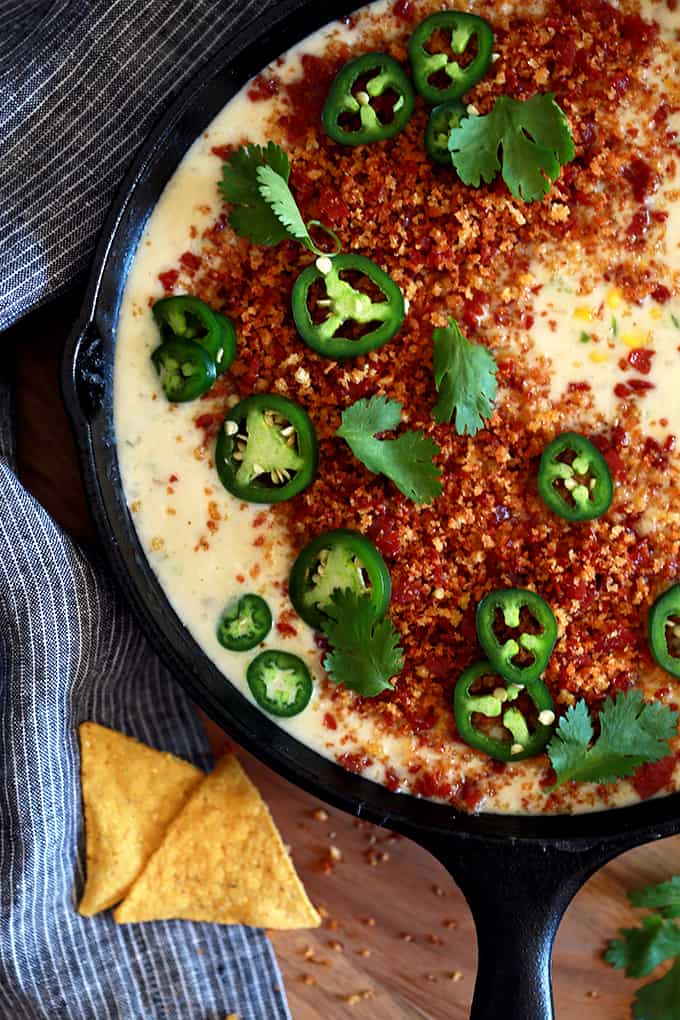 Sweet Corn Queso with Pepperoni Crumbles – Melanie Makes
SIDE DISH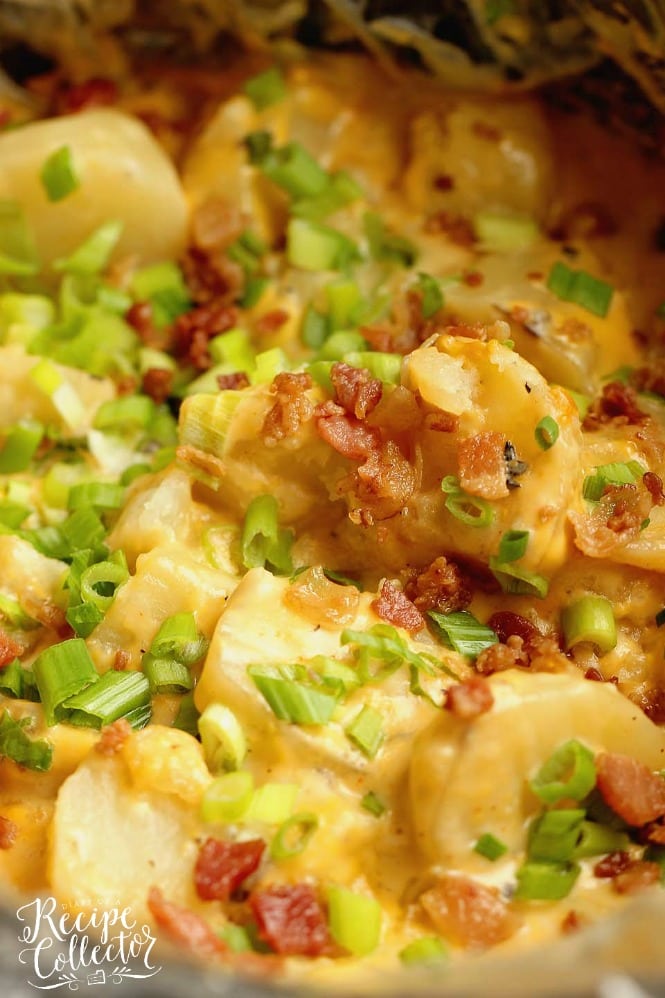 Slow Cooker Loaded Potatoes – Diary of a Recipe Collector
DESSERTS
The Best Peanut Butter Scotcharoos – Garnish and Glaze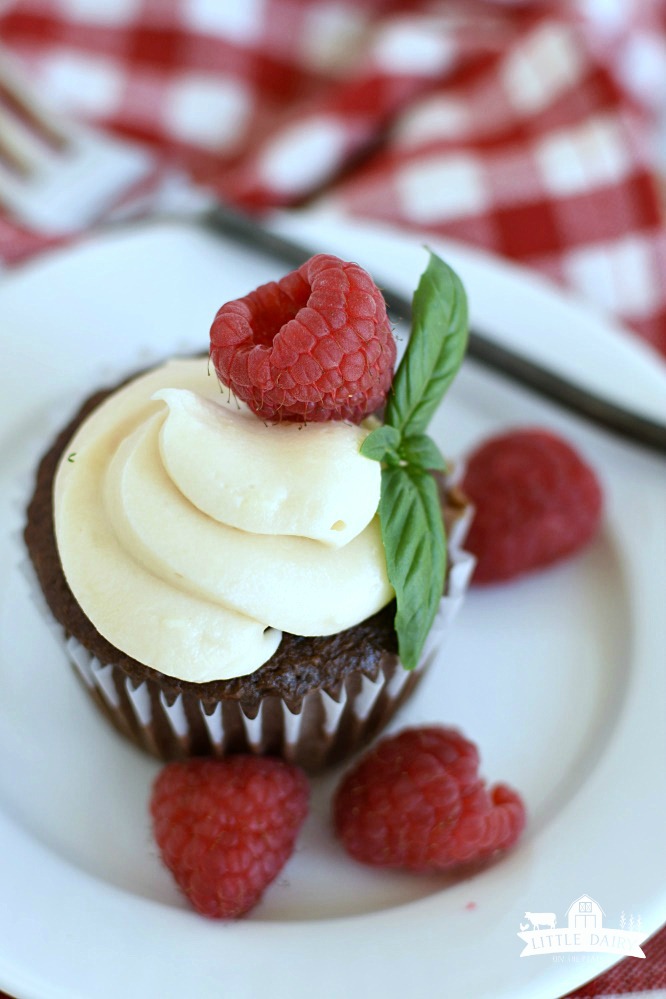 Raspberry Chocolate Cheesecake Cupcakes – Little Dairy on the Prairie