Weekly Family Menu Plan 156 is the ultimate family menu planner! It has two hearty and comforting soups, and easy main dish braid, scrumptious pork chops with apples, and fancy chicken pinwheels! There are also a couple of desserts to choose from! I'm sure you'll find several recipes to add to your meal plan this week! Enjoy!
BREAKFAST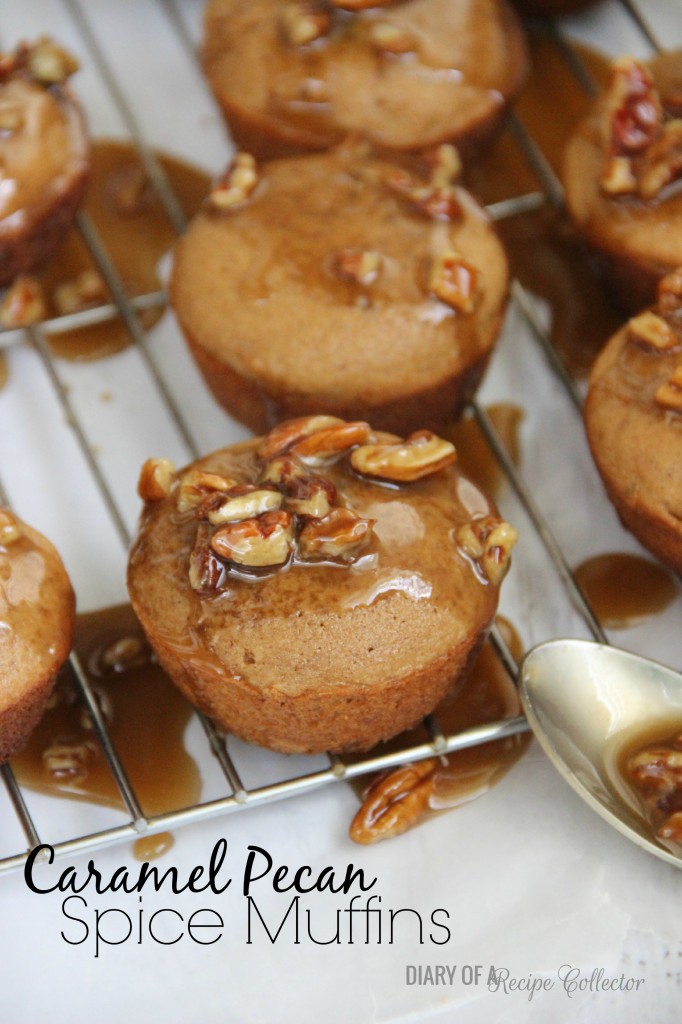 Caramel Pecan Spice Muffins – Diary of a Recipe Collector
Oh my goodness! These muffins are the breakfast of champions! What a great way to start the day!
MAIN DISH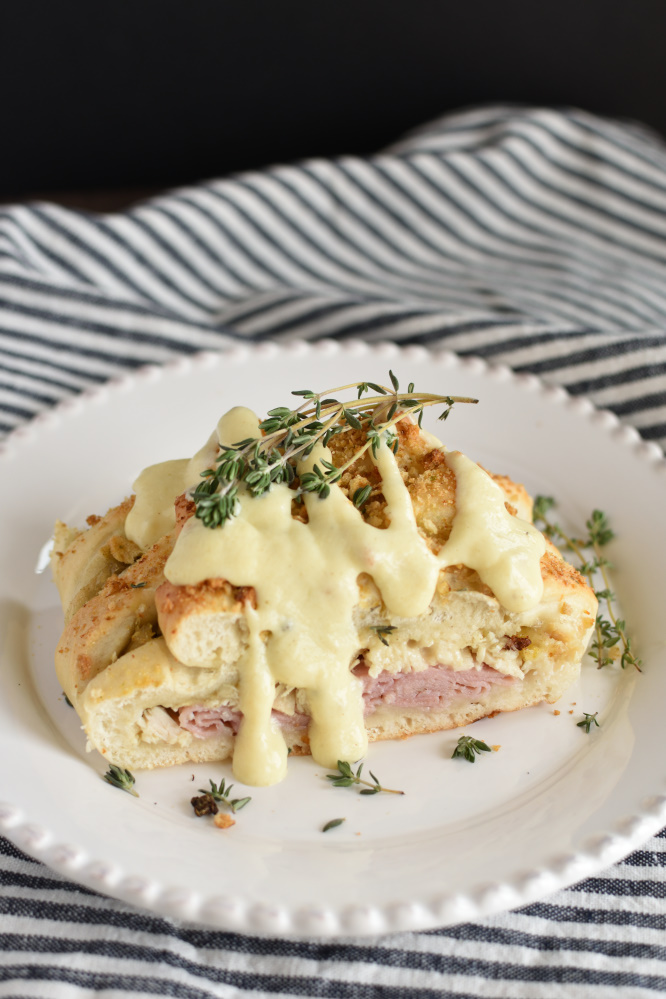 Chicken Cordon Bleu Braid – Little Dairy on the Prairie
Bread braids can be a little intimidating, but not to worry! This main dish braid is extra simple to make and such a great quick meal!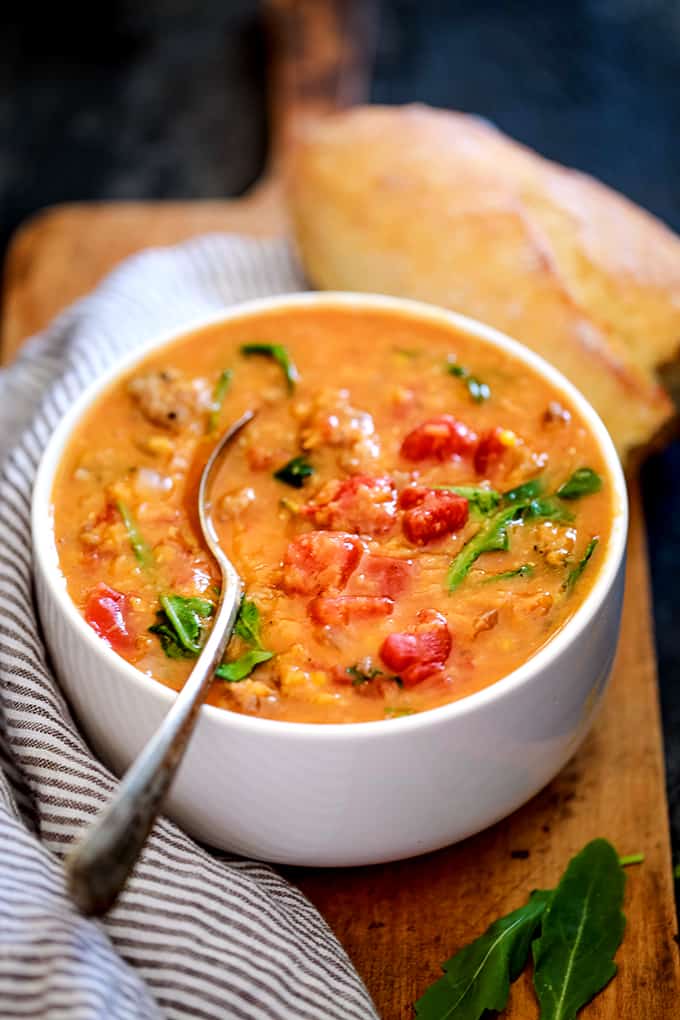 Slow Cooker Sausage Lentil and Arugula Soup – Melanie Makes
Melanie says if you can fry sausage you can make this soup! Who doesn't need more recipes like that! I'm in!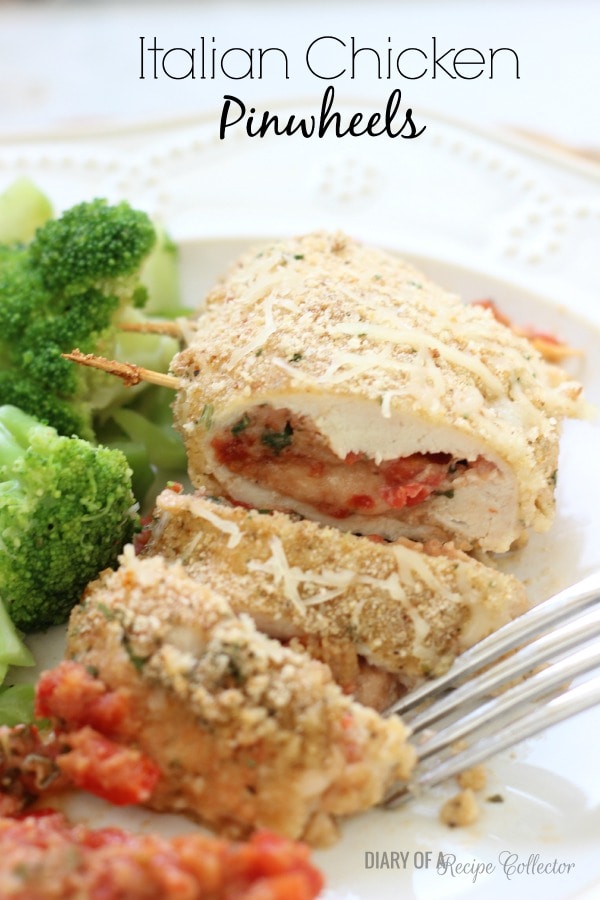 Italian Chicken Pinwheels – Dairy of a Recipe Collector
These pinwheels look fancy enough for company! Heck, they look like something I'd order at an Italian restaurant, except I can make it at home! #winning
Apples and Spinach Pork Chops – Garnish & Glaze
I never know what to do with all the pork chops in my freezer, that was until now! Adding apples makes it a perfect fall dish!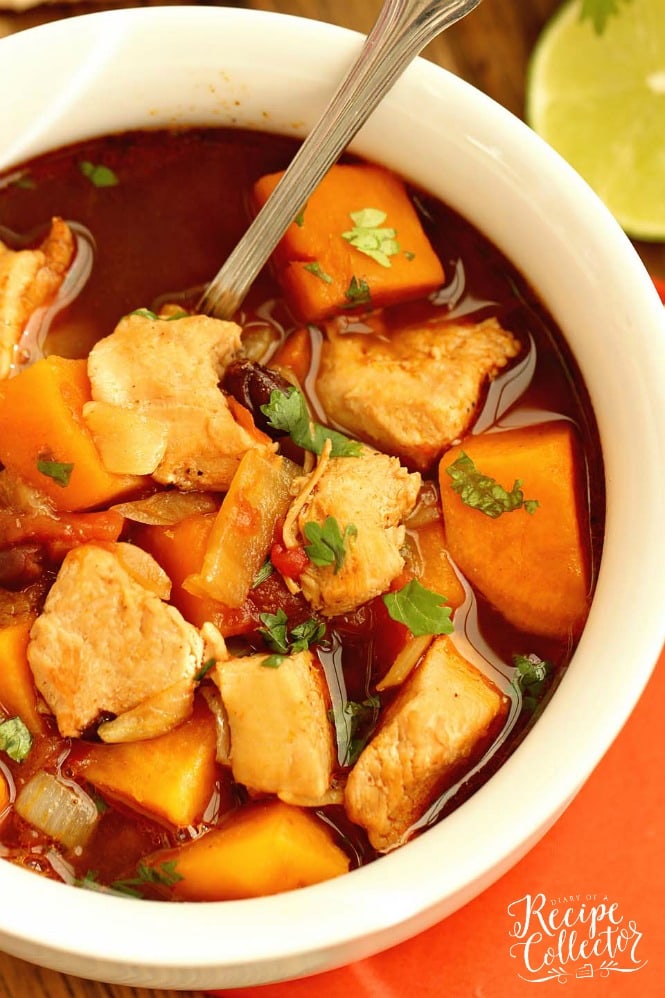 Mexican Chicken, Black Bean, and Sweet Potato Soup – Diary of a Recipe Collector
Soup is my favorite food ever, although I have to admit I've never made it with sweet potatoes before. I've gotta give this a try!
APPETIZER
Pumpkin Spice Pretzel Bites – Little Dairy on the Prairie
It's football season, and comfort food season! These soft pretzel bites are the perfect starter for any party, including tailgating!
DESSERT
Pumpkin Shaped Sugar Cookies – Garnish & Glaze
As soon as my boys saw these cookies from Melanie they immediately wanted to make them! How cute are they!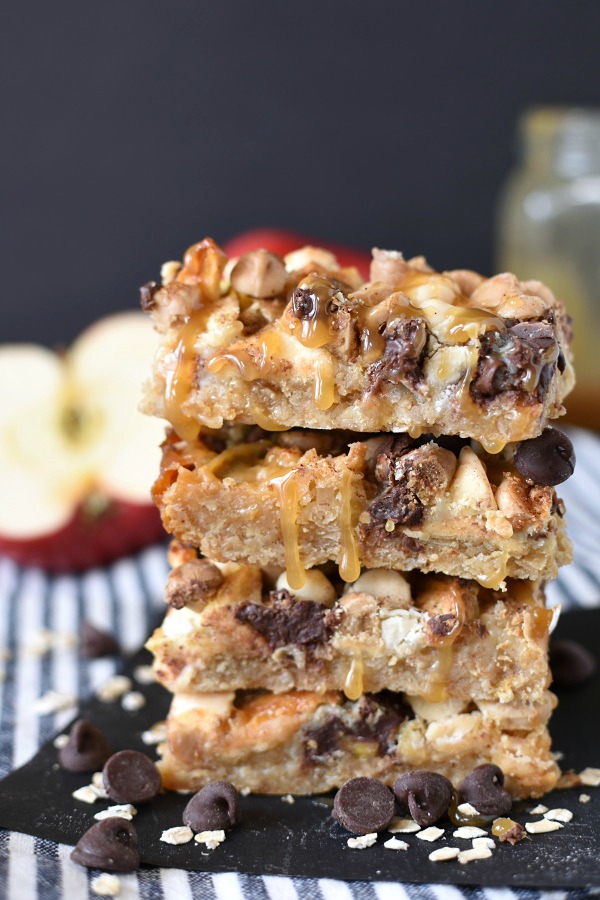 Apple Crisp Magic Cookie Bars – Little Dairy on the Prairie
You guys…These cookies are like apple pie, apple crisp, and magic bars in one decadent cookie! They pretty much have it all! I'm in love!