Check out todays Weekly Family Menu – 150 and get your menu all penciled in for the week! There's plenty of tasty options to choose from!
You know that feeling you get when you look at the clock and all of a sudden it's dinner time and you have absolutely nothing in the works? Me too!
I know life will be much smoother if I can get myself planned out, but it's so stinking hard to do. Well, with this Weekly Family Menu we've taken some of the stress of menu planning out of your life!
Check out these awesome recipes! They're perfect for busy families!
BREAKFAST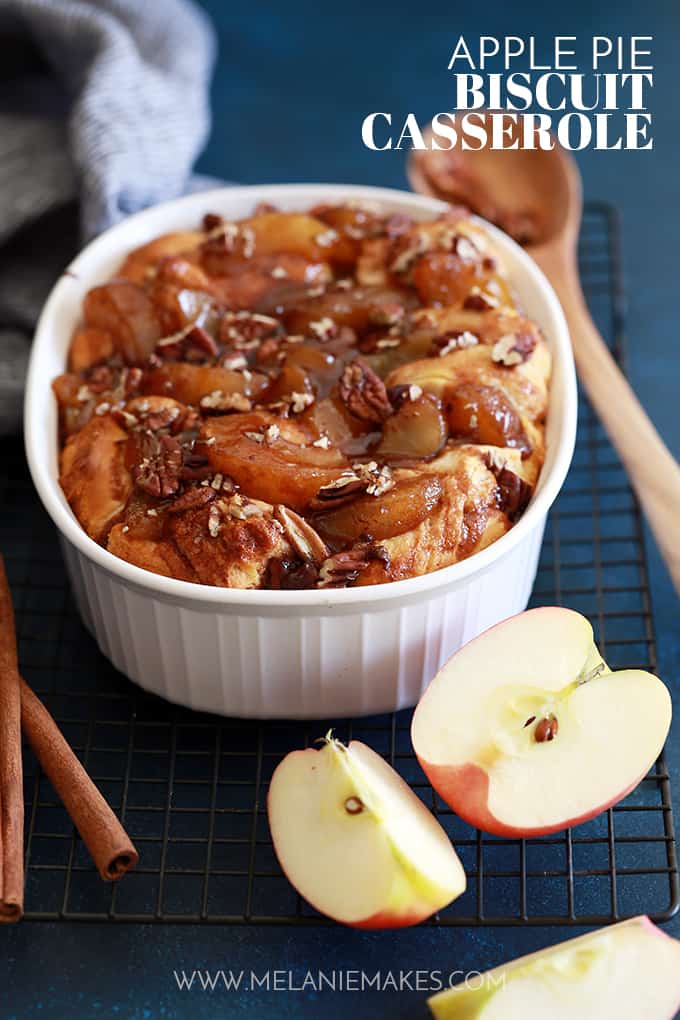 Apple Pie Biscuit Casserole – Melanie Makes
What a perfect breakfast! It's time for all things apple and this would hit the spot first thing in the morning!
MAIN DISH
Bang Bang Shrimp Pasta – Garnish and Glaze
I must admit, I'm not a seafood person, but my boys would go crazy for this! I'd definitely be into the pasta!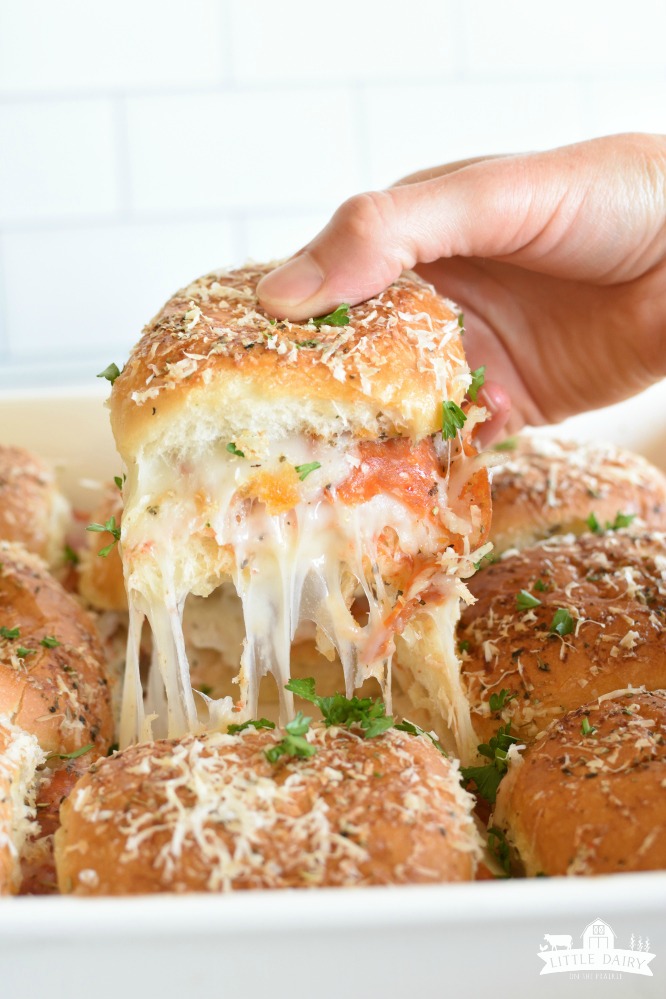 Make Ahead Pepperoni Pizza Sliders – Little Dairy on the Prairie
These are one of our very favorite make ahead meals. There's nothing as easy as pulling these out of the freezer and microwaving them for a minute!
Easy Parmesan Pasta with Chicken Sausage, Green Beans and Corn – Neighbor Food
Did someone say pasta again? I'm all over this dish!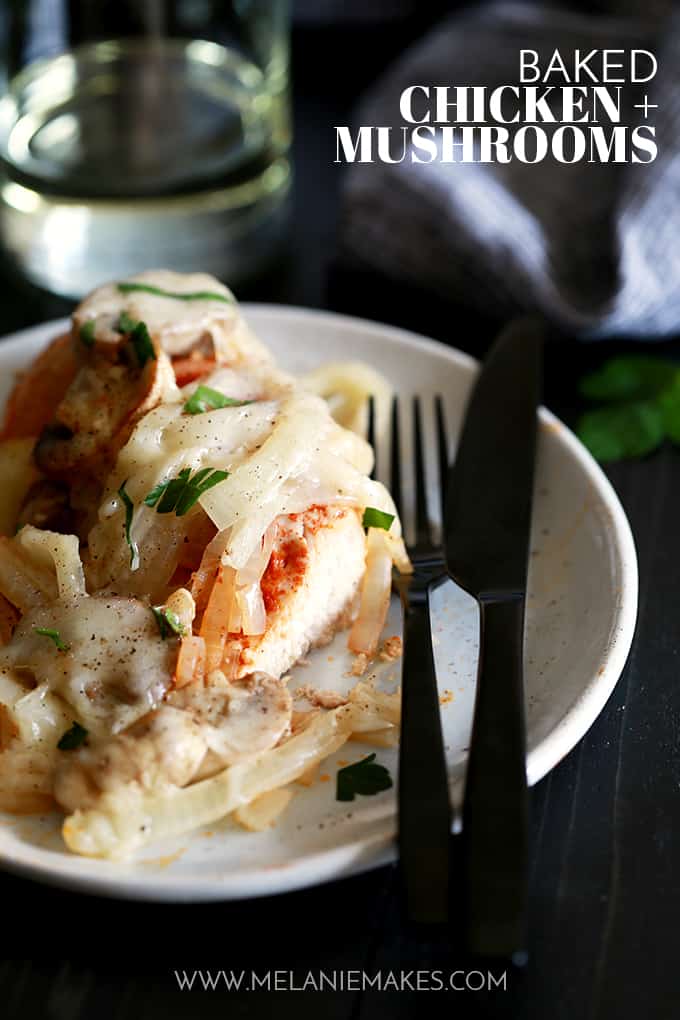 Baked Chicken and Mushrooms – Melanie Makes
Those mushrooms look amazing! This is no ordinary chicken dinner!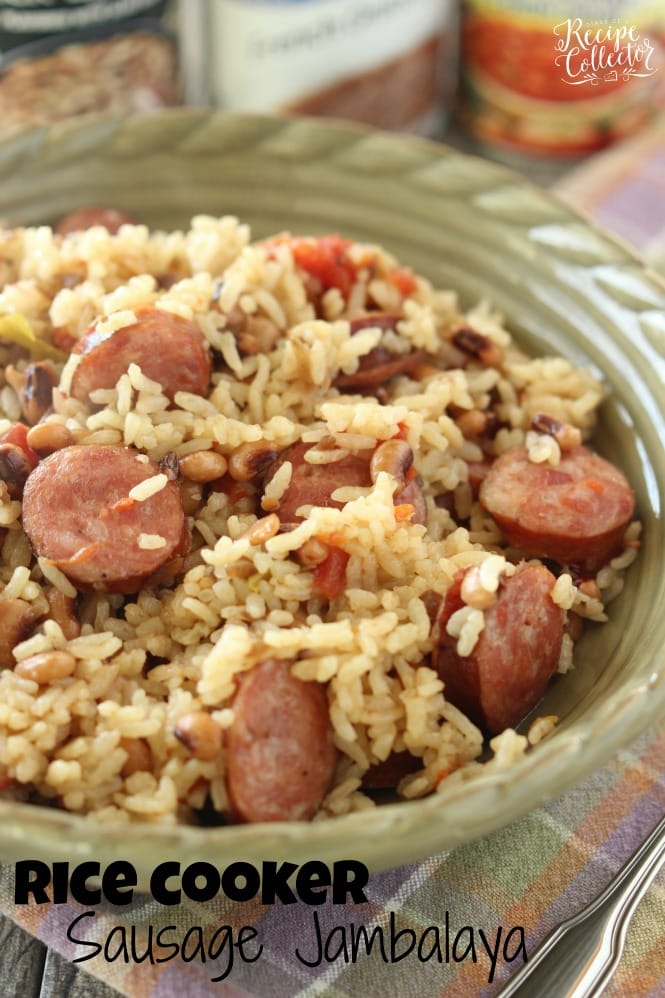 Rice Cooker Jambalaya – Dairy of a Recipe Collector
Who wants to visit Jaren and taste some of her jambalya? This would be such a fun switch up from our usual meals here on the farm!
SIDE DISH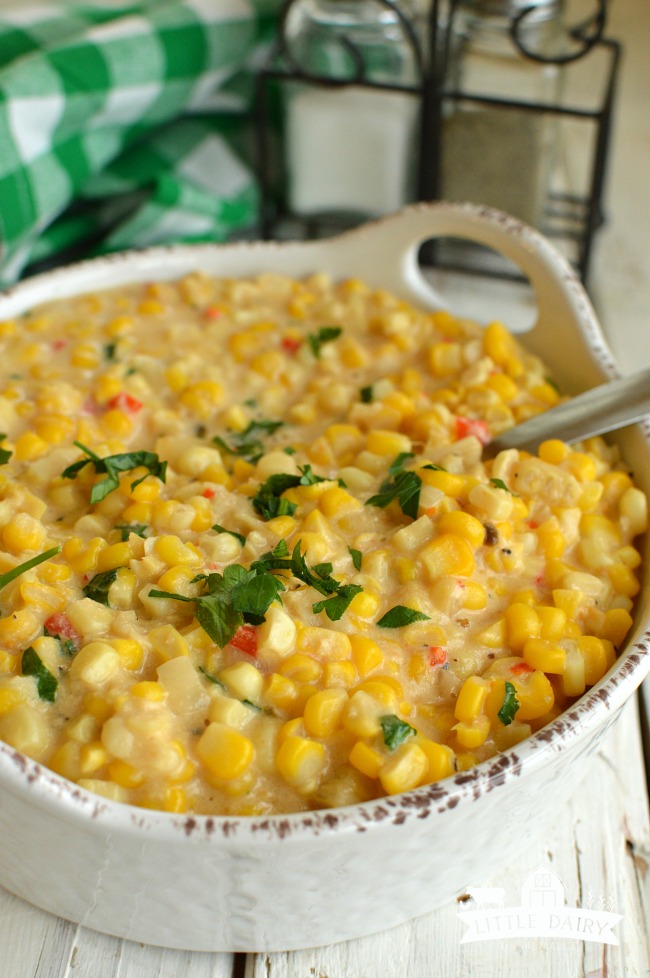 Slow Cooker Cheesey Creamed Corn – Little Dairy on the Prairie
I'm always on the hunt for a super easy, yet tasty side dish. This corn casserole goes with everything, and all you have to do is thow everything in the slow cooker and you're done! Win!
APPETIZER
Tomato Basil Bruschetta – Garnish and Glaze
Check out the gorgeous colors in this bruschetta! It almost looks too pretty to eat!
DESSERT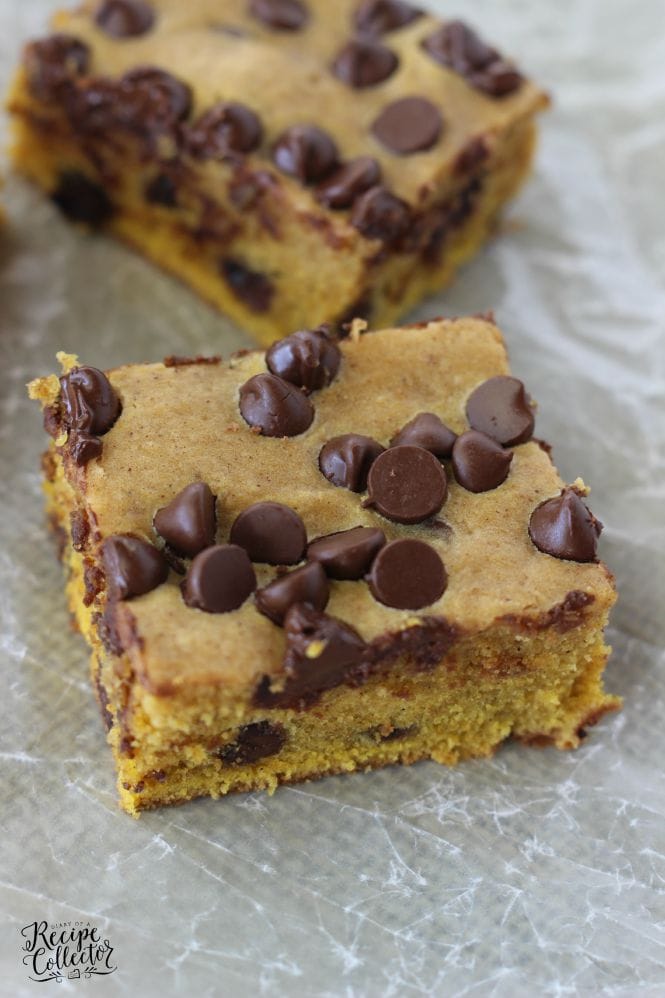 Pumpkin Chocolate Chip Bars – Dairy of a Recipe Collector
Pumpkin! Enough said! Pass the cookies this way!
Caramel Apple Ginger Ale Floats – Neighbor Food
Yes to this drink/dessert! This is the perfect time of the year to whip out caramel apples, and floats!