30 Minute Orange Twists are a semi-homemade orange rolls are a favorite no fuss morning pastry that always impresses guests! They are pretty, bursting with orange flavor, and quick!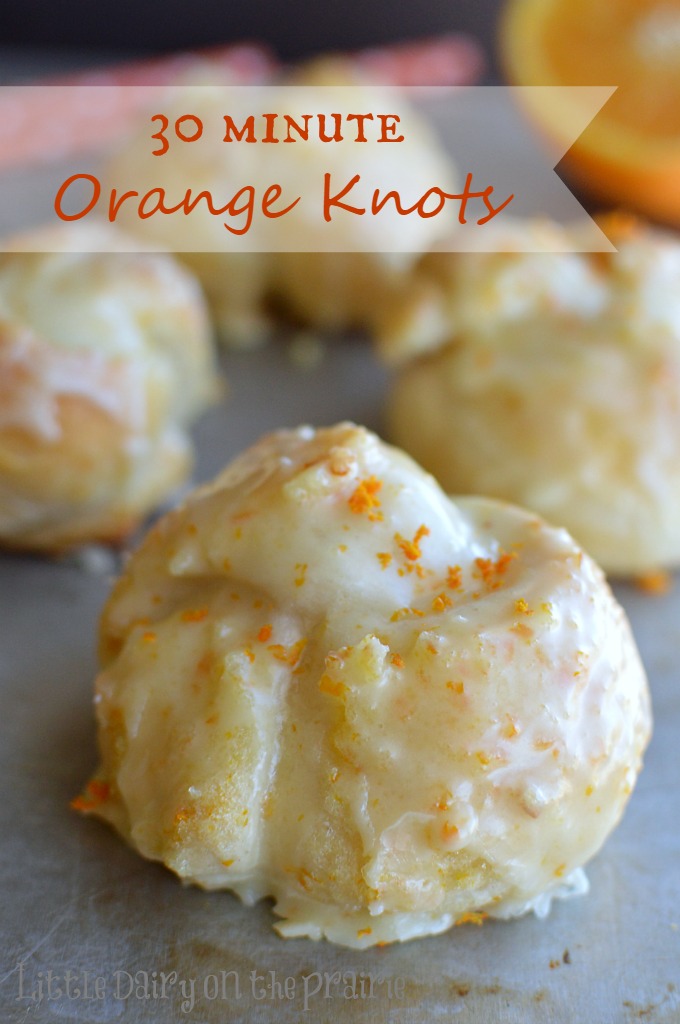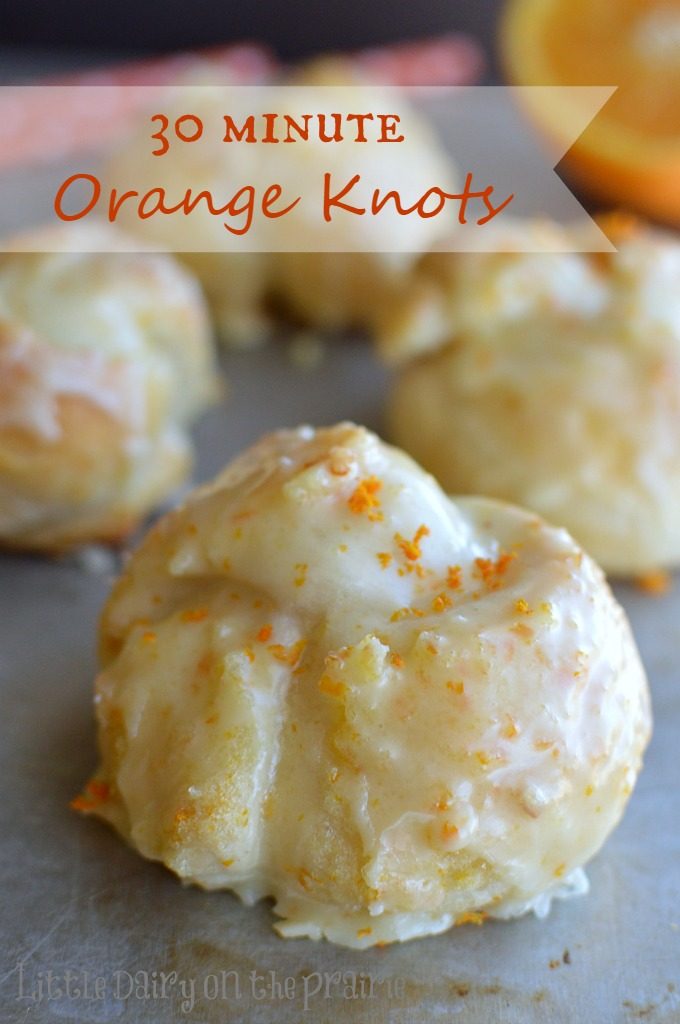 This past year I have been a guest contributor on a blog called Ella Claire Inspired. Kristin has amazing decorating, baking, and DIY talents. You've gotta go check her blog out!
I posted these Orange Twists on her blog last spring, around Mother's Day. I thought they would be an easy breakfast in bed idea that Dads and kids could handle. Since then, I've been making them for special occasions, when I want to impress guests, and everyday breakfasts. Since they are impressive, delicious, and simple, I thought I better share them with you in time for the holidays! Enjoy!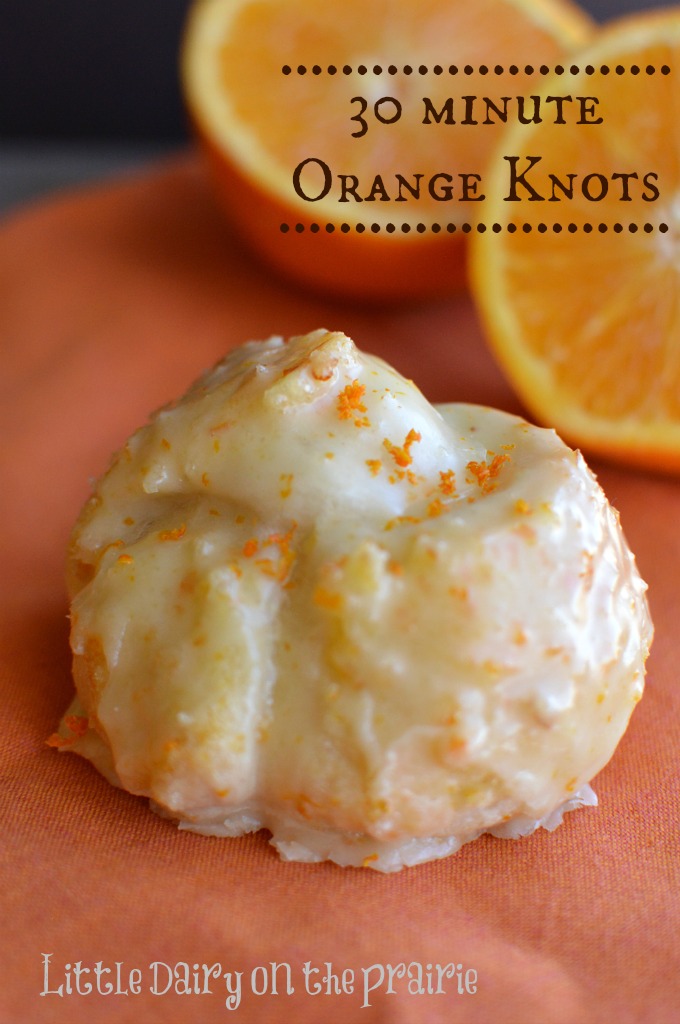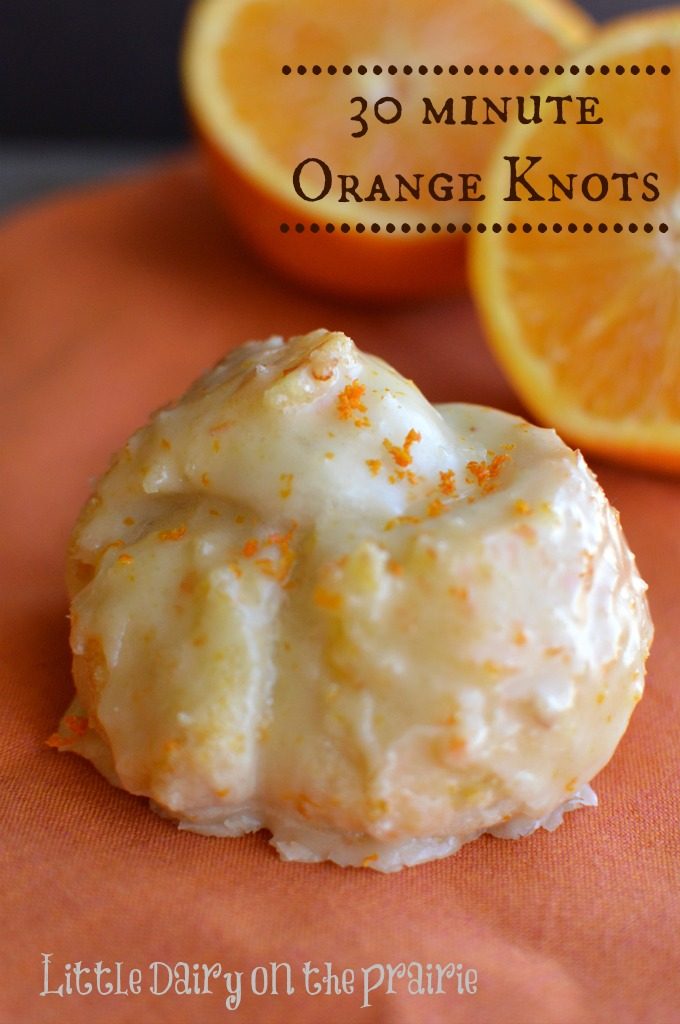 Breakfast happens to be one of my favorite meals of the day! In fact, I could easily be convinced to eat breakfast for dinner a few nights a week. At my house, that meal is called "brinner"!
Mornings are the busiest time of the day for most moms. On top of finding homework, tying shoes, packing lunches, reminding the boys to brush their teeth, and watching for the bus…I'm supposed to create a great breakfast. Make ahead and quick breakfast ideas save my life, and my sanity!
30 Minute Orange Twists are not only quick to throw together but are insanely delicious! The smell of these little beauties wafting through the air gives my boys a reason to get out of bed!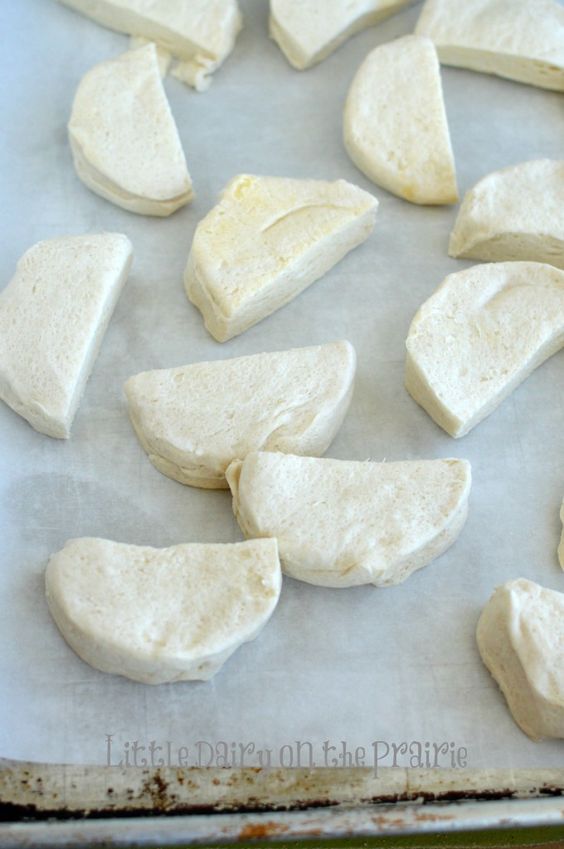 You are going to be impressed with how simple these are to make. In fact, they are so simple and yummy I'm planning to make them for Easter brunch and Mother's Day (Yes, I do the cooking on Mother's Day). Take a can of biscuits and cut them in half.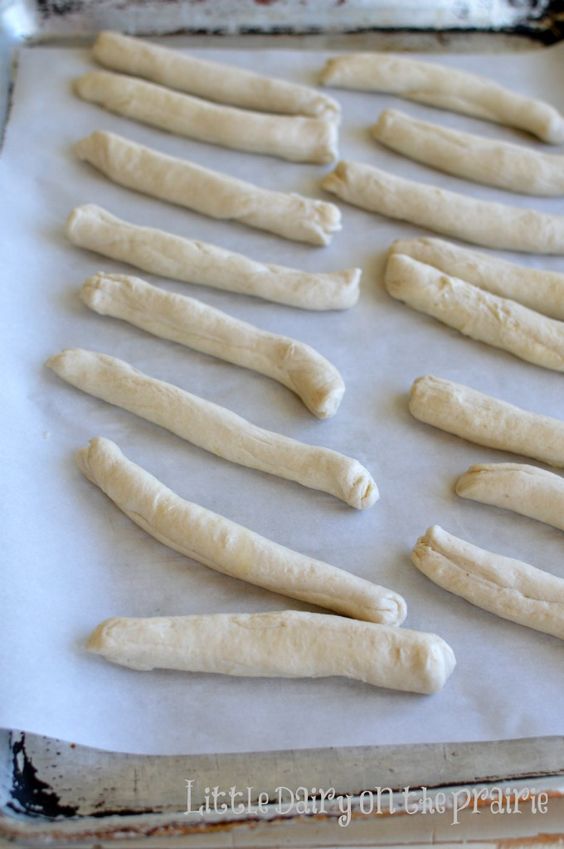 Roll each half into ropes. Each rope will be about 6-8 inches long.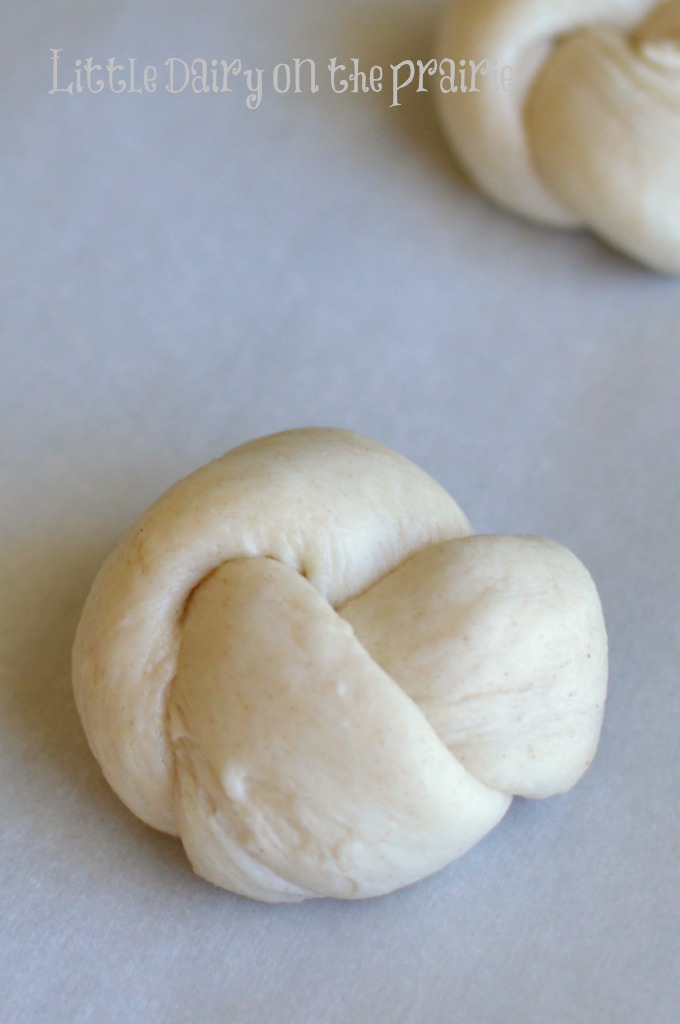 Tie each rope in a loose knot, just like the first knot you tie when you tie your shoe. Tuck the ends under.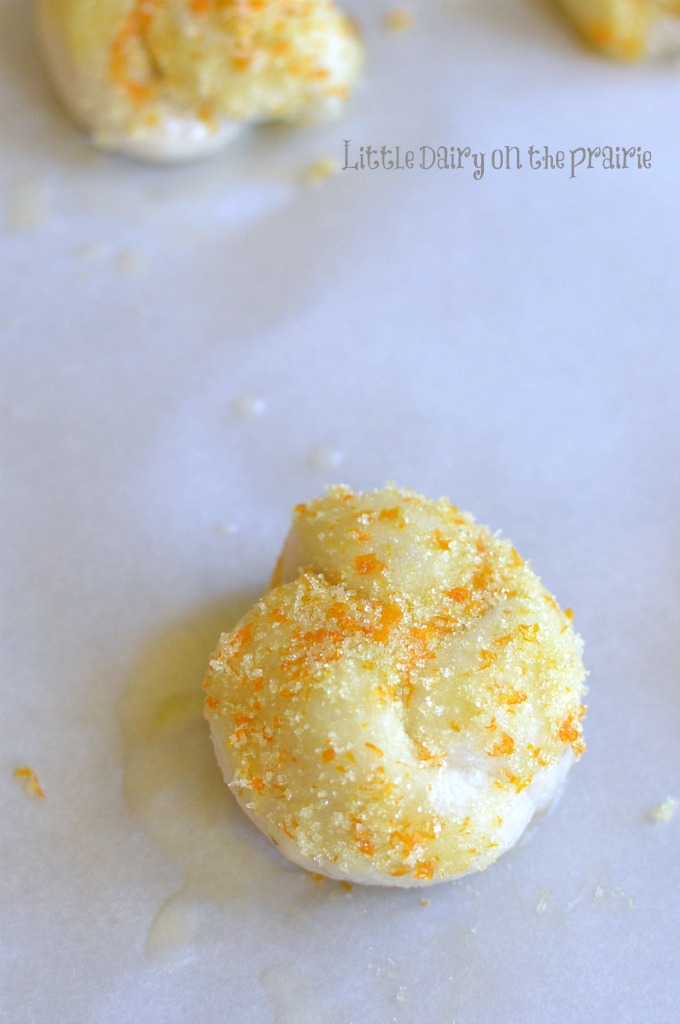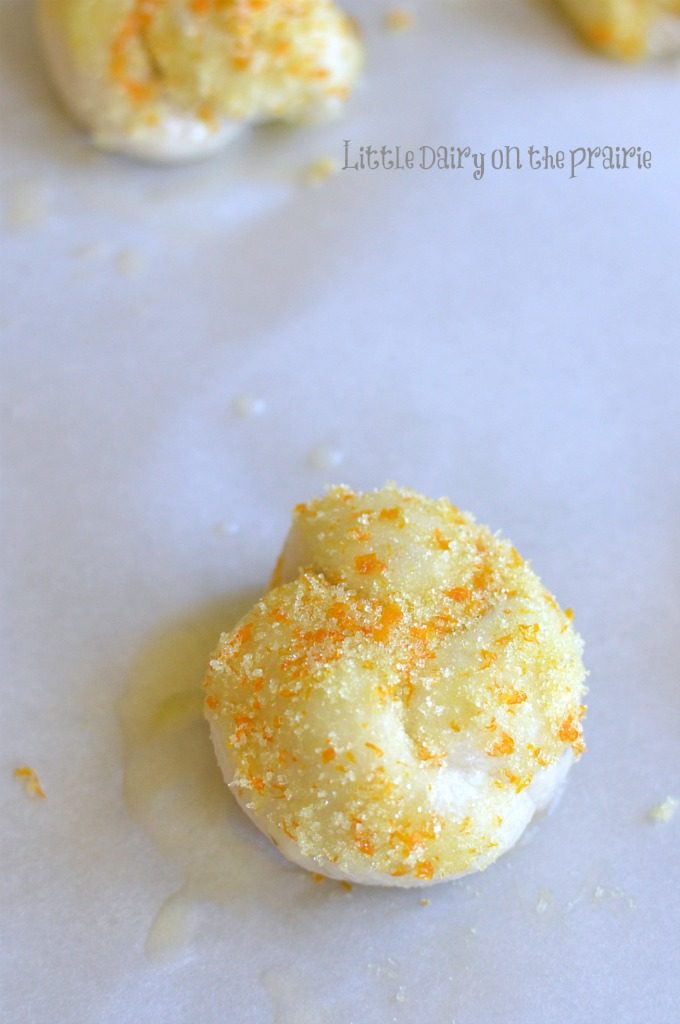 Brush the top of each knot with melted butter. Then dip it in orange sugar mixture. Bake for about 10 minutes.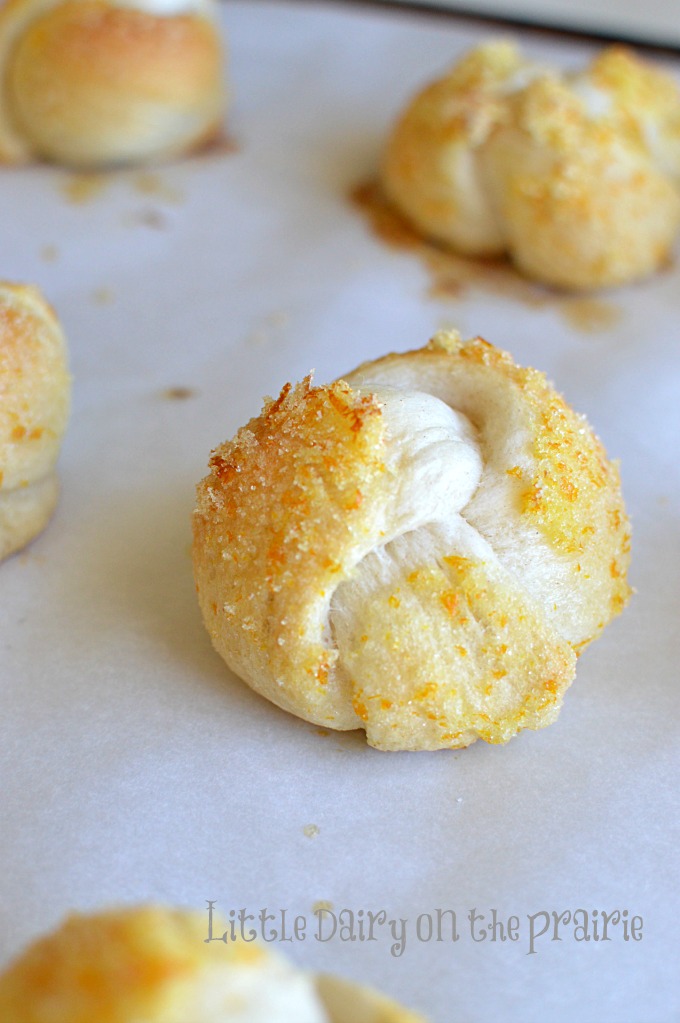 After they come out of the oven they will be buttery, flaky, and golden brown. One of my boys begged me to let him lick the sugar off the top. I convinced him that good things come to those who wait!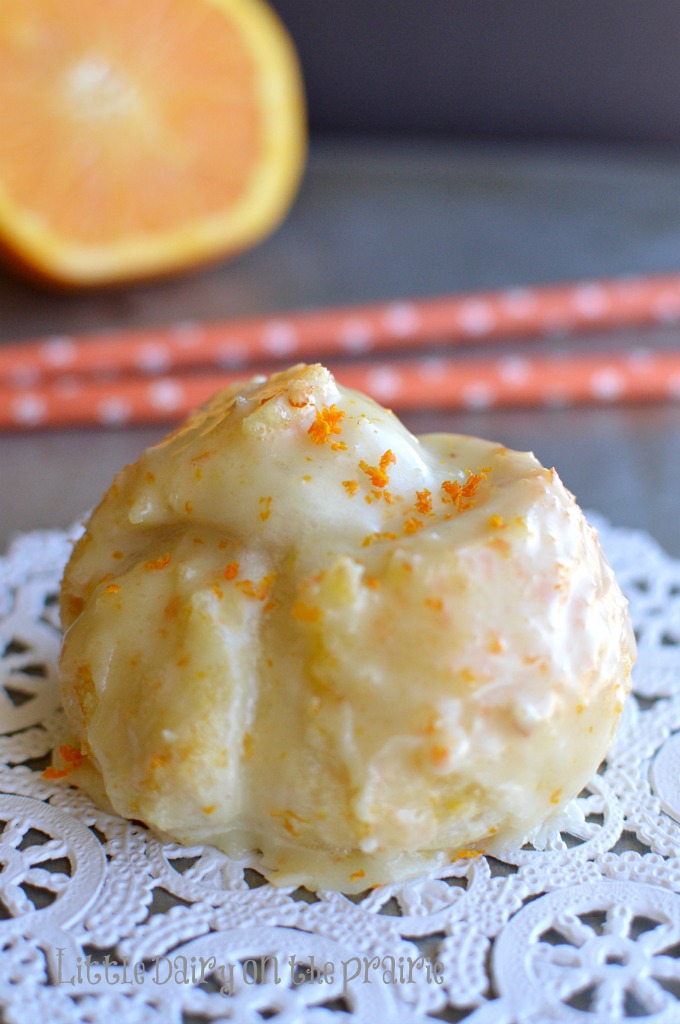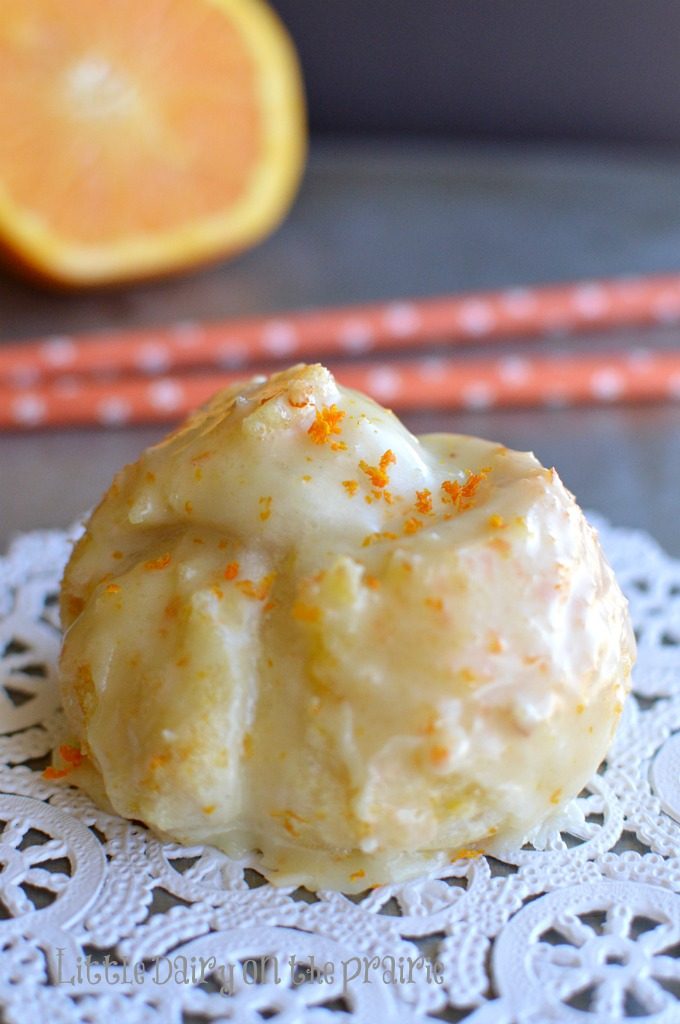 …Good things like orange glaze brushed on a warm sweet roll!
Of course, Orange Twists are best when they are still warm and dripping with glaze! If you know you are going to have a super busy morning you can always make them the night before and warm them up for a few seconds before serving them. You are going to be coming back to this recipe morning after morning! These cute little knots are that good!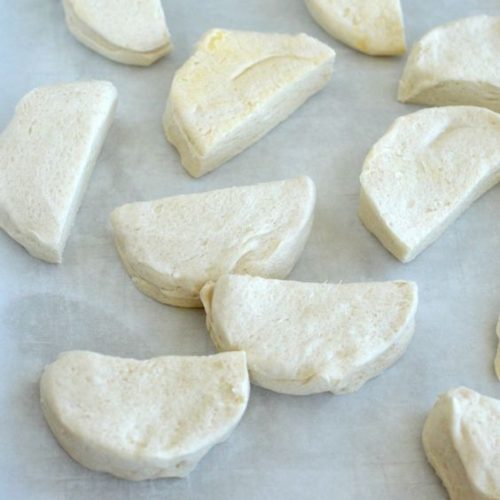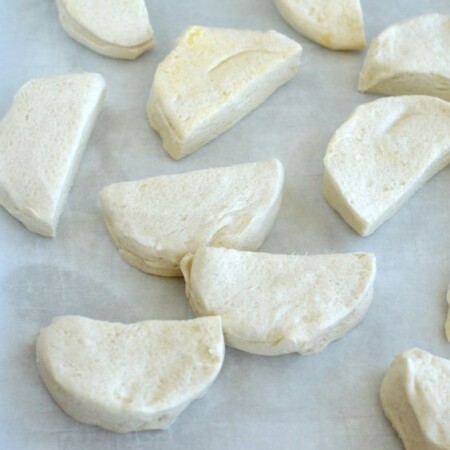 30 Minute Orange Knots
Semi-homemade Orange Knots, bursting with orange flavor, are one of those recipes that will make you a rock star in the kitchen with little effort! These are one of my favorite breakfast goodies to impress company!
Ingredients
Knots:

1 16

oz.

can refrigerated biscuits

3

T.

butter

melted

2

T.

granulated sugar

1

T.

orange zest

Glaze:

½

c.

powdered sugar

1

T.

freshly squeezed orange juice

1

tsp.

orange zest
Instructions
Preheat oven to 375 degrees.

Line a baking sheet with parchment paper. Mix granulated sugar 1 T. of orange zest together in a shallow bowl.

Cut each biscuit in half. Roll each biscuit into a rope. Tie each rope in a loose knot. Tuck the ends underneath the knot. Place on parchment paper lined baking sheet.

Brush tops of knots with melted butter. Dip buttered tops in orange sugar mixture.

Bake for 8-10 minutes. Watch carefully so the sugar doesn't burn.

While knots are baking make an orange glaze. Mix powdered sugar, orange juice and remaining orange zest together.

While knots are still warm brush them with orange glaze.

Let cool for about 2-3 minutes. Serve.

You can store Orange Knots in an airtight container and serve the next day. They are best warmed in the microwave for about 10-15 seconds.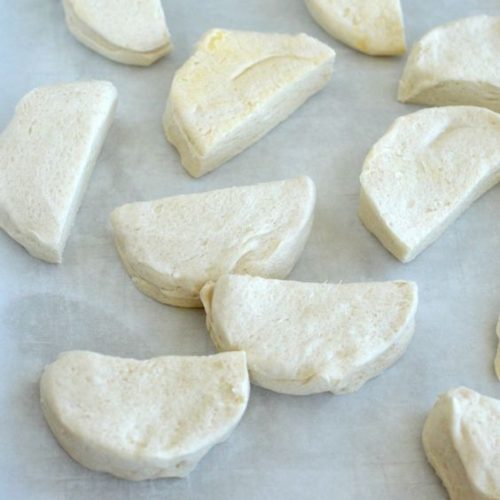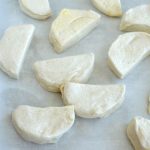 tried this recipe?
Make sure to share it with me! Leave a review or tag me on Instagram

"This post was originally published at Ella Claire on March 17, 2015″