Hey love birds! Valentine's Day is right around the corner and that means it's time to start putting those romantic menu's together! A few of my friends and I teamed up to bring you 15 Romantic Valentine's Day Recipes! Check out these dessert and drink recipes!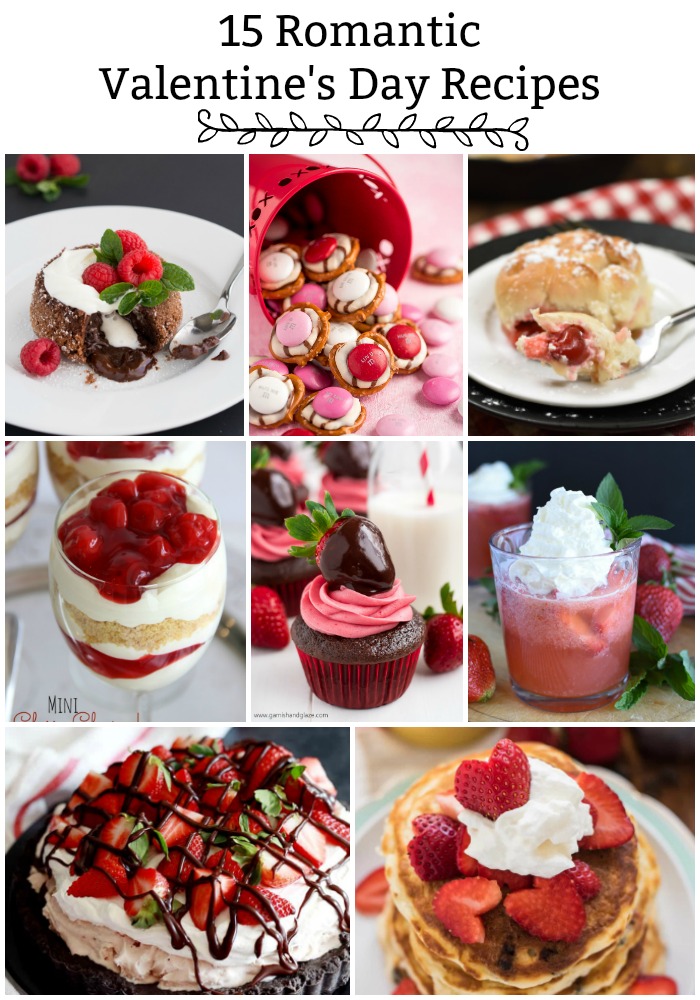 The other day I read that Valentine's Day is the most underrated holiday. Maybe? Justin and I are kind of tightwads. I mean really, on February 22, or March 30, or any other day of the year roses are less than half of what they cost on Valentine's Day. I'd rather Justin give me flowers more often, on days when I'm completely not expecting it, than to blow the whole year's flower budget (let's pretend like we have one of those) on one bouquet. You see what I'm saying?
We're also horrible, absolutely horrible about being stuck in massive crowds of people. It makes us feel like too many cattle squished in a trailer that's a bit too small. Aghhhh! We'd rather go out to eat February 15th after everyone else has already gone home.
Now, don't misunderstand me. We still love each other, and celebrate Valentine's Day. We usually end up making a really nice dinner at home and let's fact it, end up helping the kids with geometry and filling out reading logs! It's all good though. I can wait until the crowd dies down and the prices settle a bit!
If you're planning to stay in to celebrate each other this year check out this collection of 15 Romantic Valentine's Day Recipes! You're going to have a hard time choosing one. Maybe we should celebrate all month-long so we can fit them all in!
Breakfast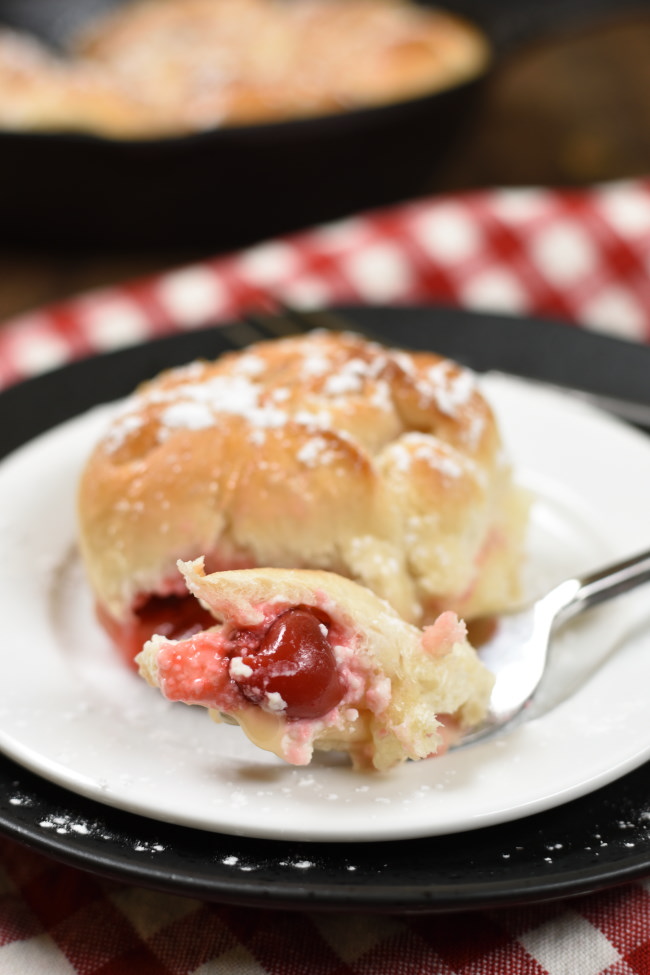 Cherry Cheesecake Monkey Bread – Little Dairy on the Prairie
Everything you love about fresh bread and cherry cheesecake wrapped up in one little bundle of monkey bread! It's a gorgeous breakfast, or dessert!

Strawberry Chocolate Chip Pancakes – NeighborFood
These Strawberry Chocolate Chip Pancakes are the perfect way to party with your gal pals.
Cakes and Brownies
Molten Lave Cakes for Two – Garnish & Glaze
With your first bite of these Molten Lava Cakes you'll feel like you died and went straight to heaven.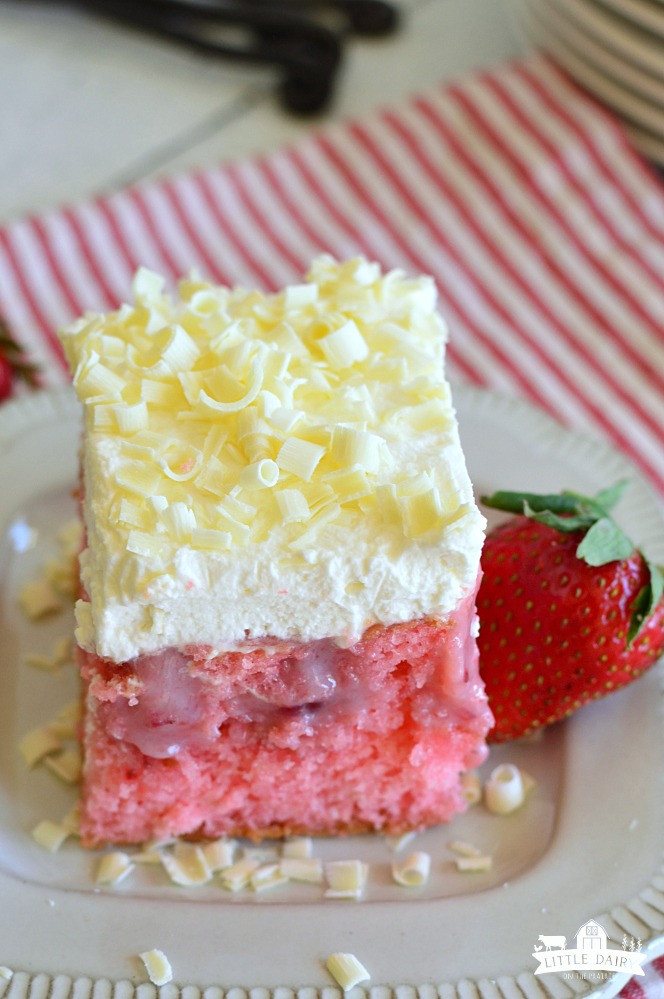 My Favorite Strawberry Poke Cake – Little Dairy on the Prairie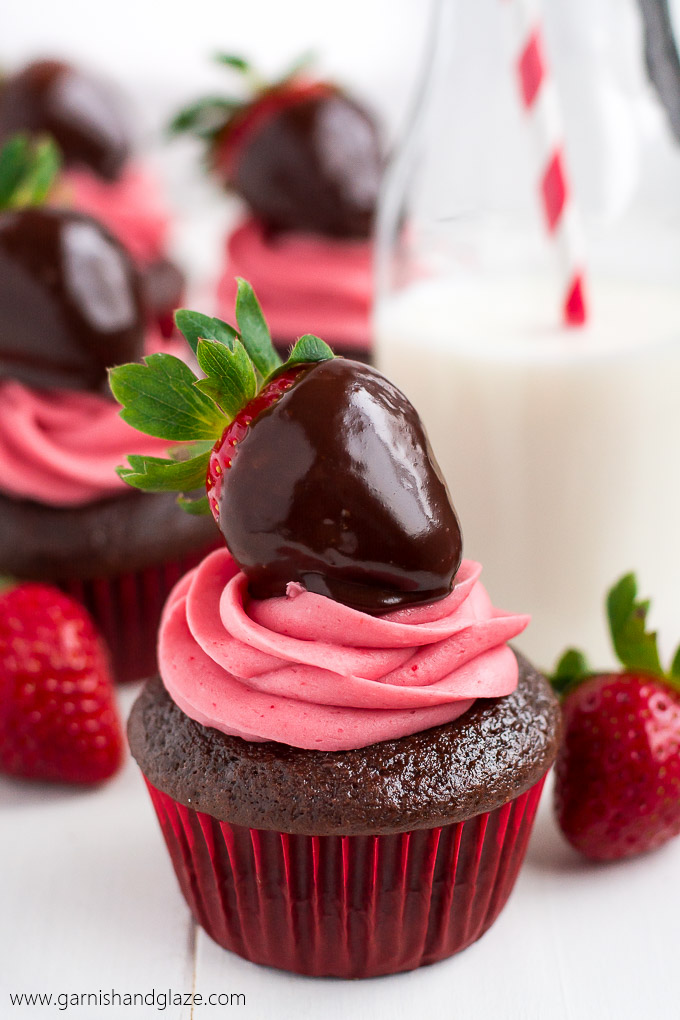 Chocolate Dipped Strawberry Cupcakes – Garnish & Glaze
Everyone could use a little more chocolate in their life. Enjoy it with fresh fruit in these delectable CHOCOLATE DIPPED STRAWBERRY CUPCAKES!
Oreo Stuffed Red Velvet Brownies – Melanie Makes
These Oreo Stuffed Red Velvet Brownies are deliciously decadent! A fudgy red velvet brownie base is stuffed with Oreos and then covered with a layer of chocolate ganache and more crumbled cookies.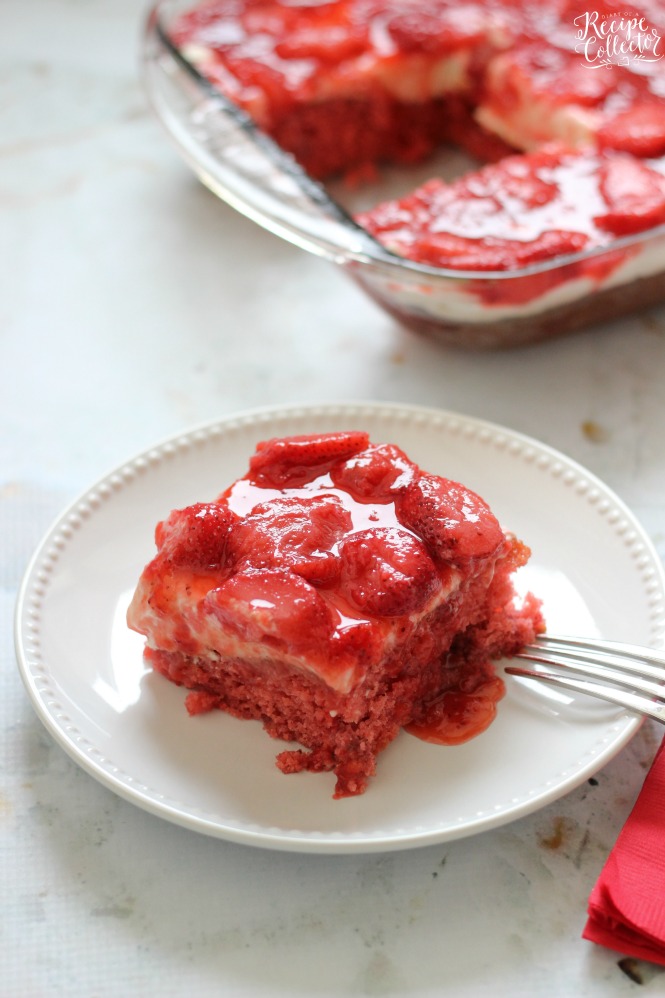 Strawberry Wet Cake – Diary of a Recipe Collector
A super moist strawberry cake filled with real strawberries and strawberry jello and topped with a wonderful cream cheese icing and more strawberries!! It's perfect for a crowd!
Cookies and Candy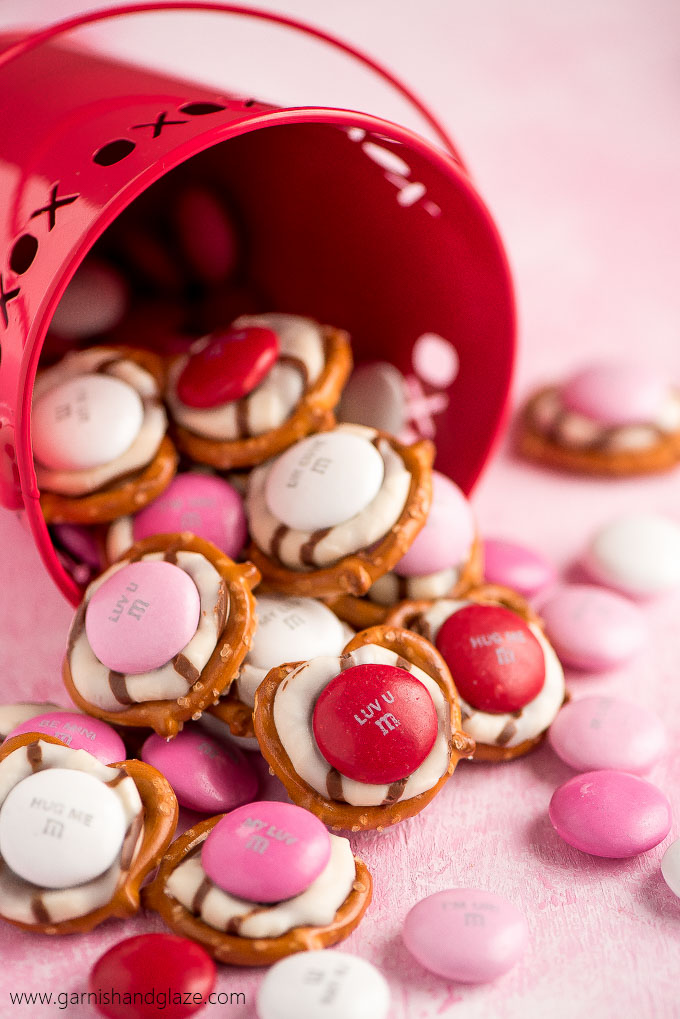 Valentine Pretzel Hugs – Garnish & Glaze
It takes just 3 ingredients to throw together these perfectly cute, extremely easy, and super yummy Valentine Pretzel Hugs.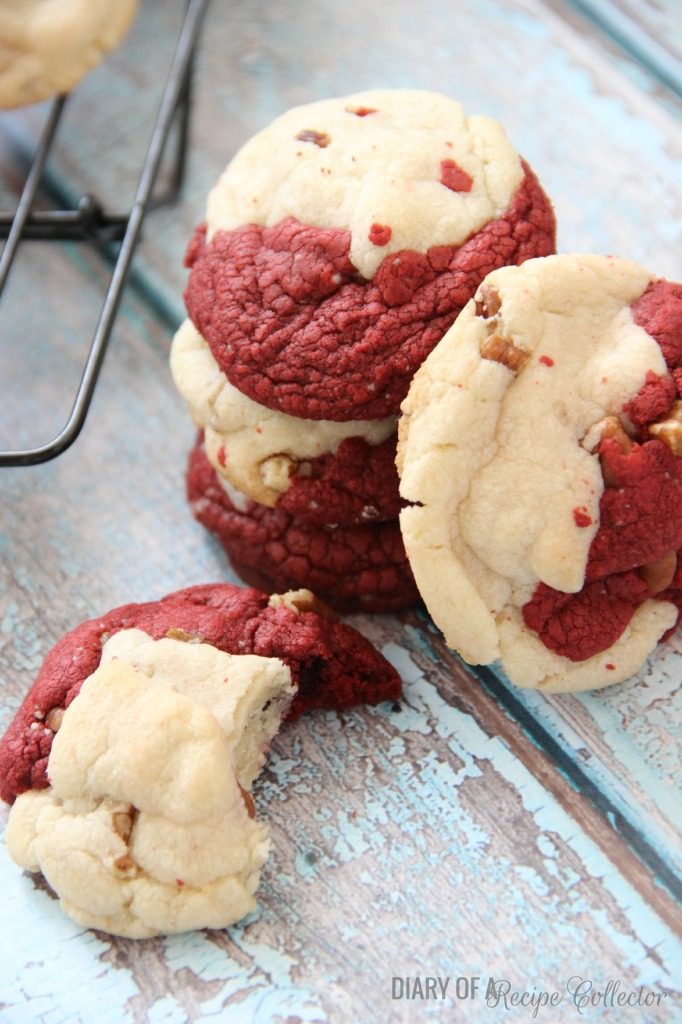 Red Velvet & White Cake Mix Cookies – Diary of a Recipe Collector
These cookies are as delicious as they are gorgeous! They're perfect for celebrating holidays!
Other Desserts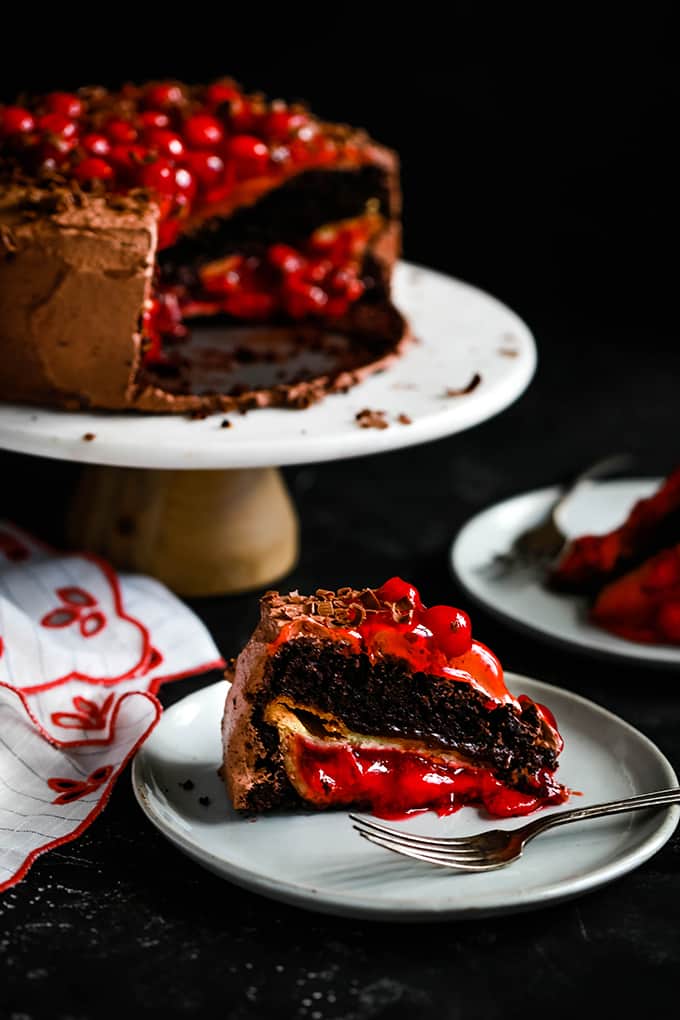 BLACK FOREST PIECAKEN (CHERRY PIE BAKED IN A CHOCOLATE CAKE) – Melanie Makes
A Black Forest Piecaken, you ask? Talk about a showstopper of a dessert! A whole cherry pie is baked within a fudgy chocolate cake and it takes just minutes to prepare!
Mocha Chocolate Cobbler – NeighborFood
Rivers of molten mocha chocolate sauce bubble up around this easy Chocolate Cobbler. It's perfect for Valentine's Day or any weeknight you need a serious chocolate fix!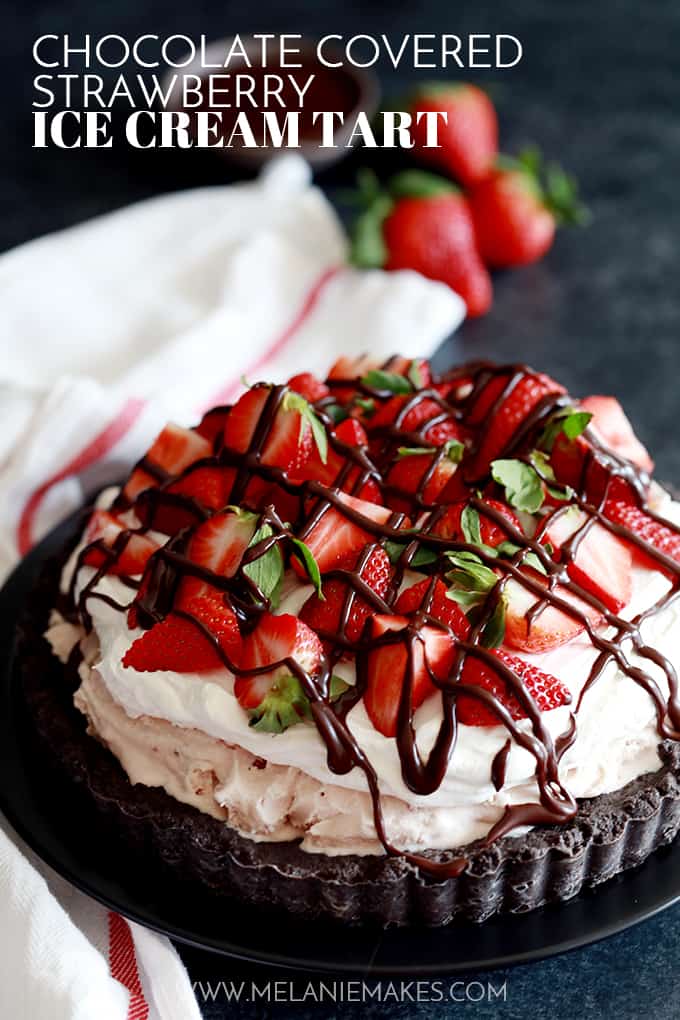 Chocolate Covered Strawberry Ice Cream Tart – Melanie Makes
This Chocolate Covered Strawberry Ice Cream Tart is the perfect welcome to warmer temperatures. An Oreo crust is topped with chocolate ganache, strawberry ice cream and whipped topping before being garnished with fresh strawberries and a drizzle of chocolate.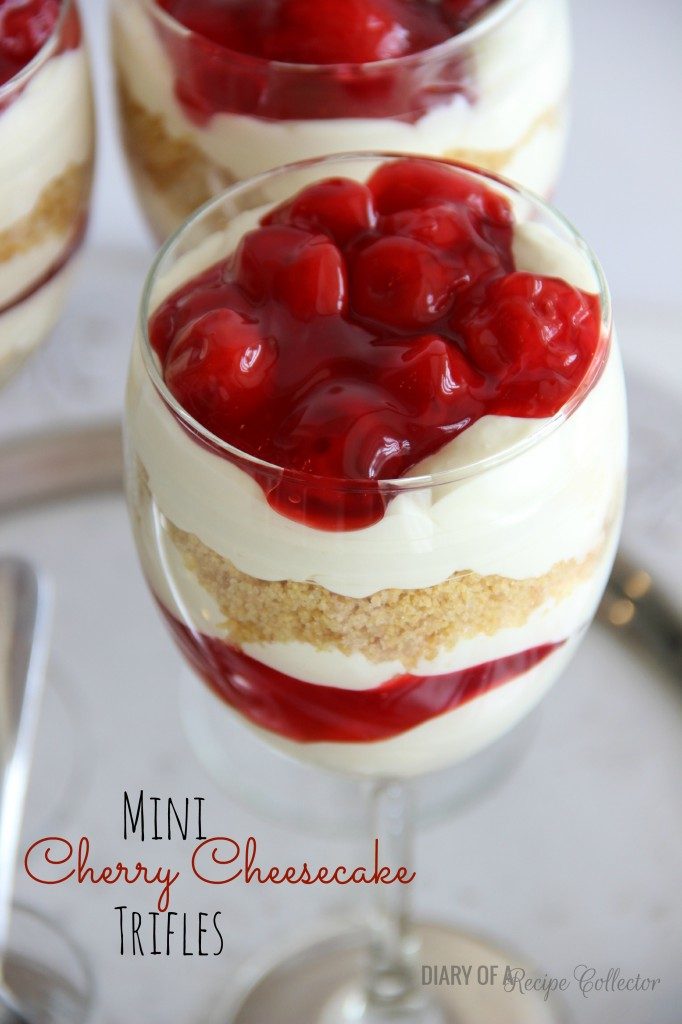 Mini Cherry Cheesecake Trifles – Diary of a Recipe Collector
Mini Cherry Cheesecake Trifles – A wonderful cheesecake pudding layered with cherry pie filling and crushed graham crackers make a wonderful dessert!
Drinks
Rainbow Sherbet Champagne Floats – NeighborFood
Ice cream and bubbly. That's pretty much all there is to this fancy drink that can double as dessert!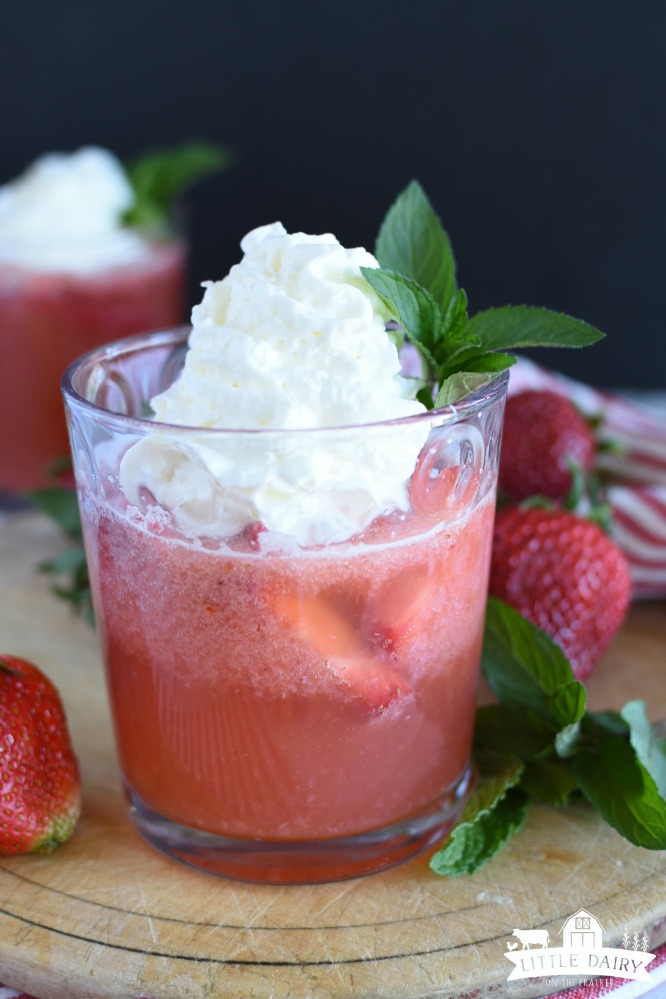 Virgin Strawberry Sangria with Whipped Cream – Little Dairy on the Prairie
The whole family will enjoy sipping on make ahead Virgin Strawberry Sangria's all summer long! Adding whipped cream to the top takes the fruitiness to a whole new level of decadence!