The BEST Finger Foods for a Christmas Party is a collection of easy appetizer recipes for parties! They are the kind of recipes you're friends will beg you for! Bring them to any holiday; Christmas, New Year's Eve, New Years, the Super Bowl, Birthday Parties, or any other celebration!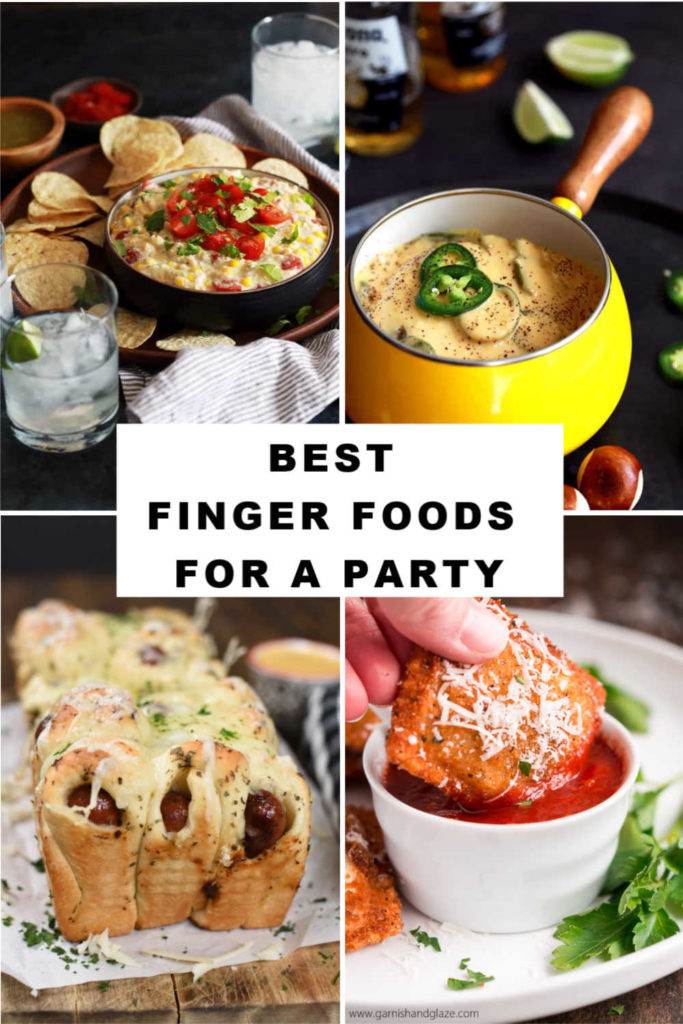 Appetizers are my life and these Christmas party bites are at the top of my list when it comes to party food recipes! Every single one of them is easy to make and that's important when it comes to the holidays!
With 26 recipes in this collection, you're sure to find the perfect party bites to please your crowd!