Happy Saturday! The weekend is always a great time to sit back, take a few minutes and plan a weekly menu for the upcoming week! This weeks menu is packed with recipes the whole family will fall in love with!
Hurry and get your menu planned and enjoy the rest of your weekend in the sunshine!
BREAKFAST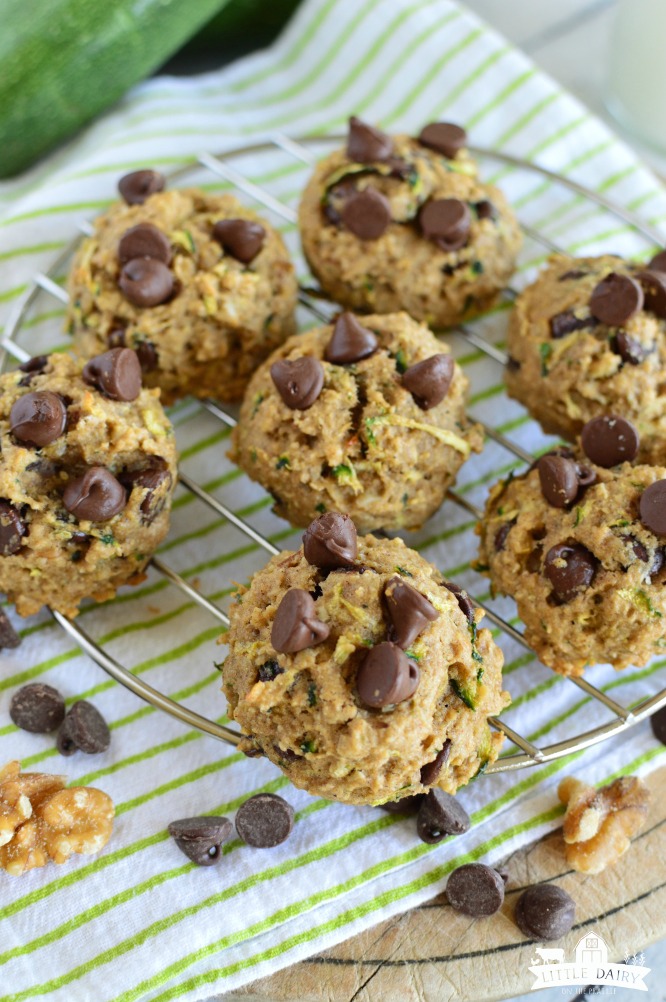 Zucchini Breakfast Cookies – Little Dairy on the Prairie
These cookies have just the right amount of sweet, and are perfect for on the go breakfasts! Make extra and stick them in the freezer for later!
MAIN DISHES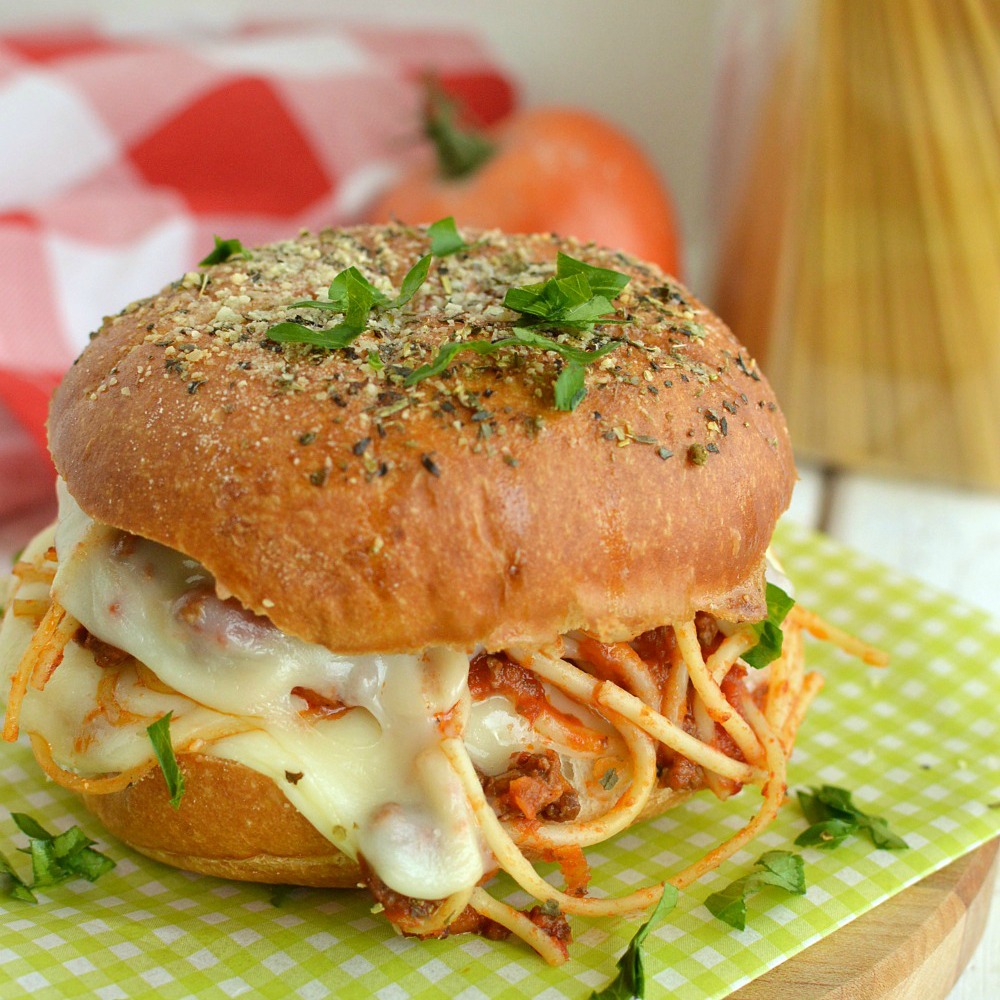 Spaghetti Sliders – Little Dairy on the Prairie
These sliders are absolutely a carb lovers dream come true! They're also a fantastic way to use up leftover spaghetti! No complaints with these leftovers!
Slow Cooker Asian Honey Sesame Beef – Neighbor Food
Oh my goodness! This is going on my menu this week. Beef is always a favorite at our house and I know this one is going to please!
Honey Garlic Chicken & Asparagus – Garnish and Glaze
Look at that gorgeous chicken! I bet it's packed with amazing flavors!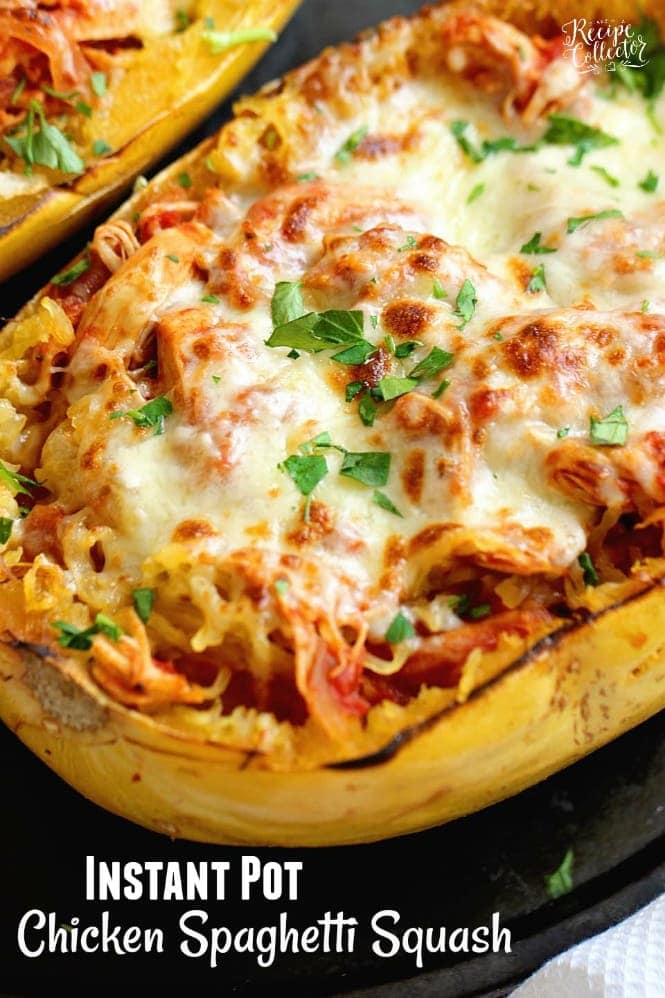 Instant Pot Chicken Spaghetti Squash – Diary of a Recipe Collector
Who is in love with their Instant Pot? Me too! Here's another awesome recipe to try that's sure to make weeknights easier!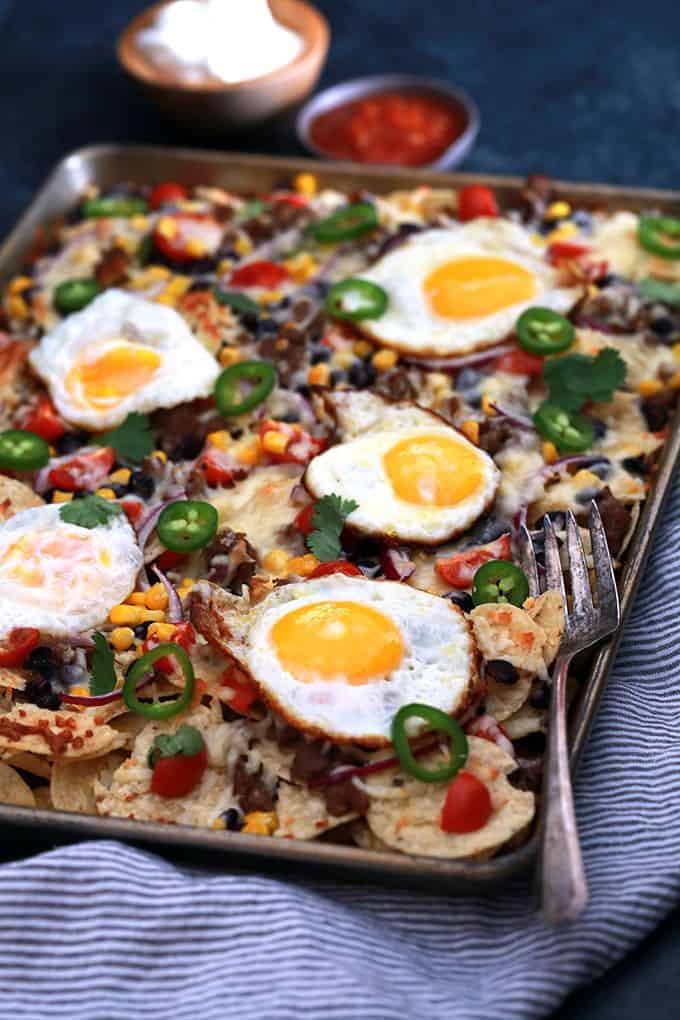 Huevos Rancheros Sheet Pan Nachos – Melanie Makes
My boys are nacho lovers! They'd be thrilled with this meal!
SIDE DISHES
Autumn Poppy Seed Spinach Salad – Garnish and Glaze
This salad is seriously calling my name! It's the perfect salad for fall!
APPETIZER
Hot Crab Dip with Peppadew Peppers – Neighbor Food
Our favorite college football team has their first game today…it's time to whip out all of the best appetizers! This one needs to be on the list!
DESSERT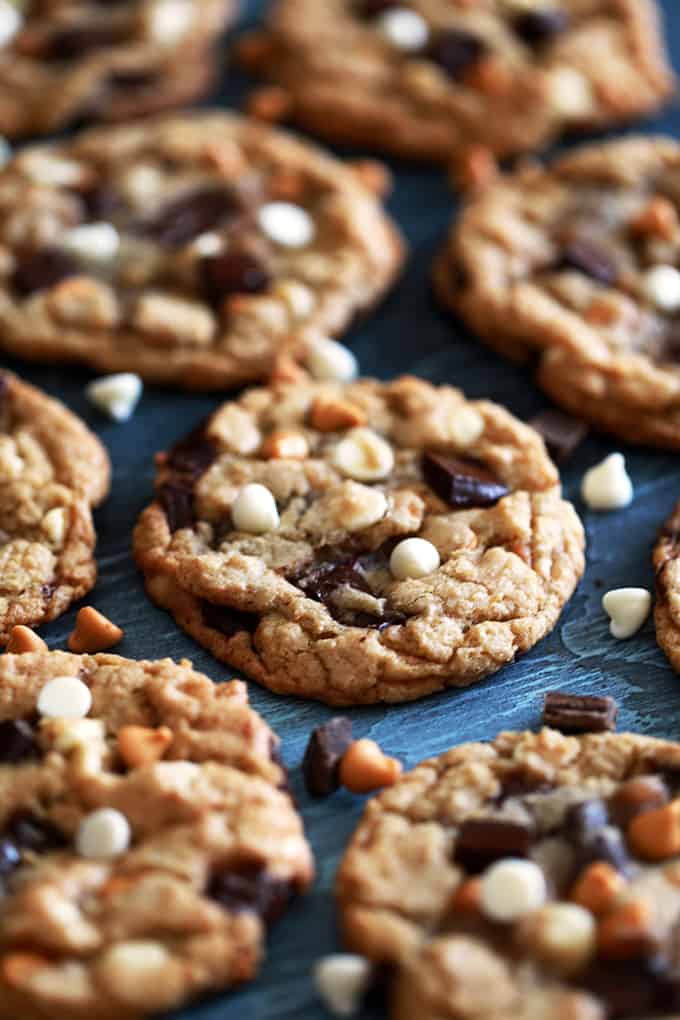 Triple Chip Cookies – Melanie Makes
What would life be like without cookie? No one should ever know the answer to that question! Three different types of chips! I'm in!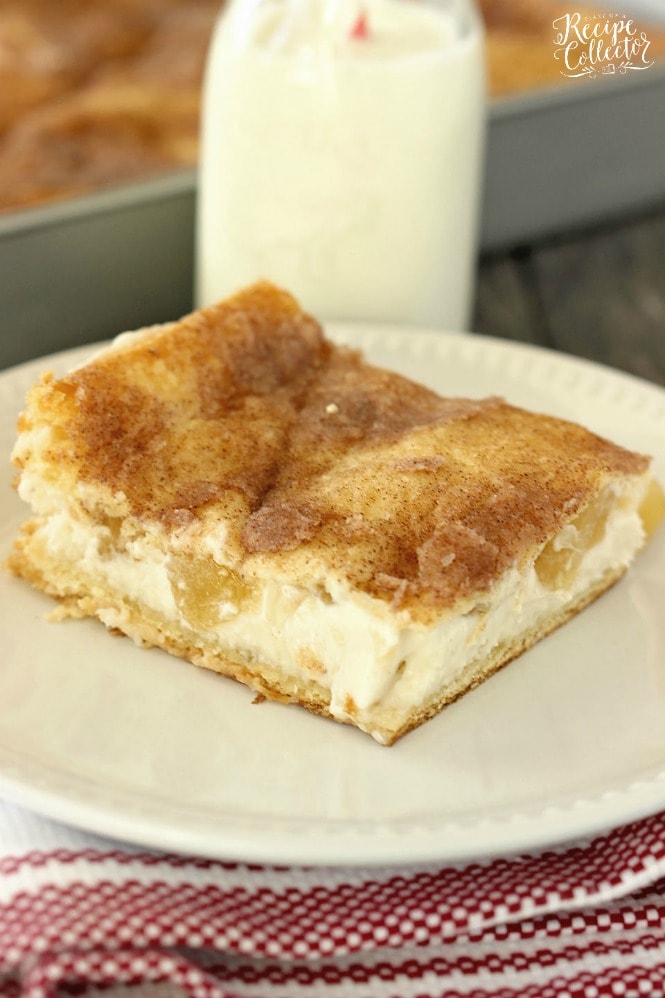 Crescent Apple Cheesecake – Diary of a Recipe Collector